Email when available
Thanks a lot!
We have saved your request and will contact you.
Product number: 033110-1
Functional short-sleeved shirt in checked design
The 3/4 sleeve biker and outdoor shirt maloja FassaM protects the wearer from too much sun through a special weave and at the same time increases the ventilation effect through highly air-permeable mesh material in the back area. The casual plaid shirt with button placket has a stand-up collar and a patch chest pocket. maloja FassaM is versatile due to its casual design and high tech features.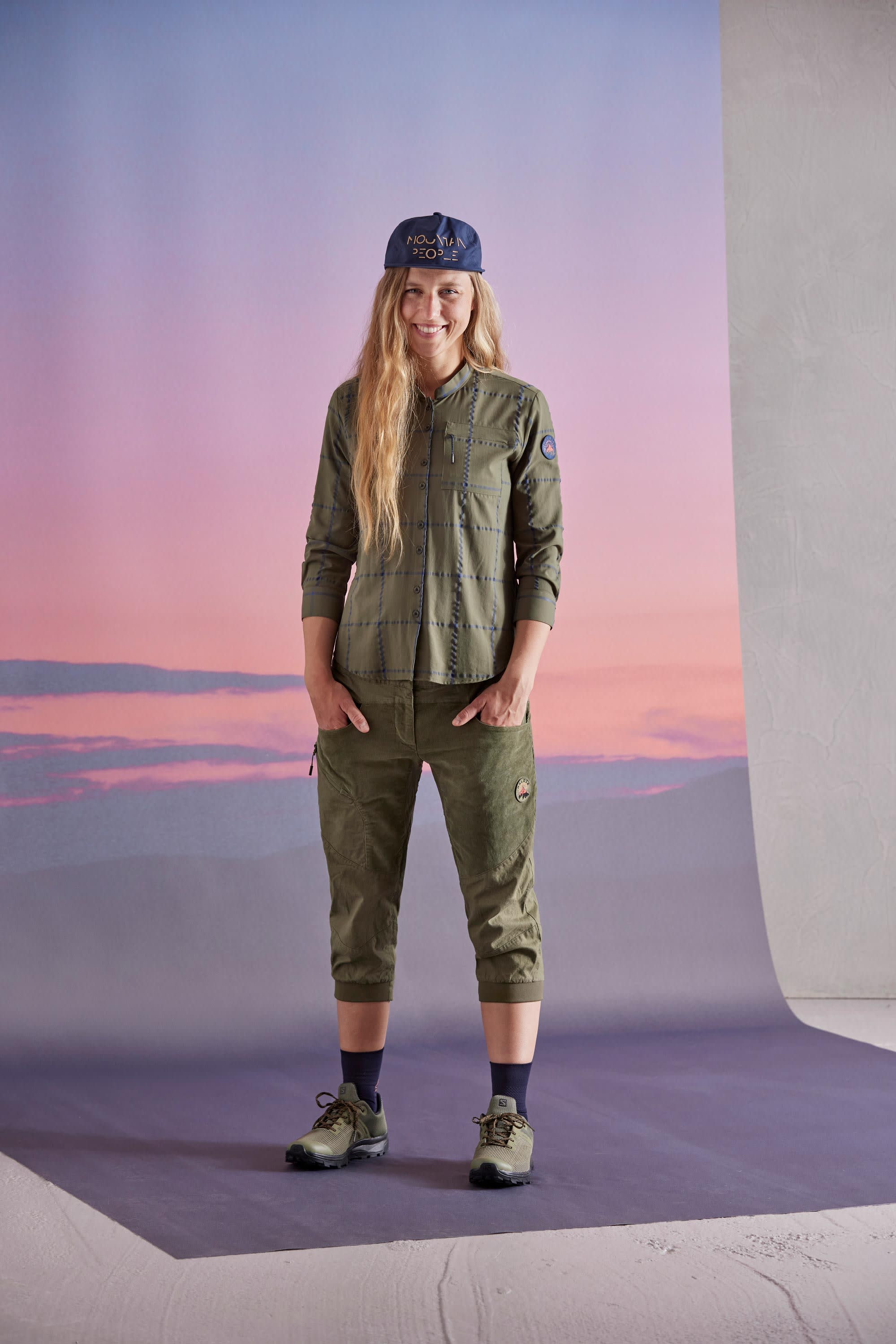 Material
Main fabric I: 94% nylon, 6% polyester
Properties