Email when available
Thanks a lot!
We have saved your request and will contact you.
Product number: 036256-1
Versatile fleece sweatshirt for outdoor and urban use
The relaxed cut maloja FalkinsM made of warm Stripe Stretch is quick drying and comfortably elastic. The straight cut with round neck and tight cuffs allows for good layering.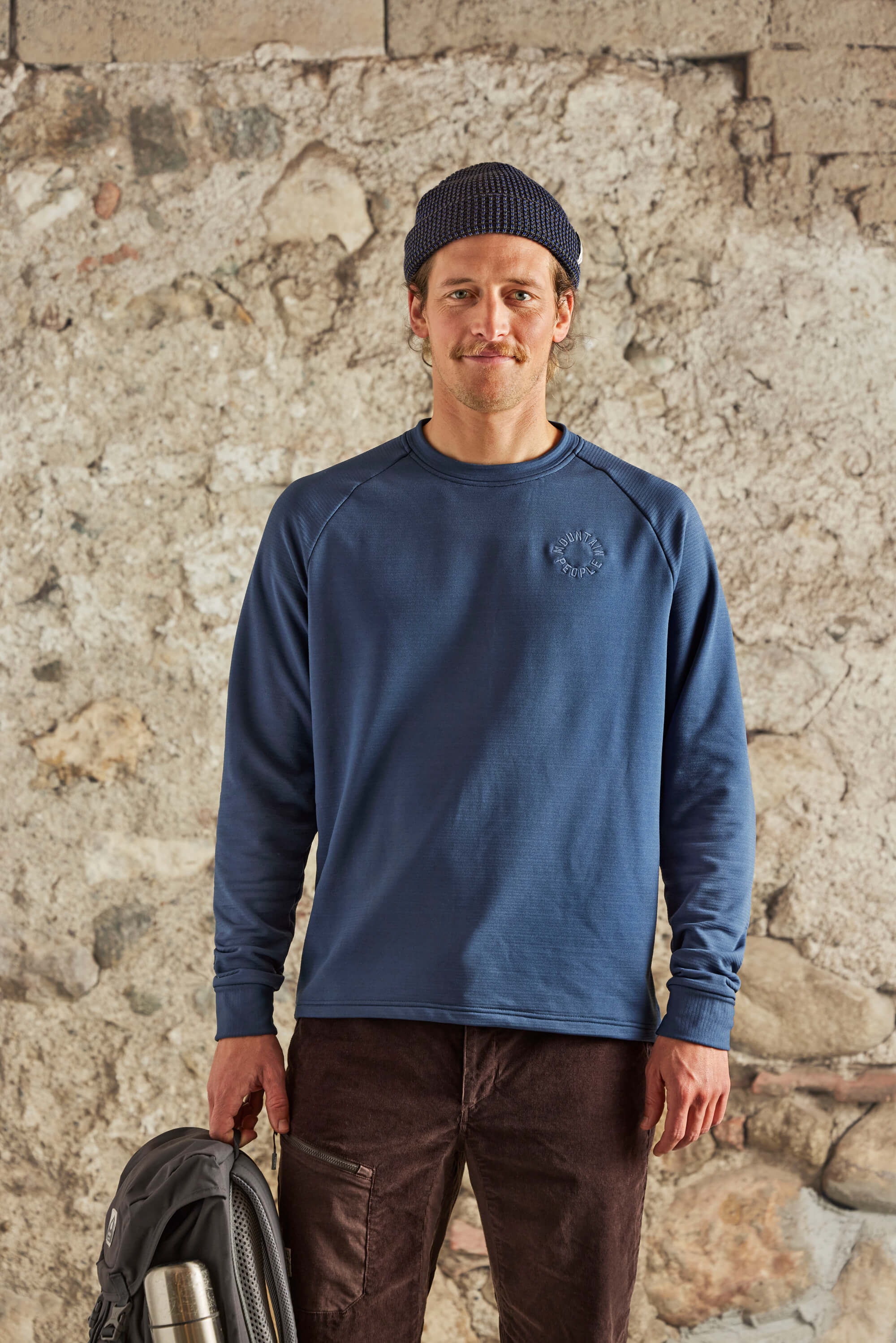 Material
Main fabric I: 94% polyester, 6% spandex
Properties
Insulation
1/5
Insulation
Premium insulation
Supreme insulation
Fit
4/5