Email when available
Thanks a lot!
We have saved your request and will contact you.
Product number: 034152-1
Multisport tights with high freedom of movement
The comfortable maloja DostM is superb for joggers and tourers and is also a great tight for everyday wear. The quick-drying material is extra stretchy and provides just the right insulation for mild winter weather. maloja DostM is cut comfortably high in the back and has reflective details and a cell phone pocket.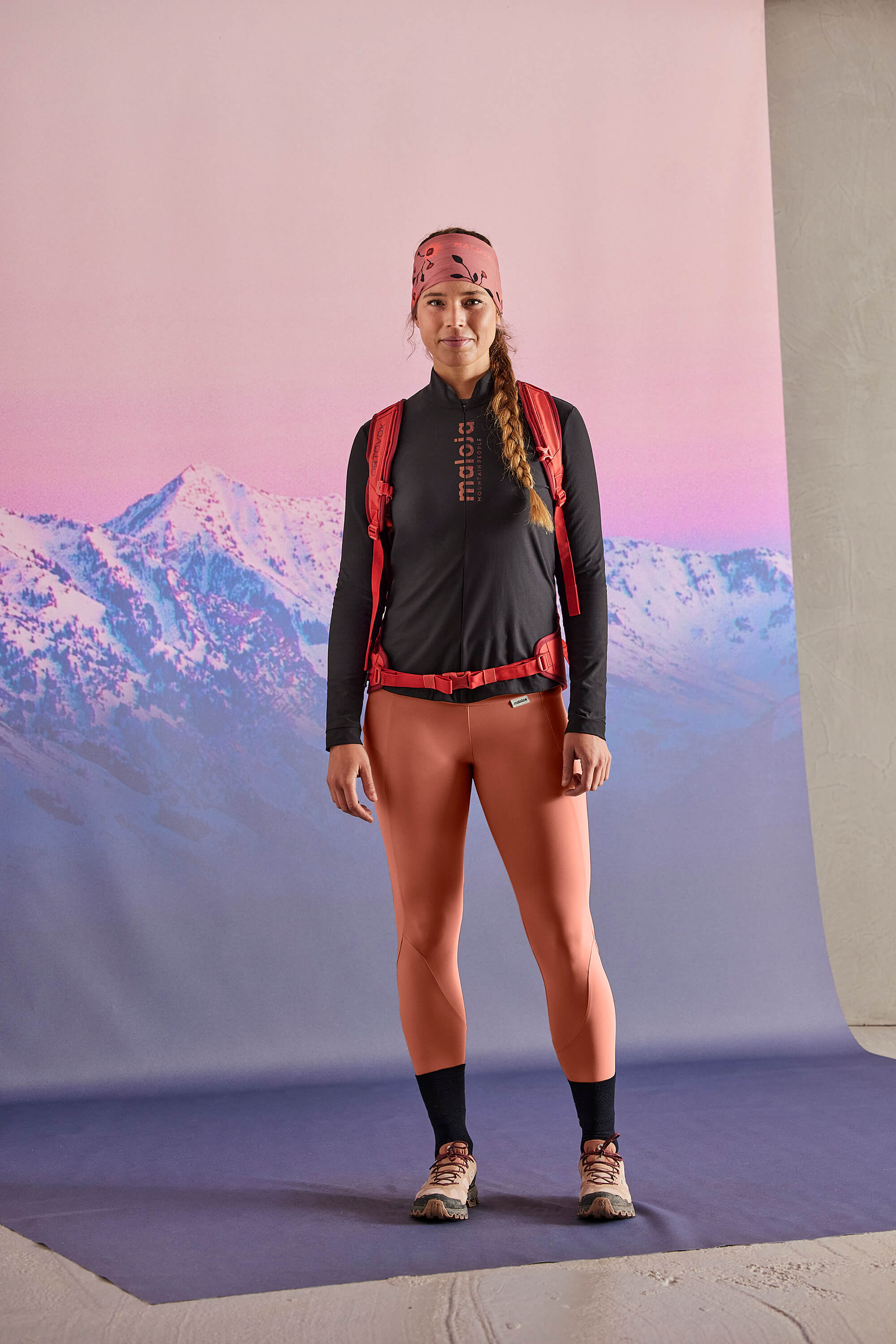 Material
Main fabric I: 77% nylon, 23% spandex
Properties
Insulation
1/5
Insulation
Premium insulation
Supreme insulation
Fit
2/5