Email when available
Thanks a lot!
We have saved your request and will contact you.
Product number: 034229-1
Windproof and lightweight softshell vest for Nordicskiing and multisport
Universally suitable, the maloja DompfaffM Vest guarantees the active outdoor athlete maximum comfort during all activities through the processing of bi-elastic, highly breathable three-layer material. The combination of storm shell and thermal stretch reliably blocks wind and water, while at the same time providing a high degree of freedom of movement. The cool design makes maloja DompfaffM Vest an eye-catcher.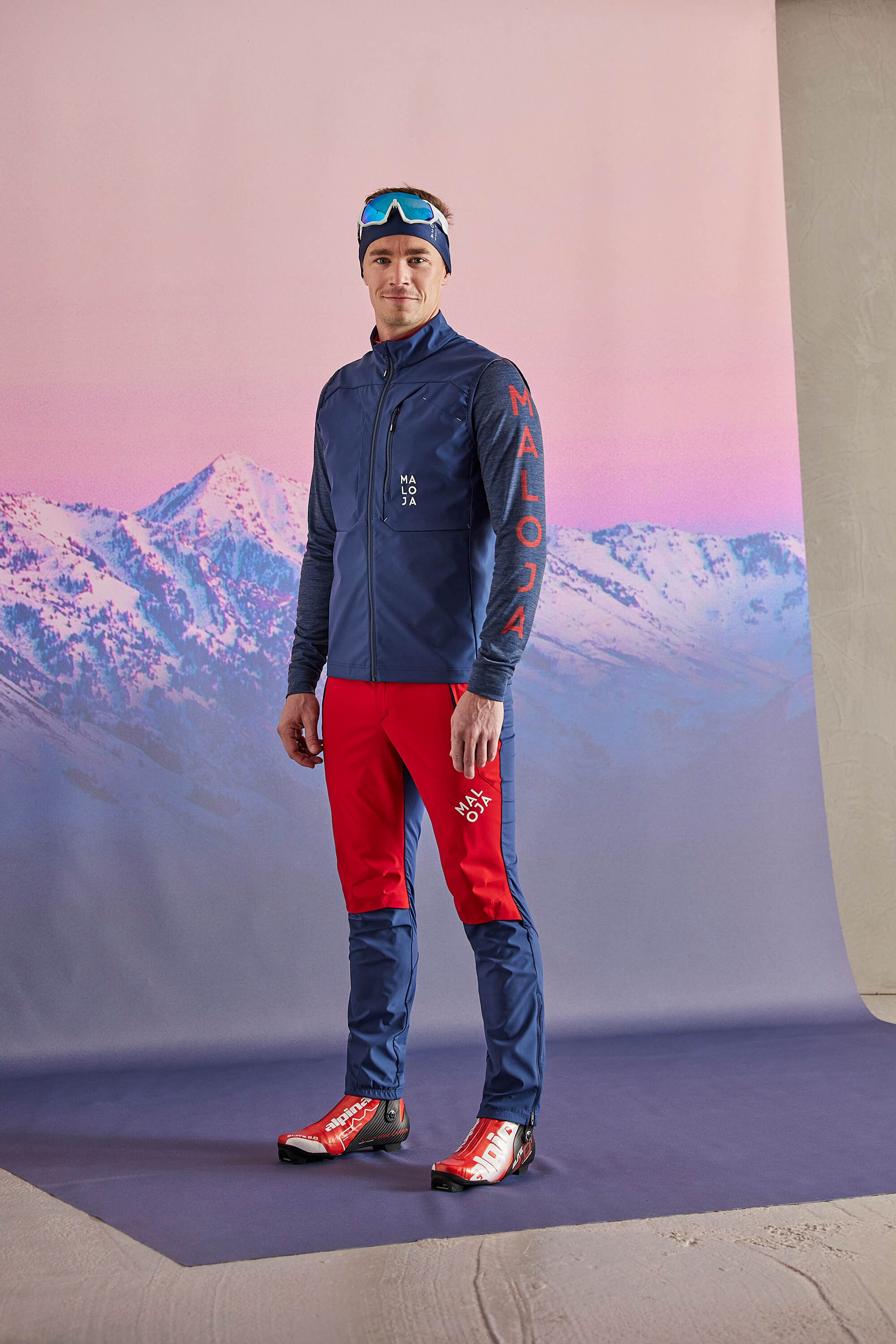 Material
Main fabric I: 100% polyester
Back: 77% nylon, 23% spandex
Properties
Waterproofness
2/5
Waterresistant
Premium waterproofness
Supreme waterproofness
Insulation
1/5
Insulation
Premium insulation
Supreme insulation
Breathability
3/5
Breathable
Premium breathability
Supreme breathability
Windproofness
3/5
Partially windproof
Fully windproof
Fit
3/5