Email when available
Thanks a lot!
We have saved your request and will contact you.
Product number: 036137-1
Merino multisport shirt, quick drying with good thermal insulation
Supported by the breathable properties of merino wool, the material mix of maloja CopperbeechM offers excellent insulating and thermoregulating properties for cross-country skiers and other active women. The stretchy jacket, reminiscent of a clear starry sky, also looks great with jeans. maloja CopperbeechM should be represented in every sports wardrobe.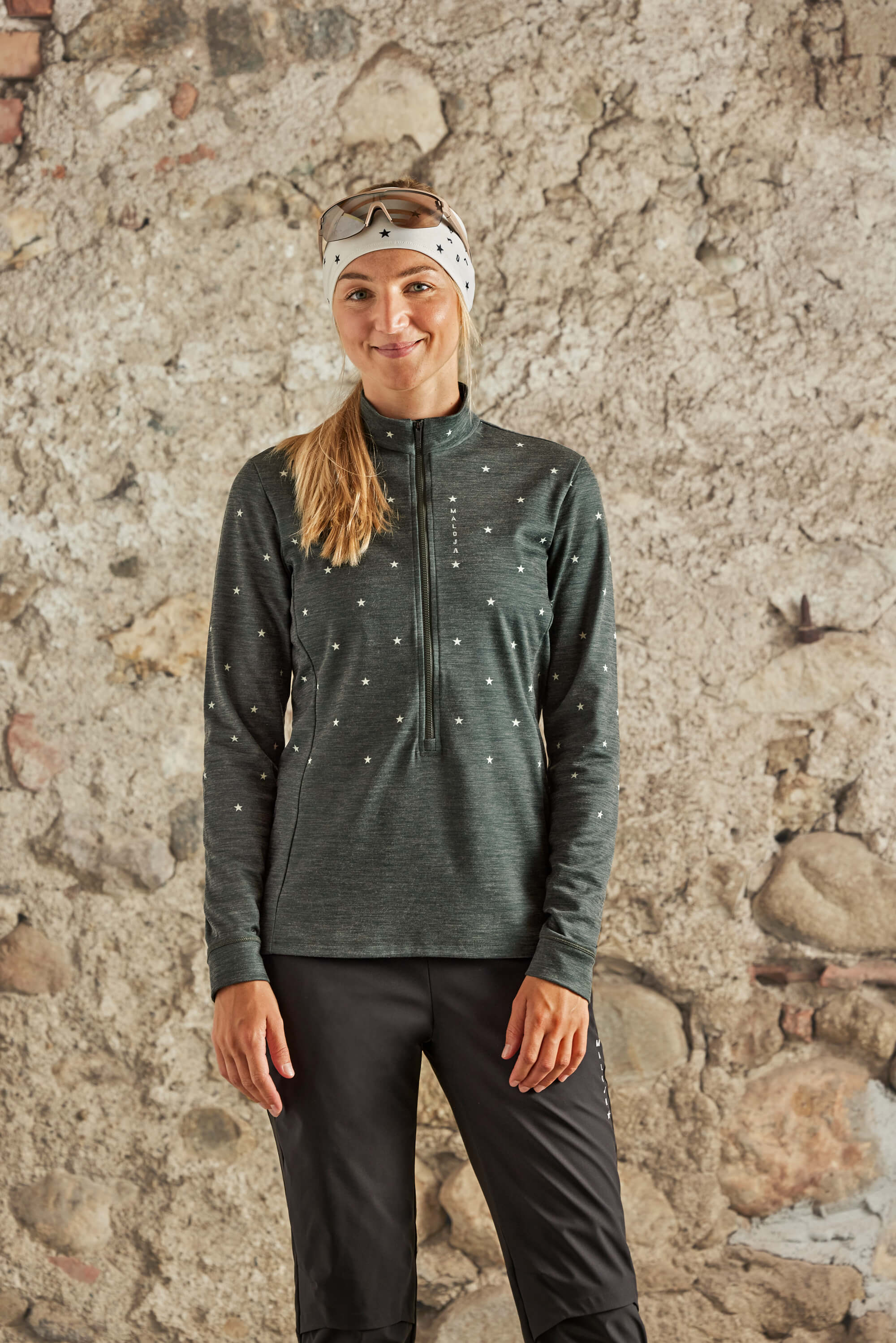 Material
Main fabric I: 77% polyester, 16% wool, 7% spandex
Properties
Insulation
1/5
Insulation
Premium insulation
Supreme insulation
Fit
3/5