Collection Background

maloja Dialas winter 2019/20
The inspiration for the 15th Maloja collection through alpine legends and myths combines more than ever the creative design and manufacturing of the articles with the ethical principles of the company. Alpine legends are about good spirits - the protectors of nature - who reward people living in harmony with them, and disregard those misusing given resources for their selfish ends. In the stories, the wild maidens of the ancient myths reward the way of life on which the principles of the Maloja philosophy are based.
Honest, respectful treatment of nature and fellow human beings; modesty, honesty and mutual trust deserve to be rewarded with magical gifts and the resulting wealth. The Dialas theme, chosen for the 2019/20 collection, inspired the creative team not only in terms of the design and materials chosen, but also in terms of the production process itself. Even more sustainability in the choice of materials used and in manufacturing seemed the logical consequence of the behaviors required in the old myths.
In the first step of the creation of the collection, the very current topic of bee protection was taken up. The central role of bees in nature, indirectly feeding humans through pollination, deserves attention. Bees are therefore buzzing through the entire creation, and seed balls encourage Maloja customers to create new food and living spaces for the insects.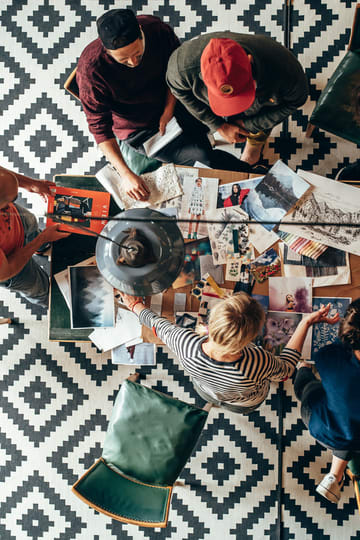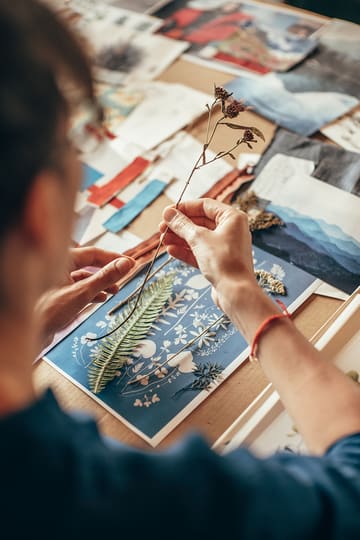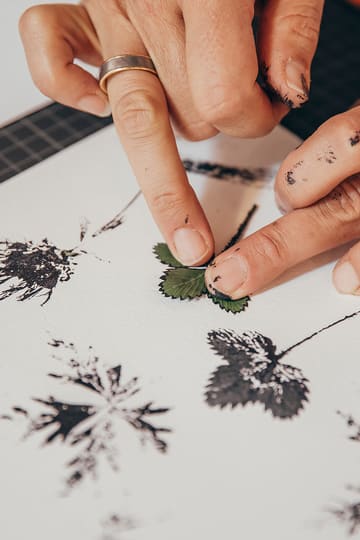 Dialas protect plants and animals and help simple farmers. They live in waters, forests and mountains and often appear as a threesome. The colors and moods of nature, the habitat of these wild maidens, the structures of the plants protected by them, and the magical number three of the sagas, form the most essential elements in the design and color choice and designation of the 2019/20 collection. The traditionally used natural materials of linen, cotton, merino wool, and now also the newly added hemp, as well as recycled ingredients, form a suitable selection of fabrics. The traditional dress style of farmers was the inspiration for many models, especially in the area of streetwear.
The principle of traditional craftsmanship and attention to detail, as well as authenticity, inspired our designers, who usually spend their time on the computer, to create hand-drawn and hand-colored patterns. The team collected and dried native plants whose detailed imprints reflect the finest structures of nature. To round off the picture, symbols such as lucky charms in the shape of a 4-leaf clover, warming sun rays, represented by stitching, and bees, in the shape of a flower, were added as design elements.
Dialas 2019/20 is full of wonderful surprises.