Email when available
Thanks a lot!
We have saved your request and will contact you.
Product number: 036212-1
Lightweight and warm vest for ski touring, outdoor and climbing
As an extra layer when touring, the maloja ClesM vest offers ideal wind protection and good insulation for all winter outdoor activities. The high-tech touring vest is very lightweight and packable to a small size, making it ideal to bring along in case the weather changes. ClesM has good breathabilty, which is further supported by laservents.
Product details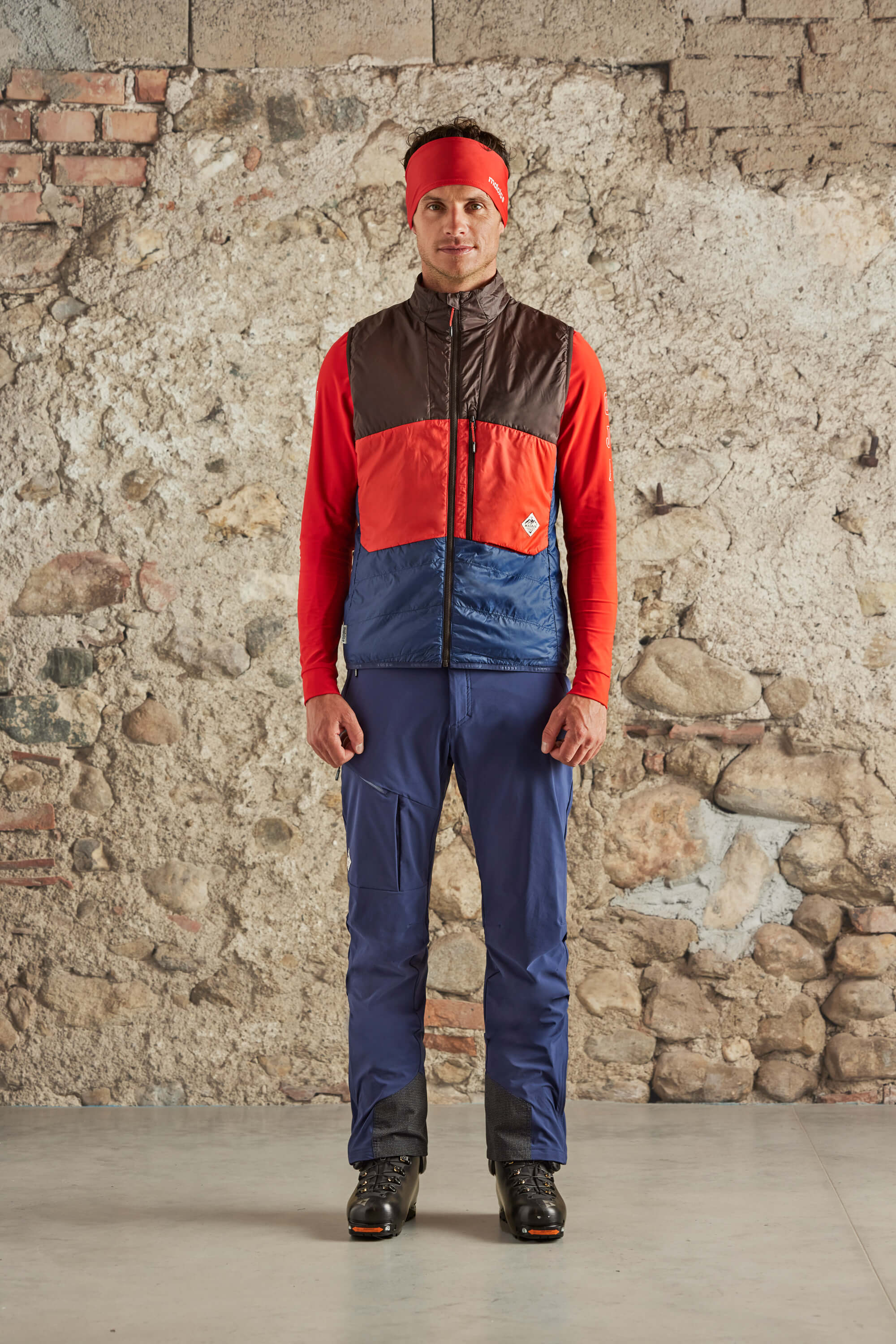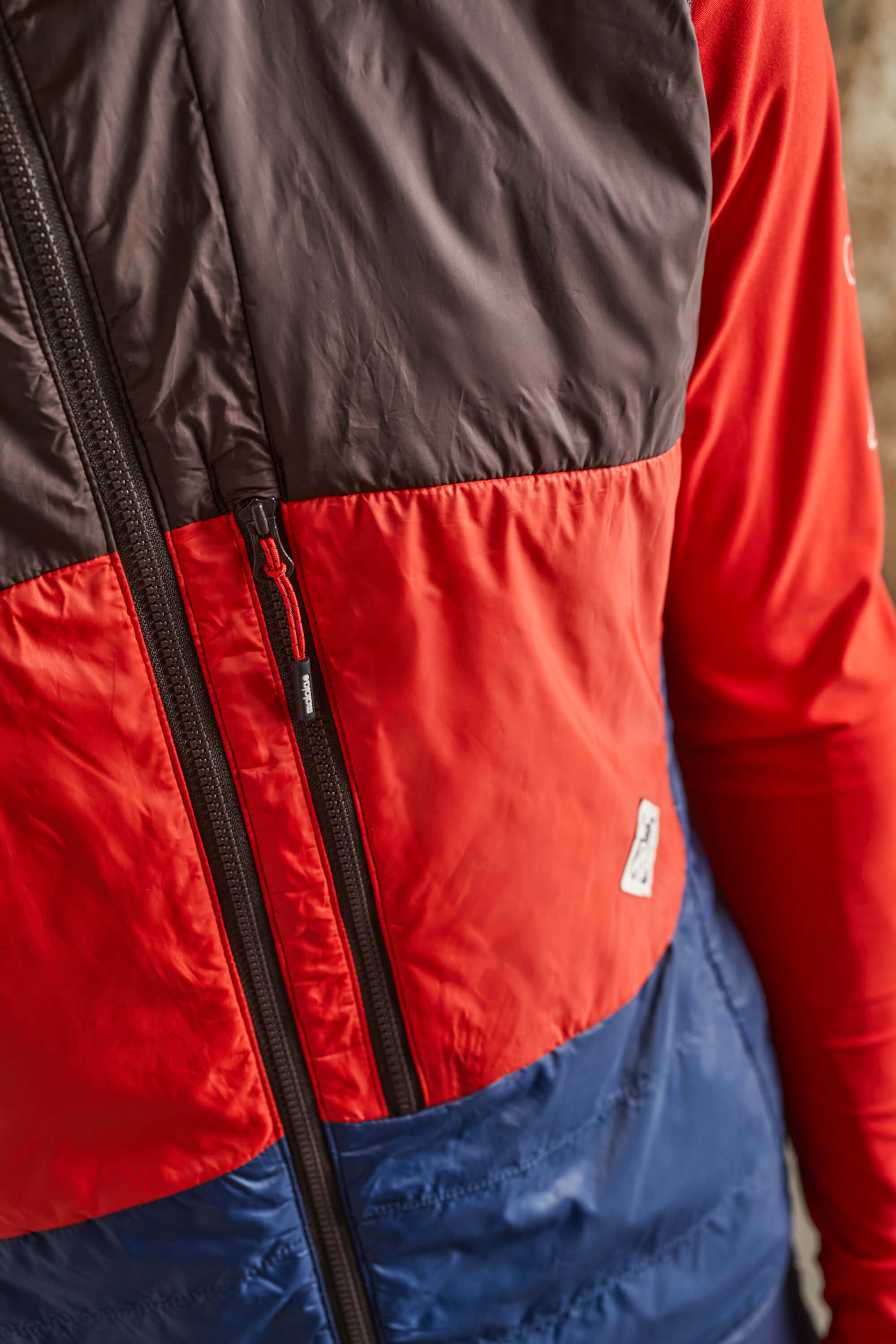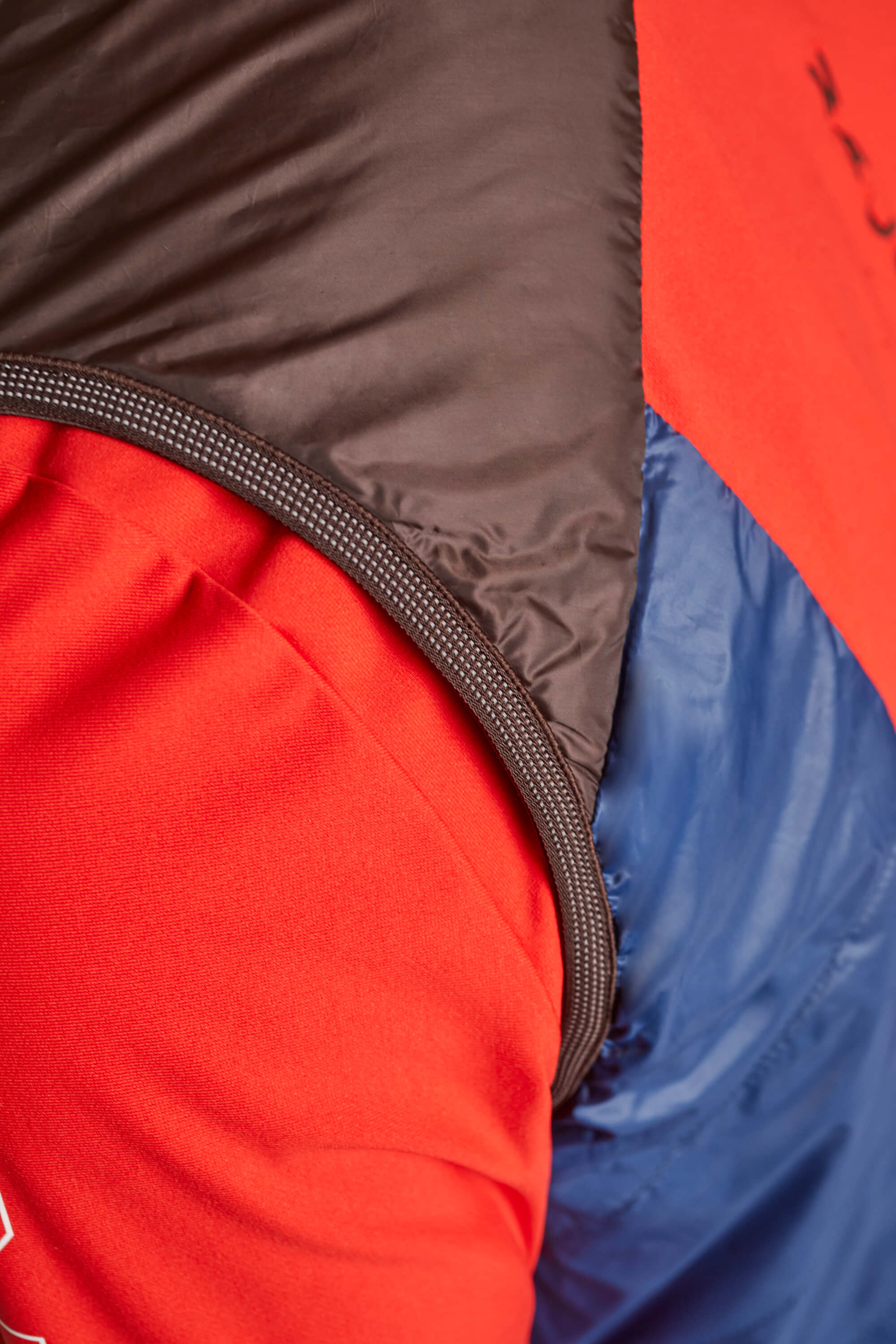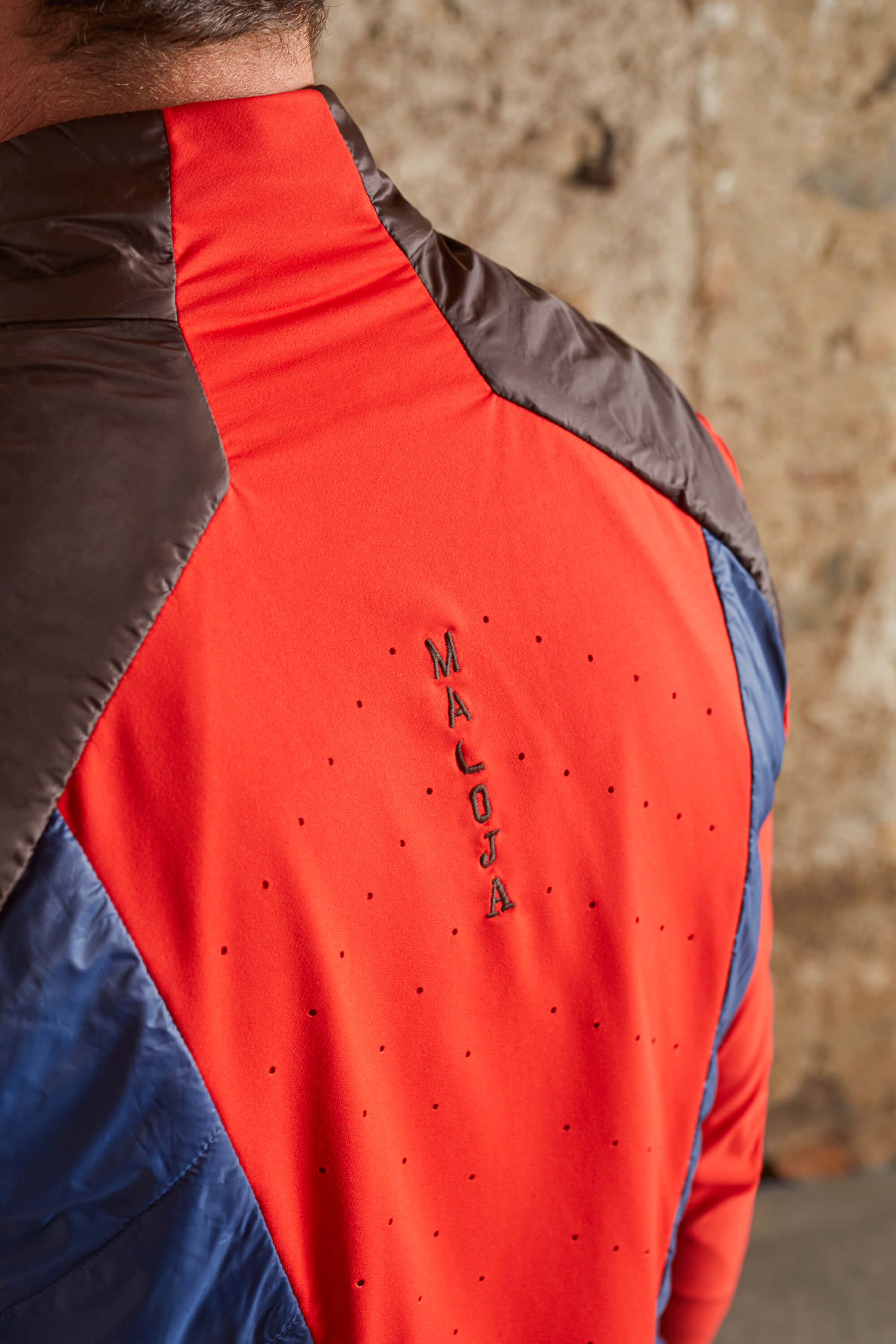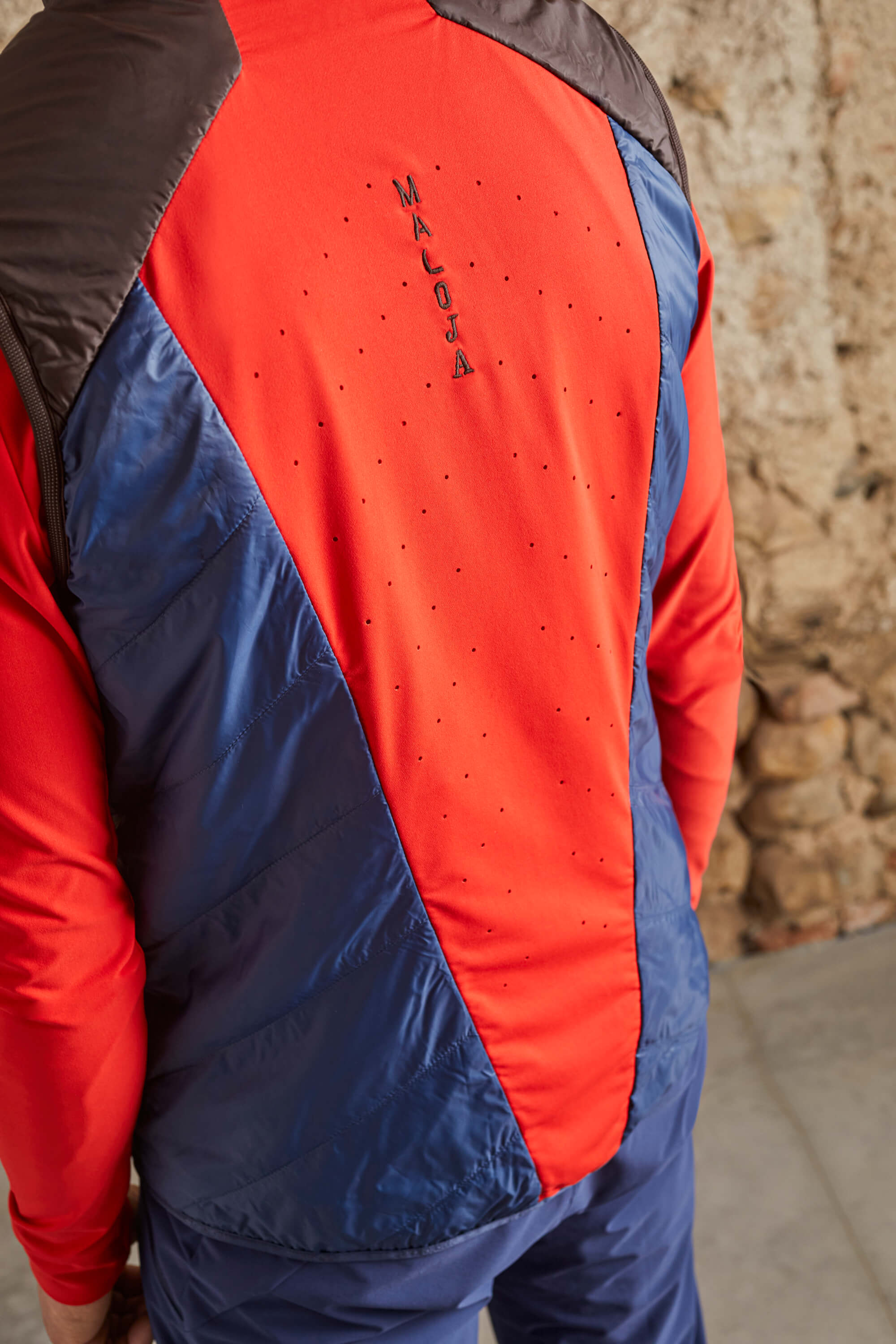 Material
Main fabric I: 100% polyester
Back: 83% nylon, 17% spandex
Filling: 100% polyester
Properties
Waterproofness
1/5
Waterresistant
Premium waterproofness
Supreme waterproofness
Insulation
3/5
Insulation
Premium insulation
Supreme insulation
Breathability
1/5
Breathable
Premium breathability
Supreme breathability
Windproofness
5/5
Partially windproof
Fully windproof
Fit
3/5