Email when available
Thanks a lot!
We have saved your request and will contact you.
Product number: 034220-1
Cross-country ski pants for ambitious cross-country skiers with high freedom of movement
A tight-fitting complement to the Shirt, the maloja CastelfondoM Pants feature the same fast-drying, breathable ployester and spandex material, supported at the knees by multi-layer Lycra material to keep this area extra warm. Thigh patches protect against abrasion when in contact with gloves and stick loops during running, and flat, very fine seams prevent friction on the skin. The maloja CastelfondoM Pants combine with the maloja CastelfondoM Shirt to form the perfect maloja cross-country skiing suit.
Product details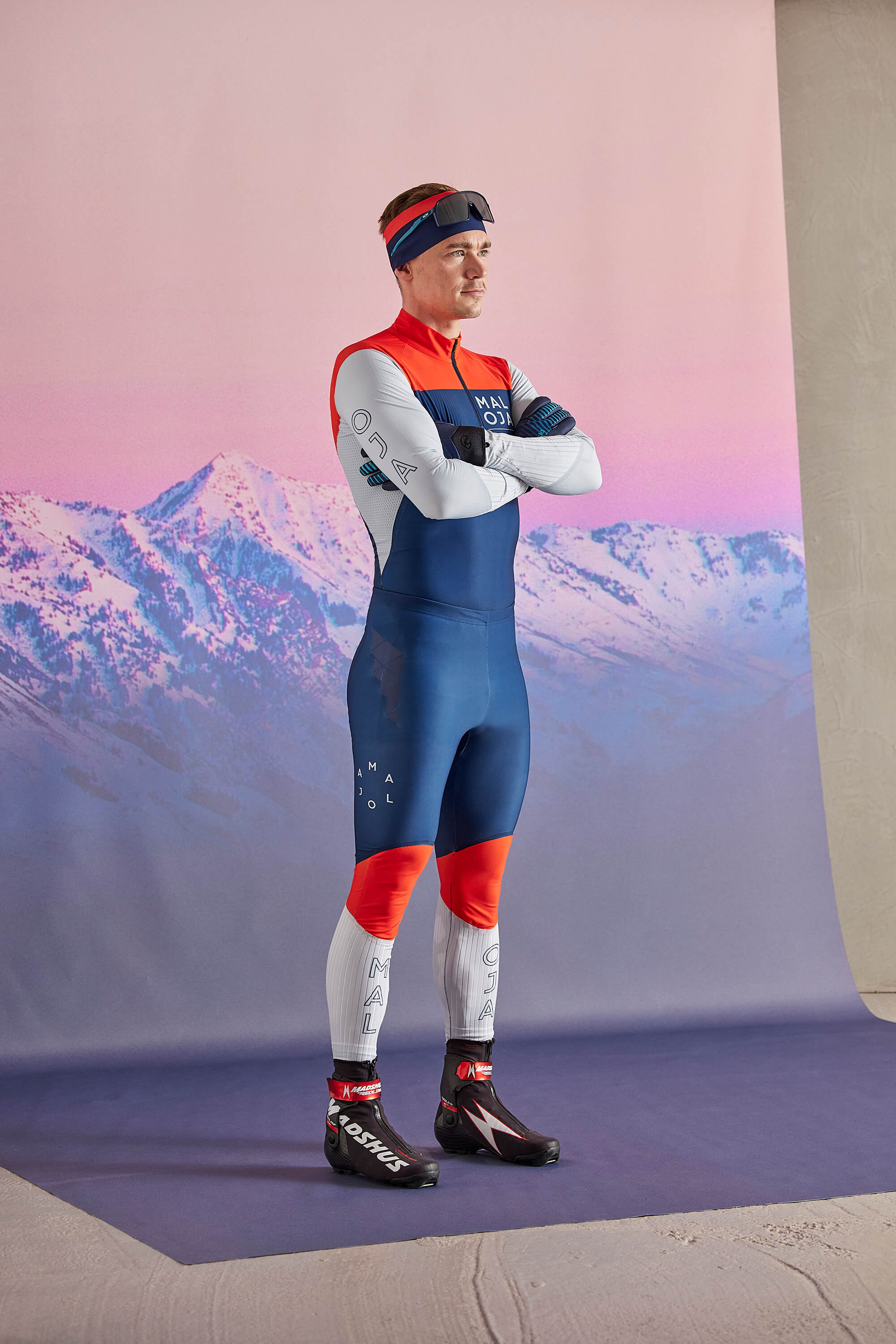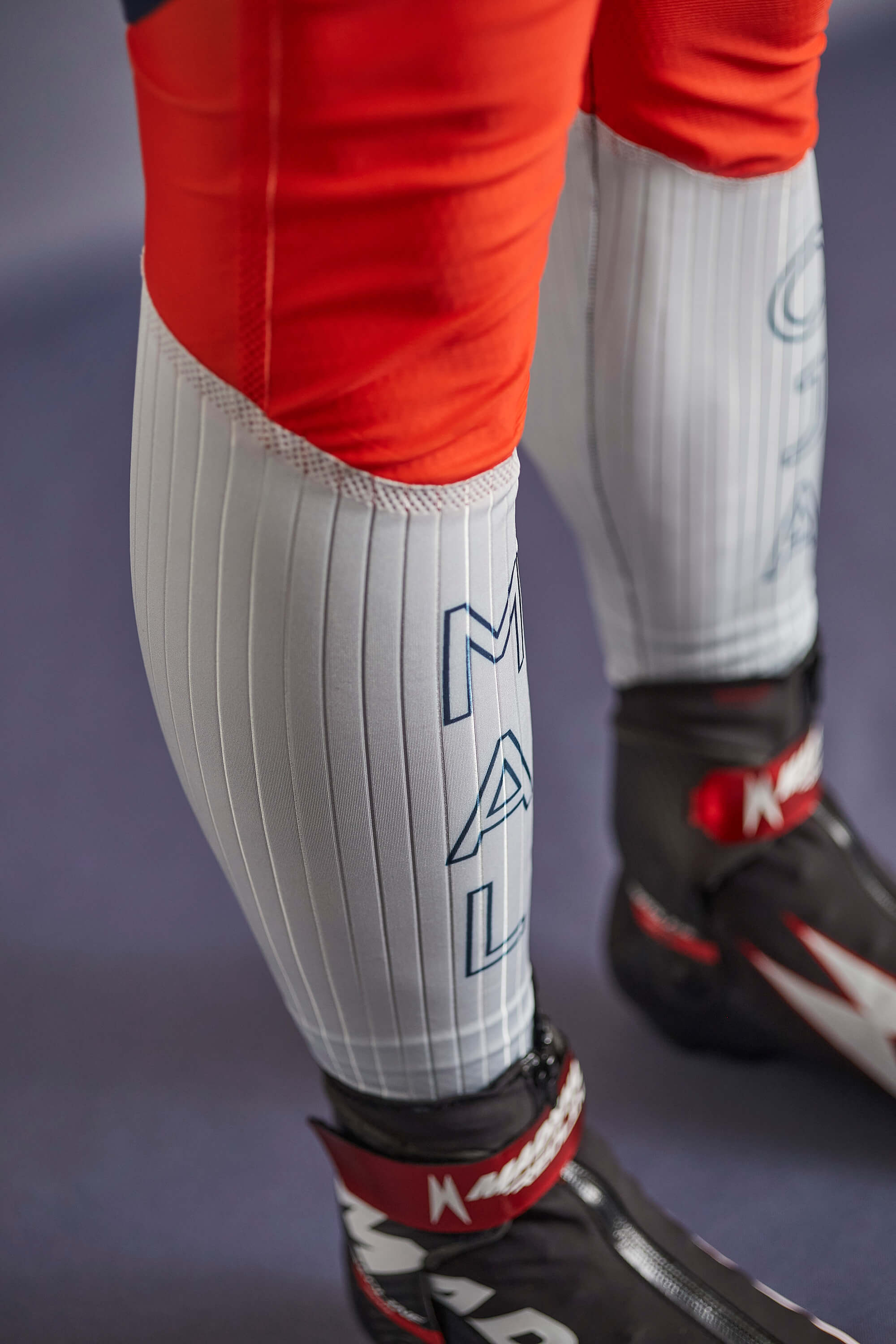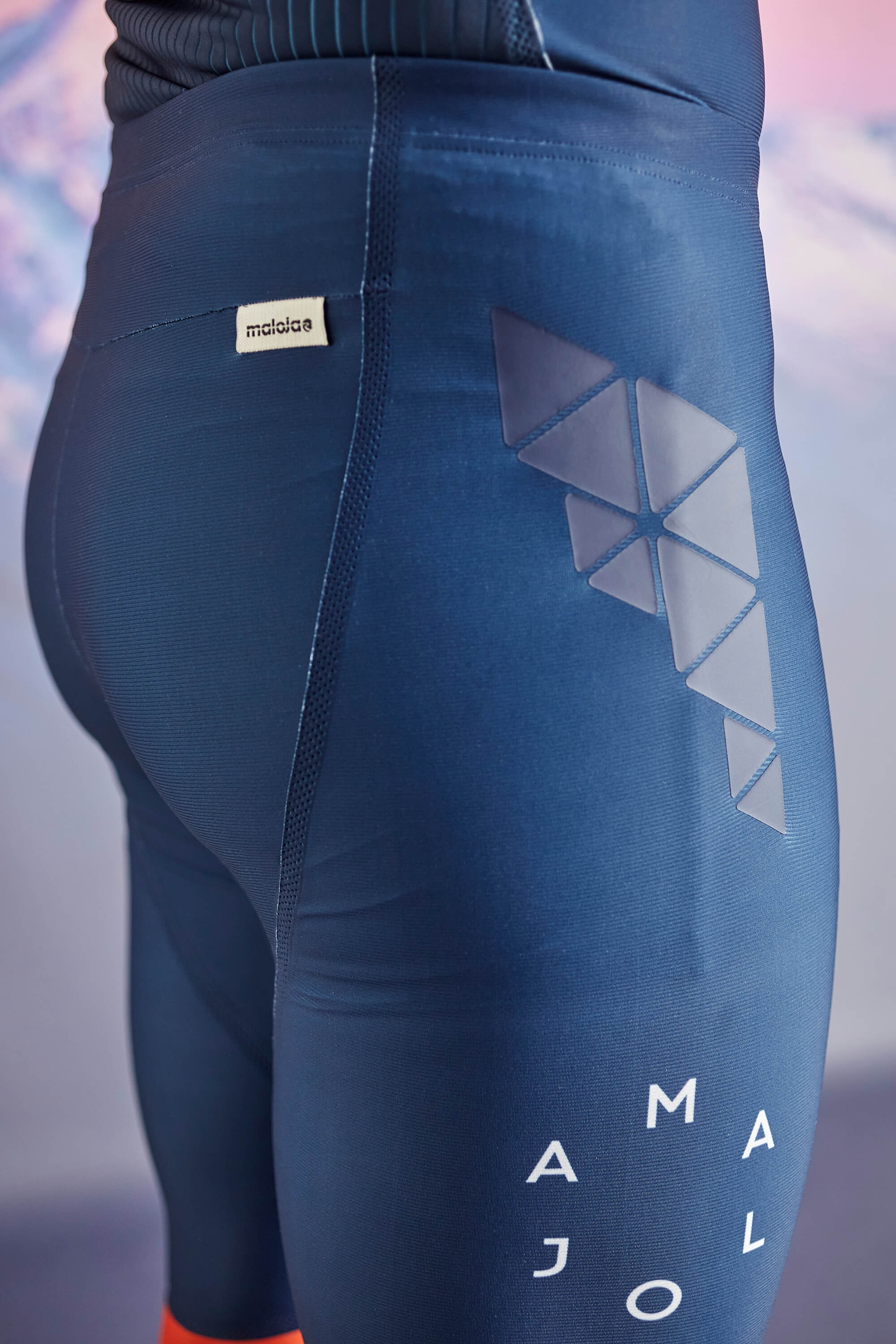 Material
Main fabric I: 80% polyester, 20% spandex
Lower part: 80% polyester, 20% spandex
Properties