Email when available
Thanks a lot!
We have saved your request and will contact you.
Product number: 034219-1
Nordic ski shirt for ambitious cross country skiers with great freedom of movement
Made of ultra stretchy material, the maloja CastelfondoM Shirt fits tightly to the body during Nordic training and racing. The main material mix of polyester and spandex is very fast drying and breathable and is complemented by additional mesh inserts for temperature control. Flat seams, created in a special 3-D high-pressure process, avoid chafing and are extra reinforced. maloja CastelfondoM Shirt is pure wearing comfort during highest exertion.
Product details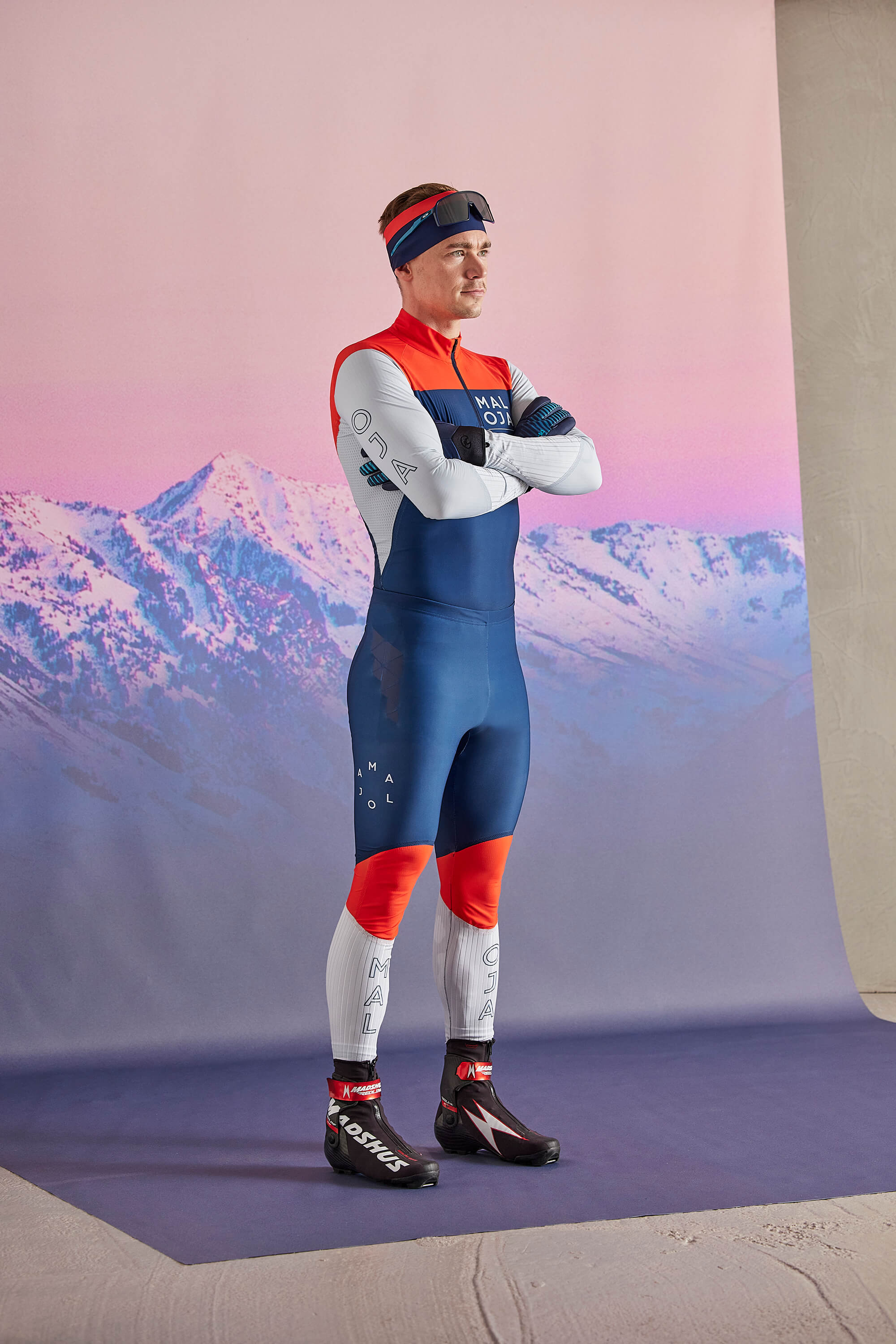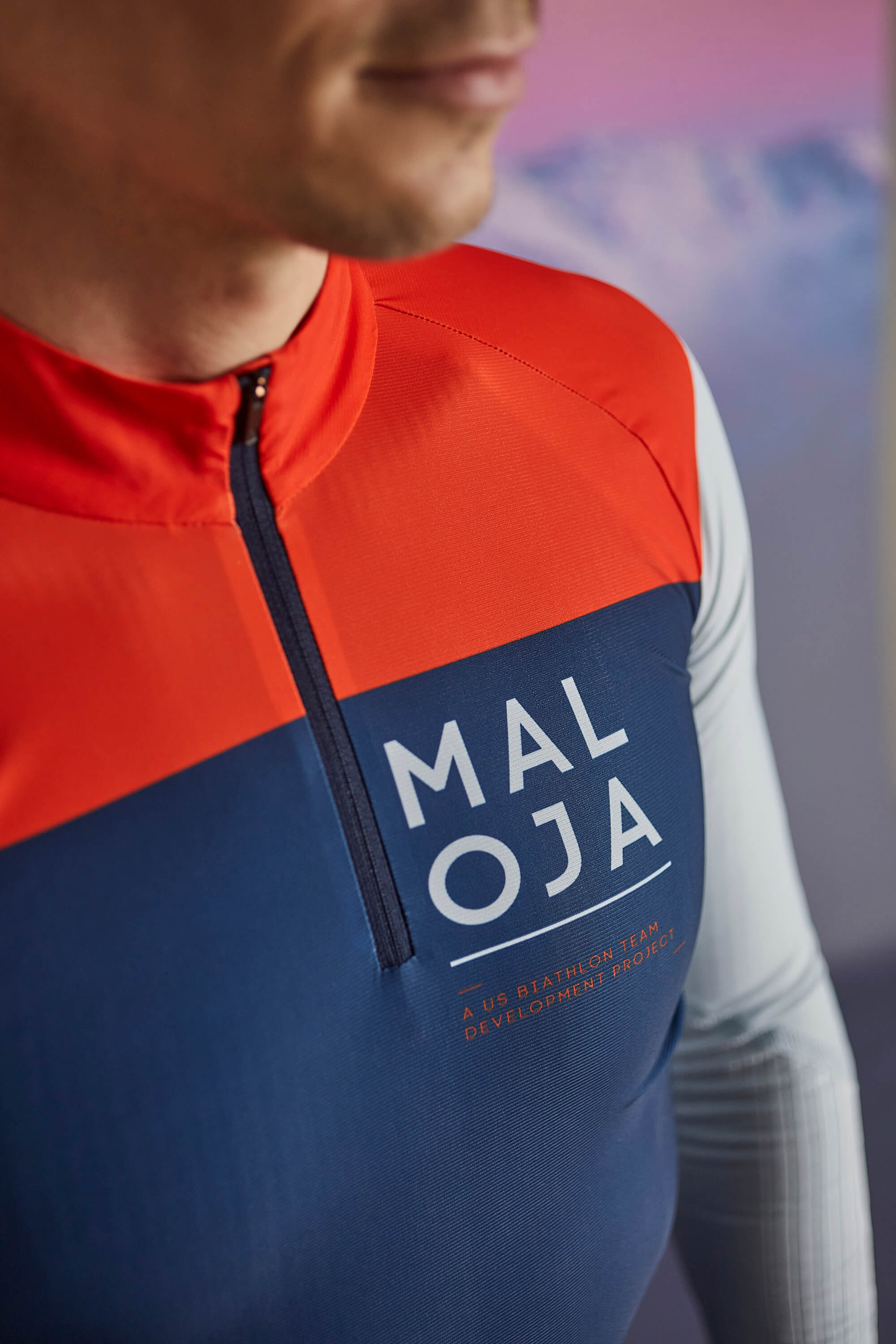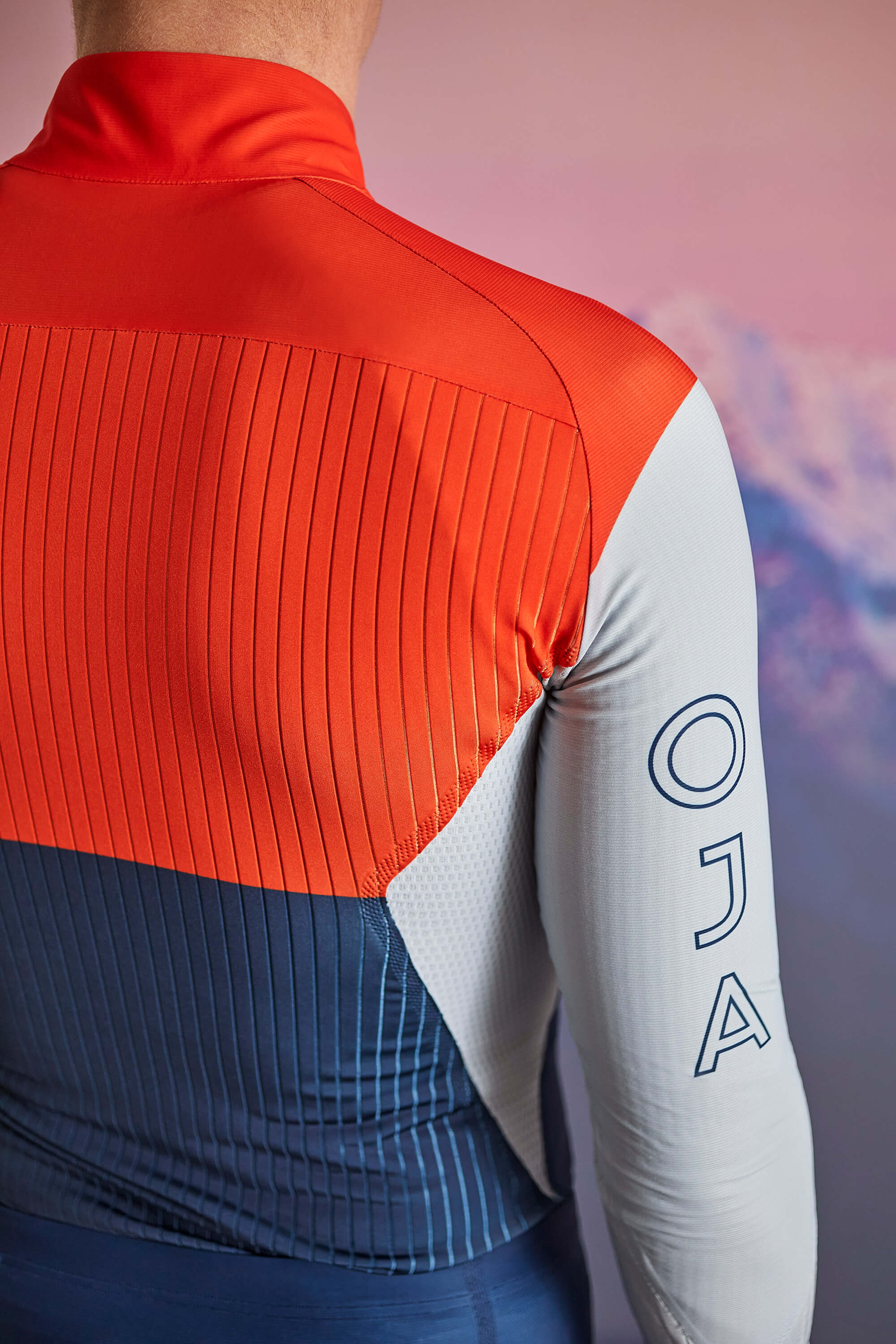 Material
Main fabric I: 80% polyester, 20% spandex
Main fabric II: 80% polyester, 20% spandex
Properties