Email when available
Thanks a lot!
We have saved your request and will contact you.
Product number: 034225-1
Breathable, very elastic and slimfit hybrid tights made of recycled materials for cross-country skiing, trail running and bike
maloja CartasM offers the combination of three-ply Cembra Breathe and Thermal Stretch in the upper material for maximum stretchability, absolute wind block and increased breathability to dress the cross-country skier comfortably. The DWR coating of the tight-cut trousers offers durable dirt-repellent and water-repellent properties. The stretchable waistband and the tight leg cuffs make maloja CartasM extra comfortable.
Product details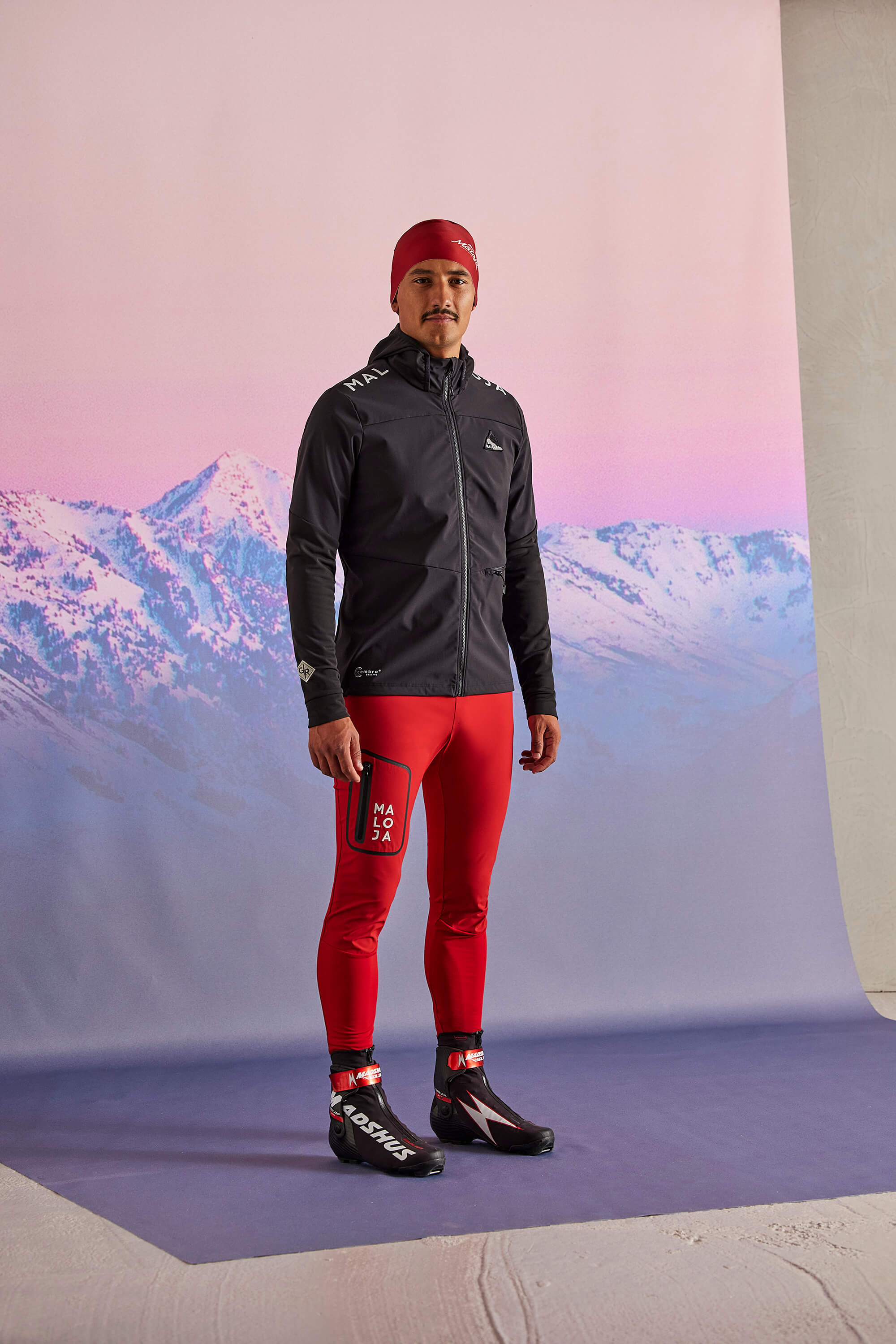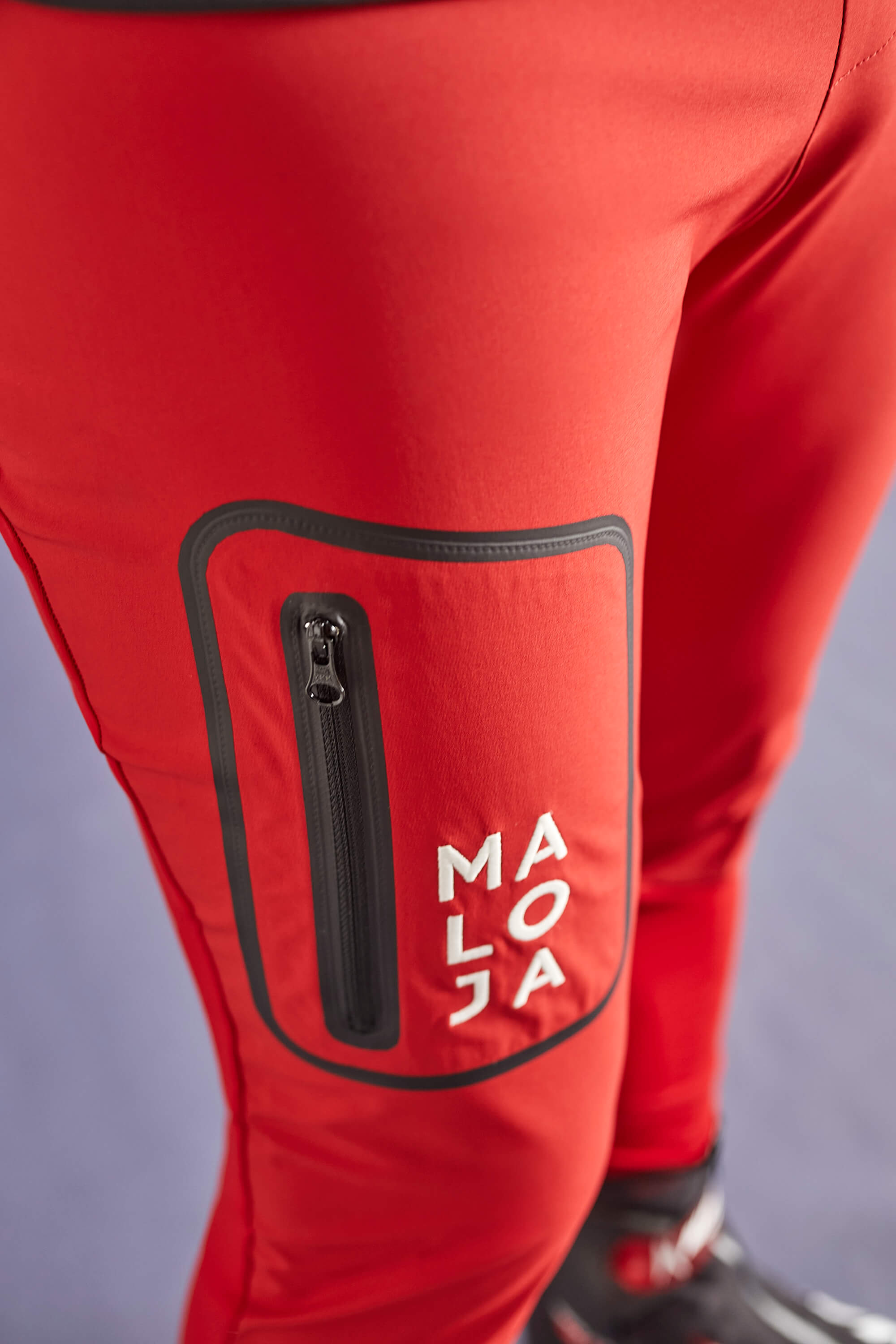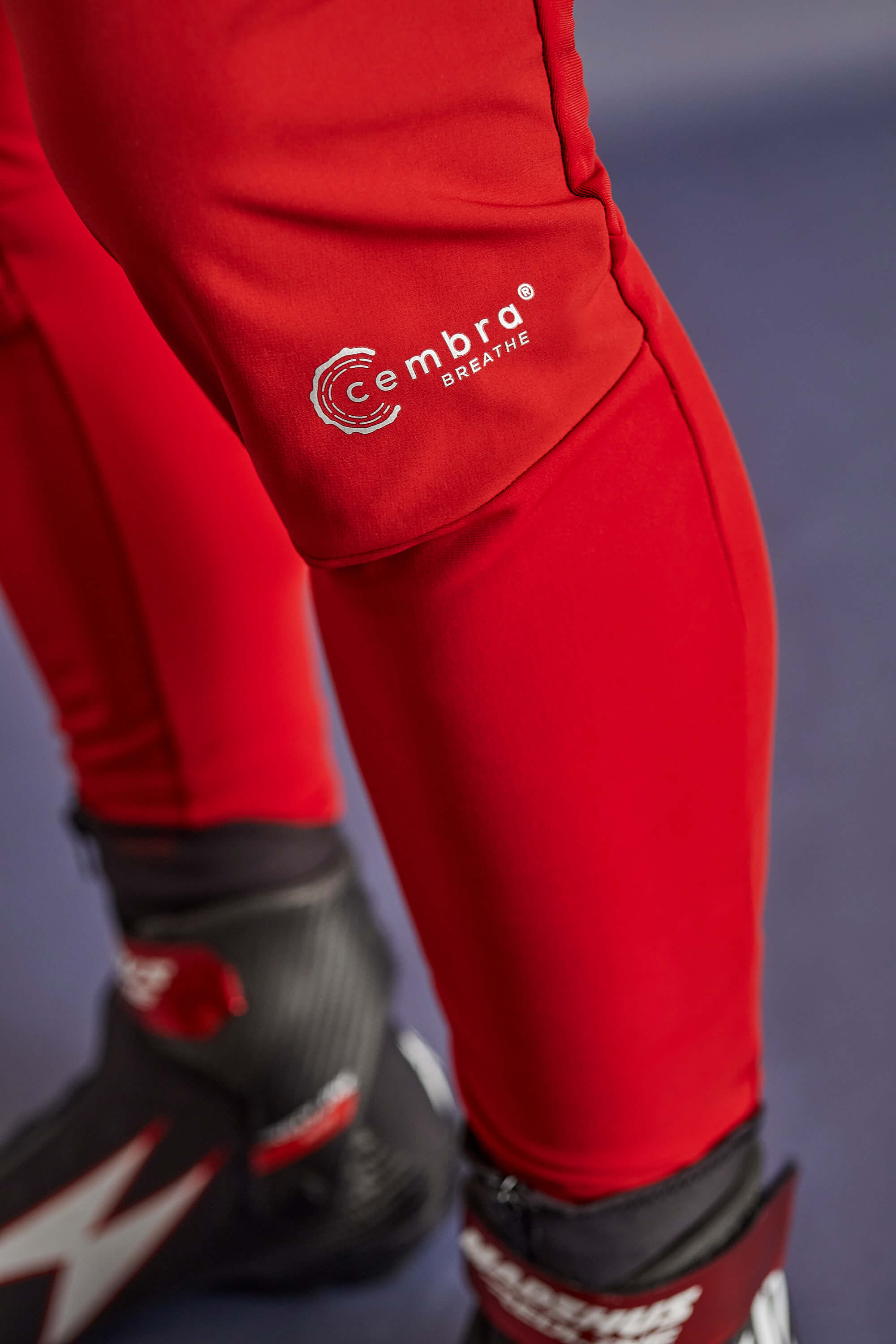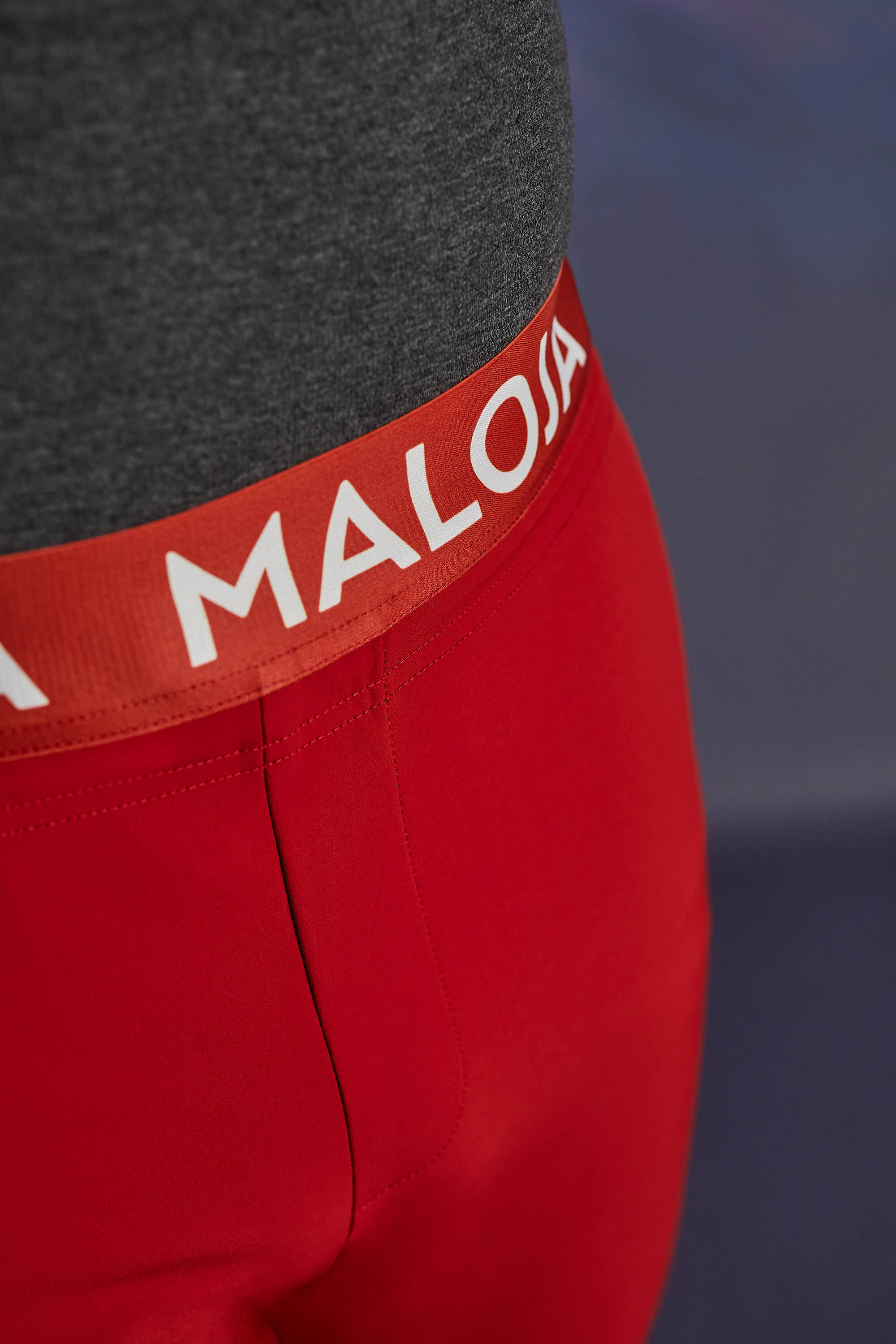 Material
Main fabric I: 83% nylon, 17% spandex
Front: 80% nylon, 20% spandex
Lining: 100% polyester
Properties
Waterproofness
2/5
Waterresistant
Premium waterproofness
Supreme waterproofness
Insulation
1/5
Insulation
Premium insulation
Supreme insulation
Breathability
5/5
Breathable
Premium breathability
Supreme breathability
Windproofness
3/5
Partially windproof
Fully windproof
Fit
2/5