Email when available
Thanks a lot!
We have saved your request and will contact you.
Product number: 036140-1
Seamless knitted fast drying cross-country and multisport jersey with high freedom of movement.
The very tightly cut maloja BlaumeiseM Shirt is an absolute maloja all-rounder. The seamless jersey with hood is made of highly elastic, fast-drying material and thus guarantees absolute freedom of movement during all activities. With its casual yet very combinable design, maloja BlaumeiseM Shirt is suitable for universal use.
Product details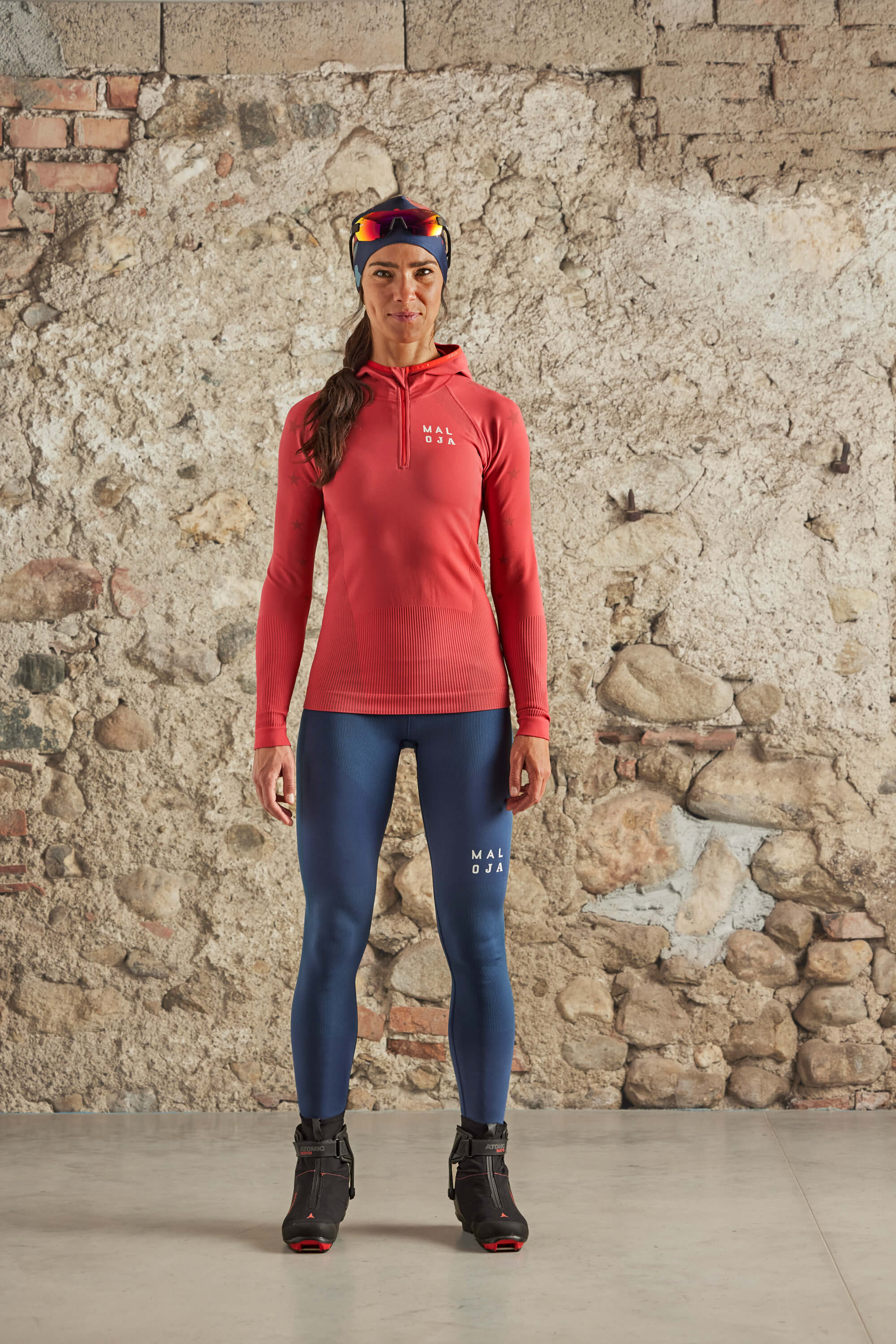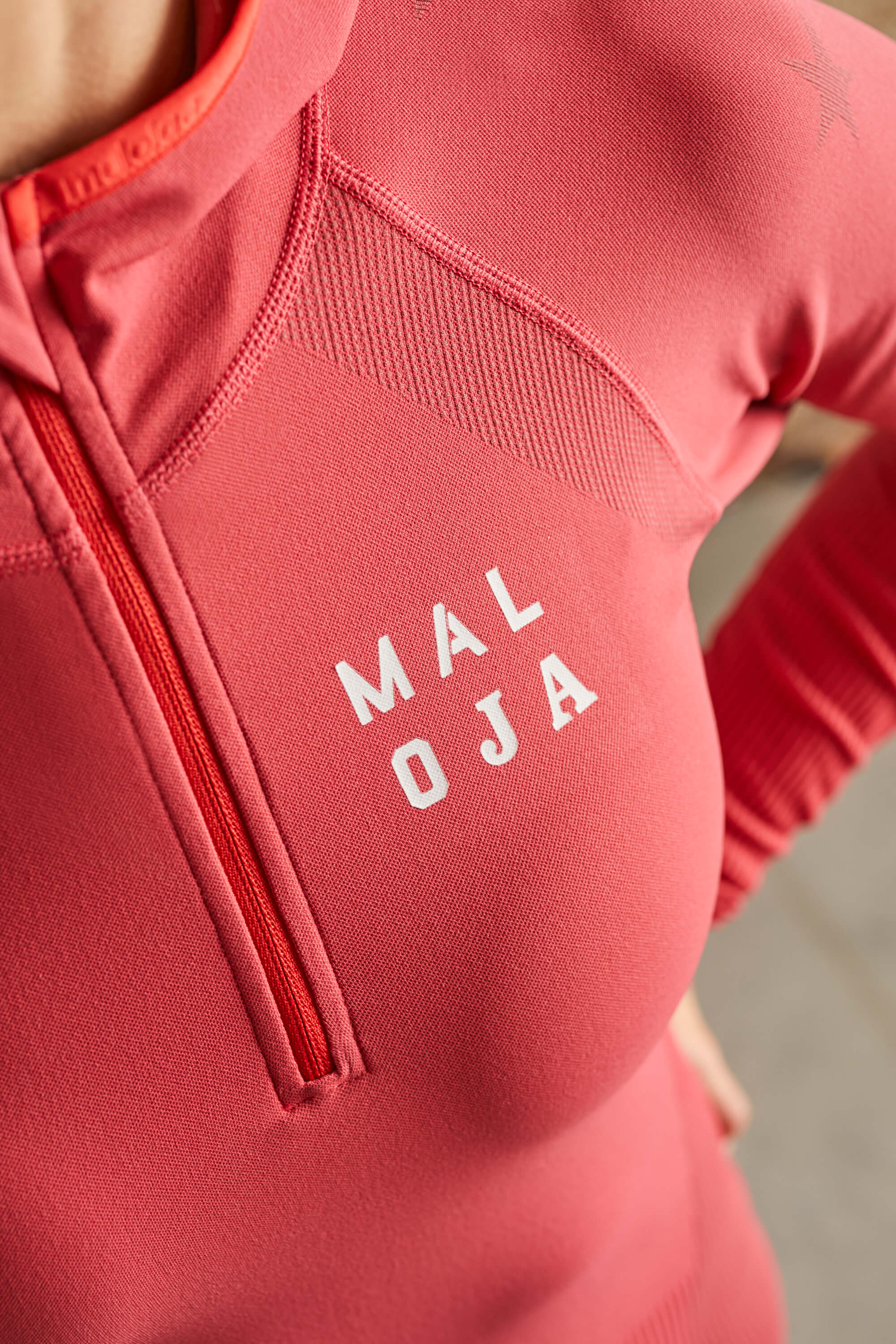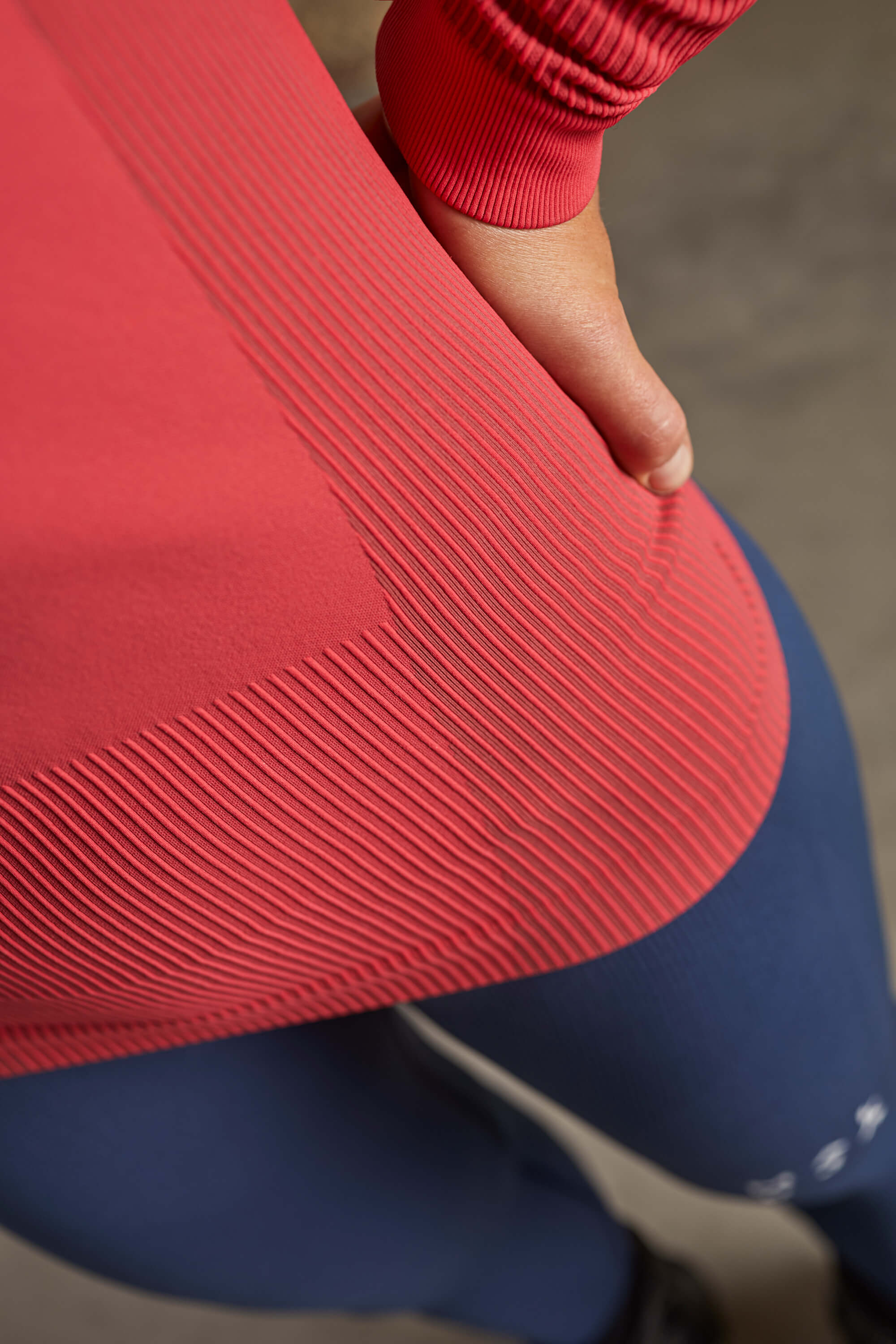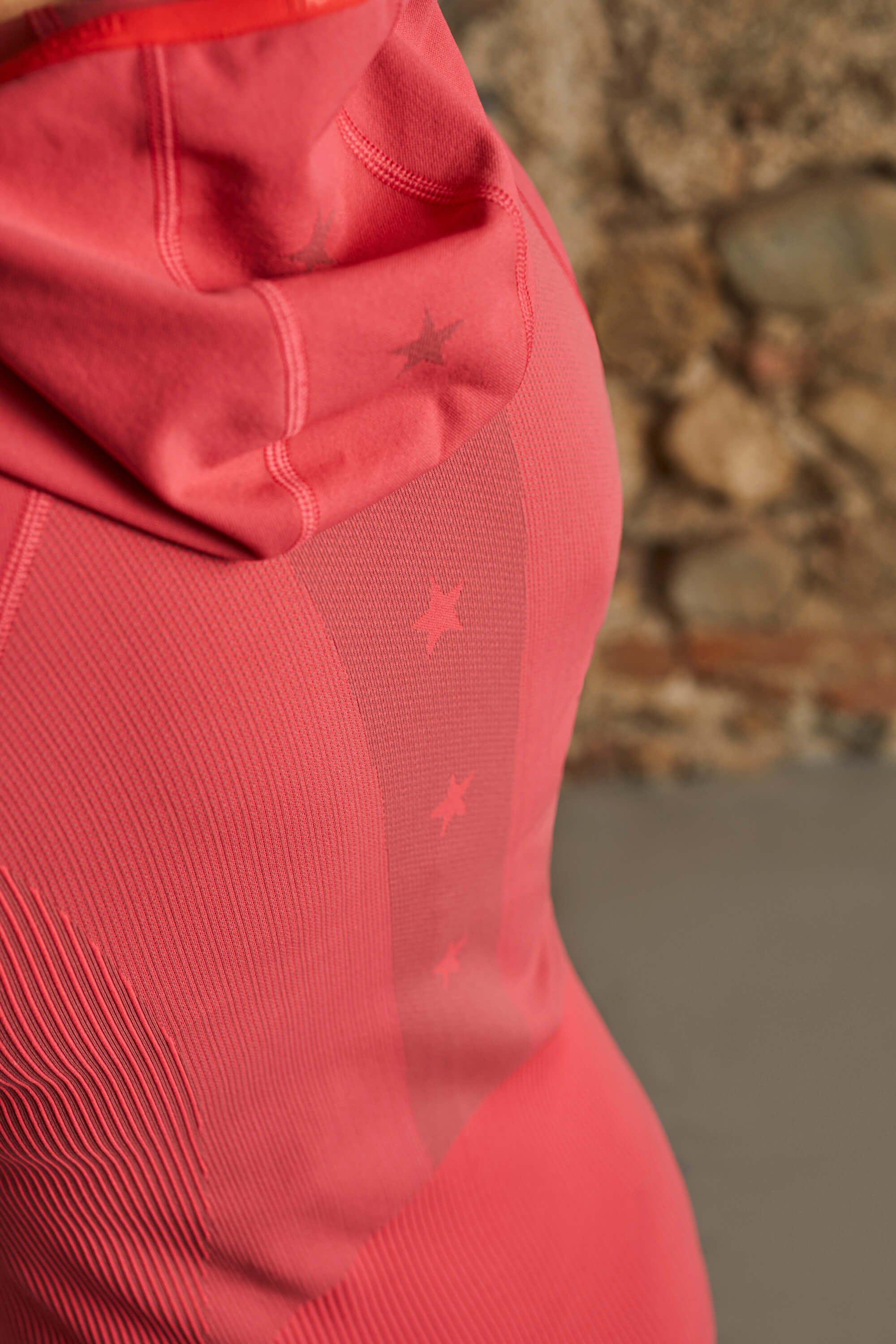 Material
Main fabric I: 60% nylon, 35% polyester, 5% spandex
Properties
Insulation
1/5
Insulation
Premium insulation
Supreme insulation
Fit
2/5