Email when available
Thanks a lot!
We have saved your request and will contact you.
Product number: 035110-1
Hybrid outdoor jacket with a clean look
The cross stretch, high wicking hybrid jacket maloja BirneM provides excellent heat retention and the ultra-light Stormshell light guarantees windproofness and yet high breathability through a special 3-layer membrane. The elastic storm hood is quickly pulled up, and the long zipper ensures that the neck is also protected from the headwind. The environmentally friendly coating guarantees a durable water and dirt repellent function and reflective details provide better visibility in twilight.
Product details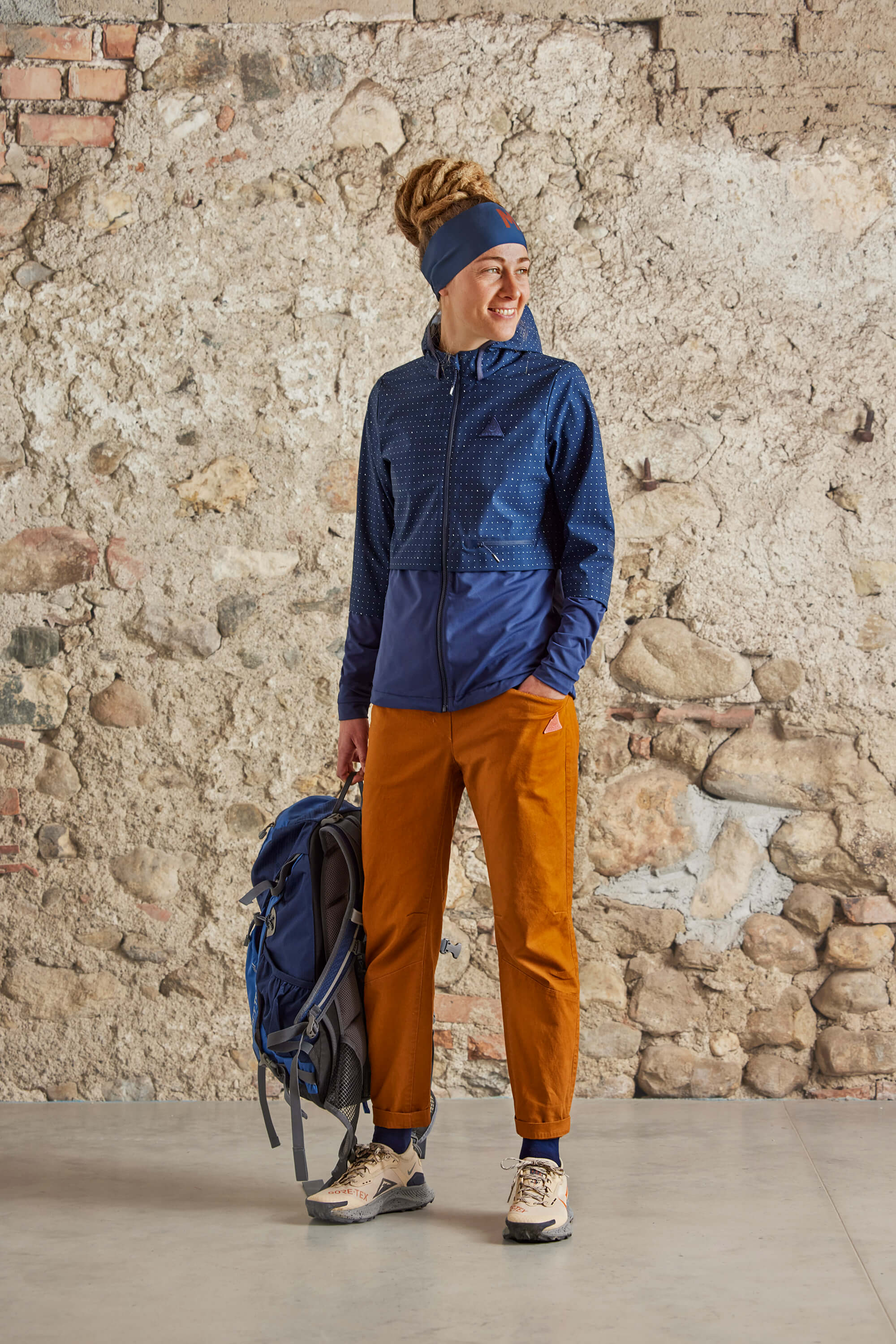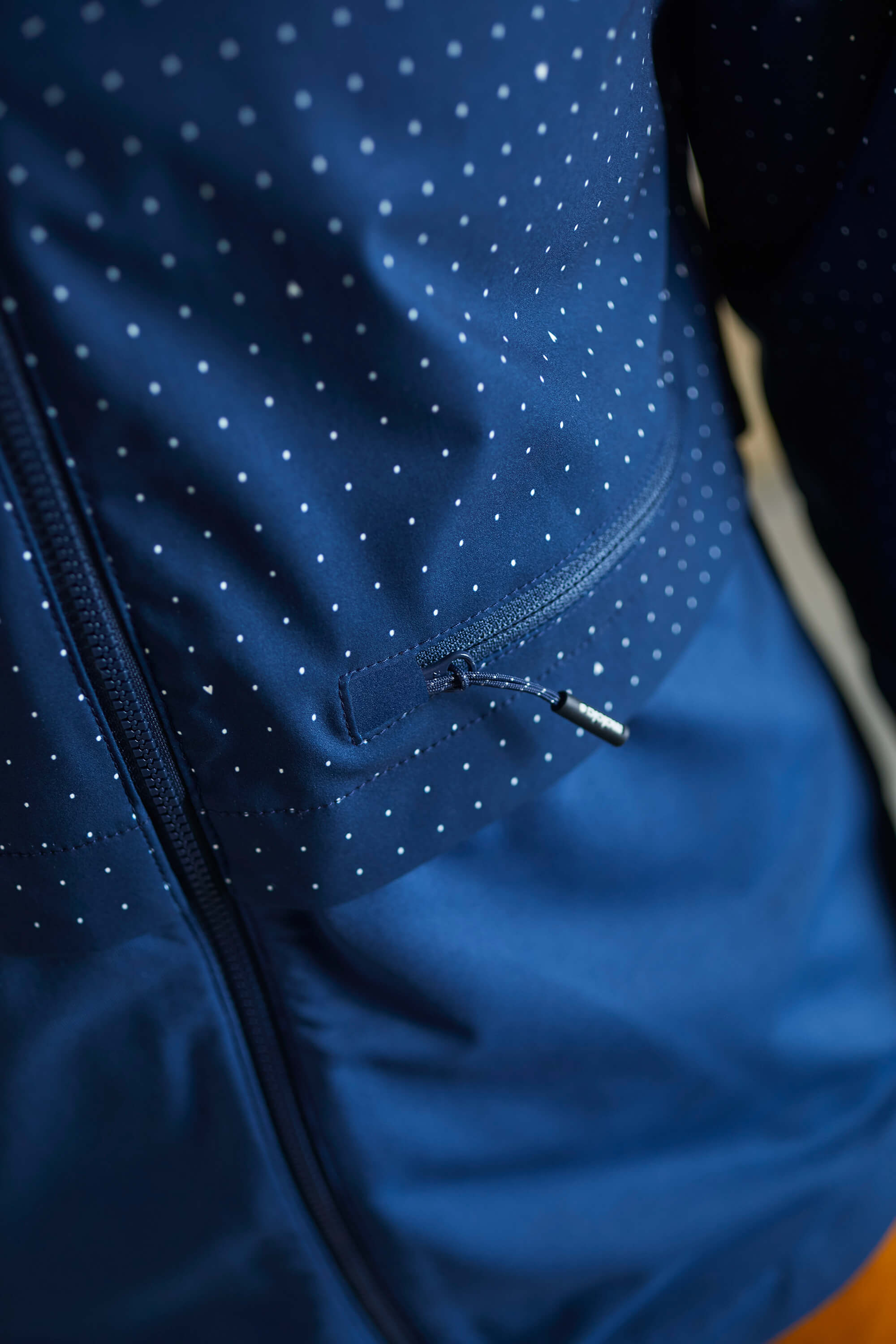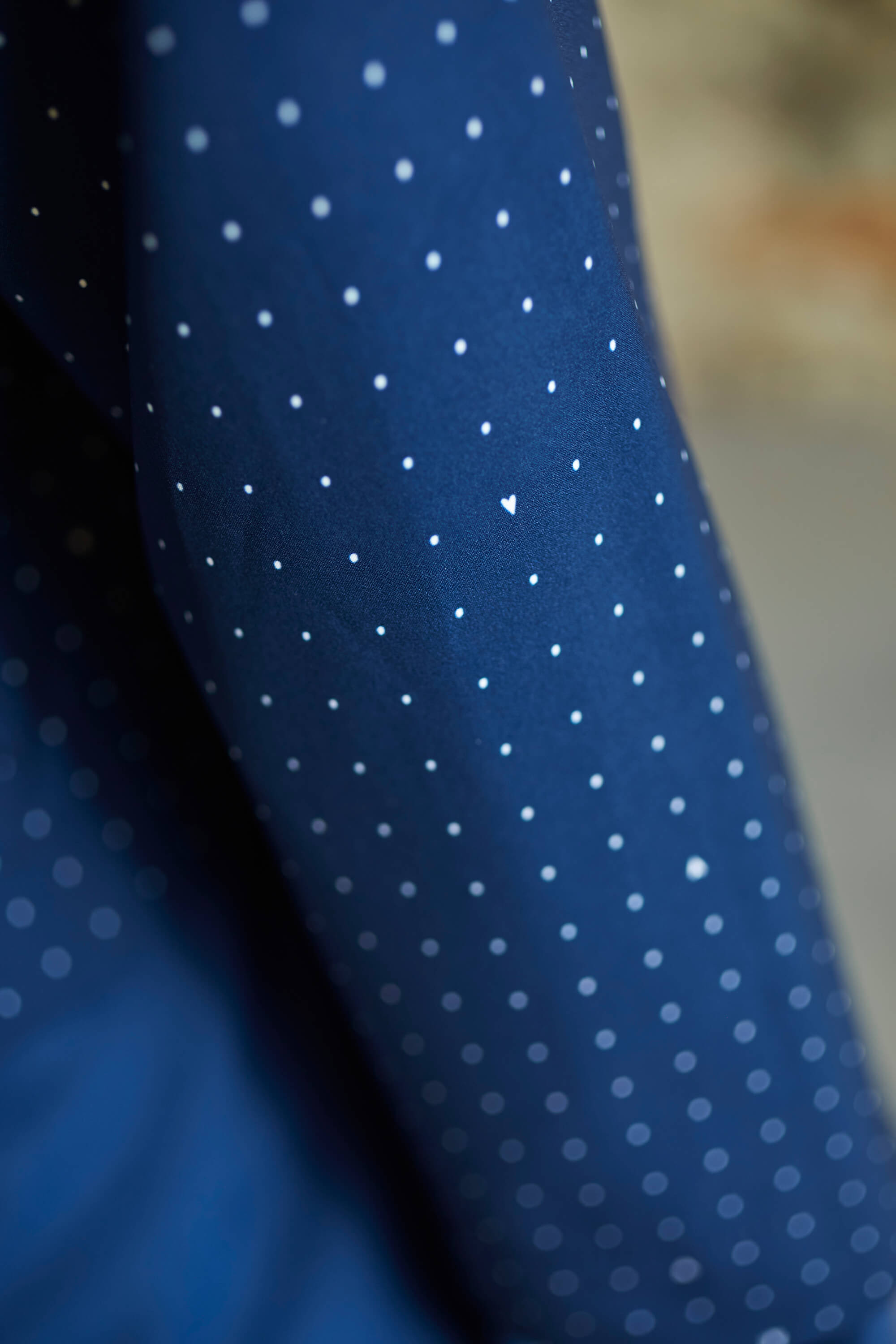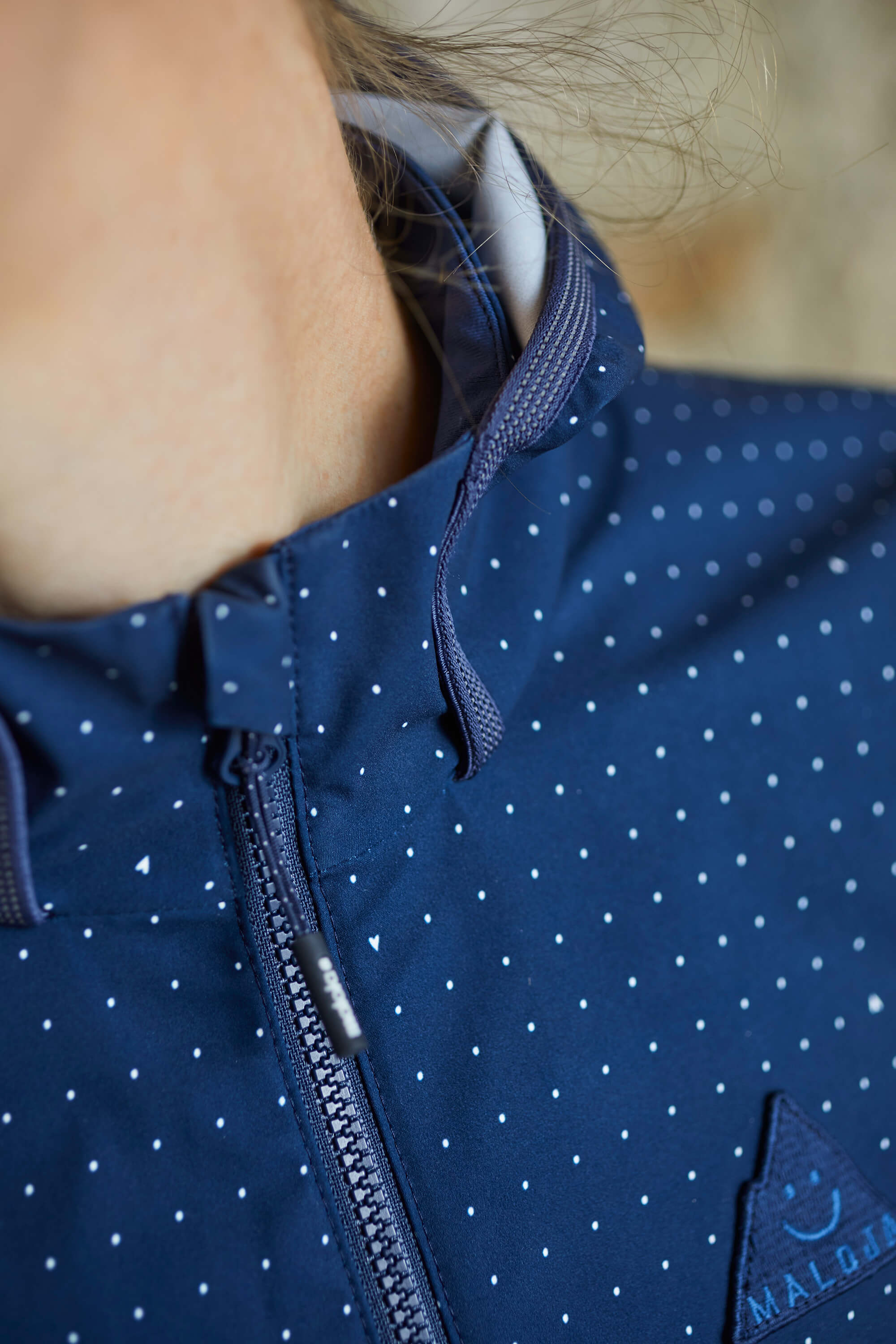 Material
Upper part: 100% polyester
Lower part: 77% nylon, 23% spandex
Properties
Waterproofness
2/5
Waterresistant
Premium waterproofness
Supreme waterproofness
Insulation
2/5
Insulation
Premium insulation
Supreme insulation
Breathability
3/5
Breathable
Premium breathability
Supreme breathability
Windproofness
3/5
Partially windproof
Fully windproof
Fit
3/5