Email when available
Thanks a lot!
We have saved your request and will contact you.
Product number: 036231-1
Multisport tights from our Glide&Ride line with good thermal insulation and high freedom of movement made from recycled materials
The tight-fitting maloja BergellM multi sports pants, made of highly elastic material, keep all outdoor enthusiasts warm during many different activities and at the same time guarantee maximum freedom of movement. An elastic waistband with drawcord, leg cuffs with silicone stripes and flat seams make maloja BergellM an absolute feel-good item.
Product details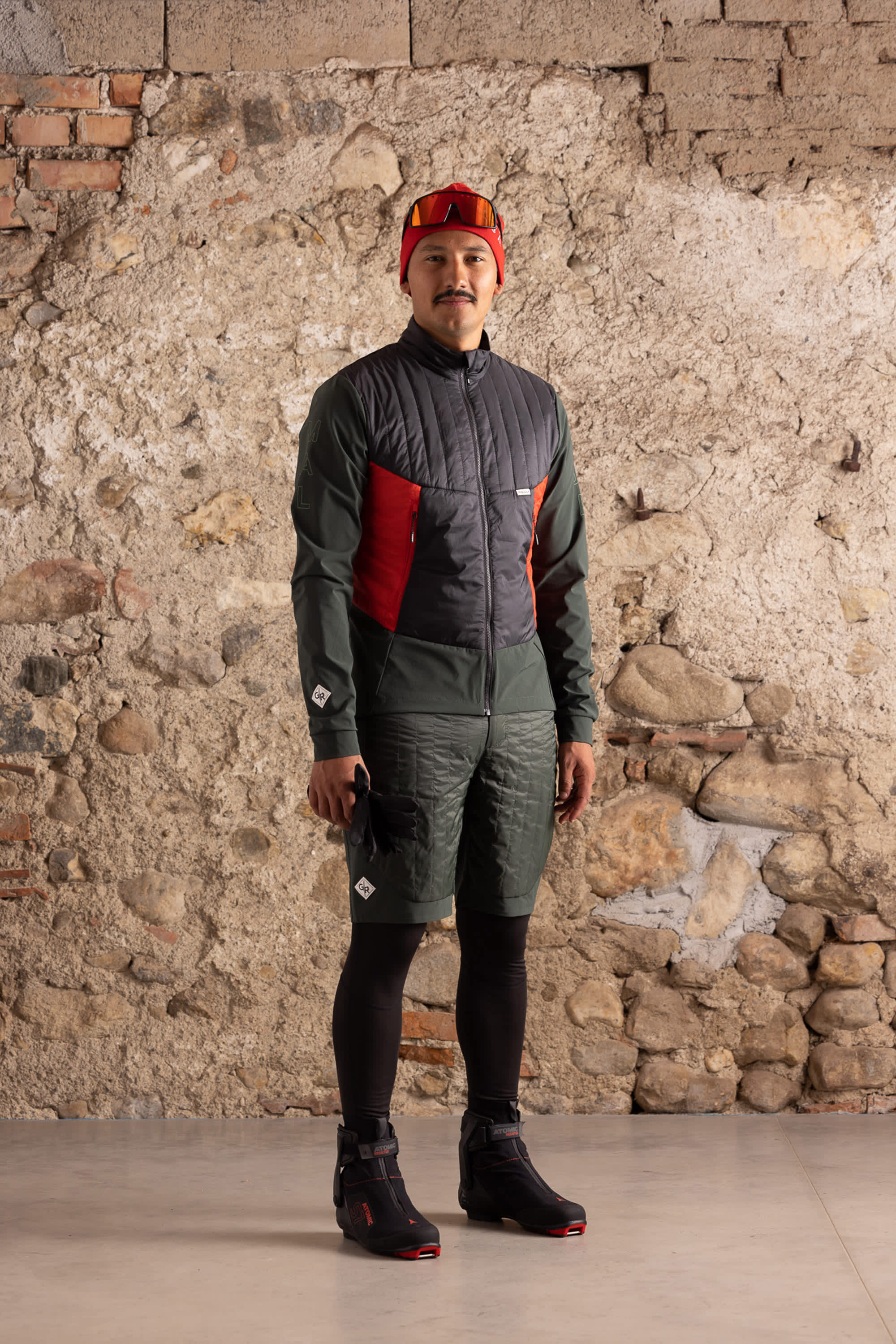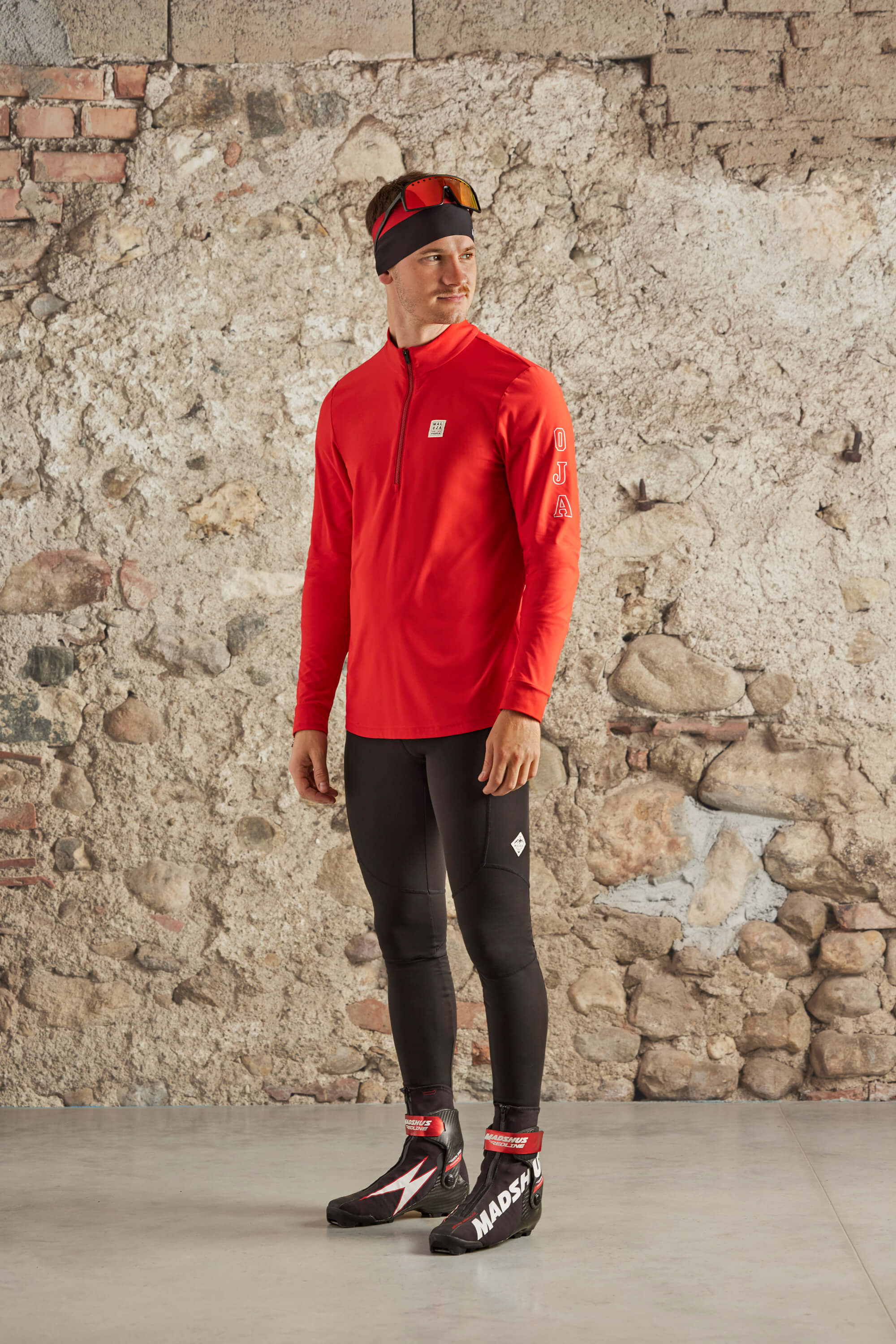 Material
Main fabric I: 83% nylon, 17% spandex
Properties
Insulation
1/5
Insulation
Premium insulation
Supreme insulation
Fit
2/5