Email when available
Thanks a lot!
We have saved your request and will contact you.
Product number: 035236-1
Sporty bike jersey for MTB, E-Bike and Gravel
The short-sleeved Trail Jersey maloja BarettiM All Mountain is made of Air Dry material and thus guarantees the cyclist very excellent fast-drying properties. The regular cut BarettiM All Mountain shirt has a suggested stand-up collar as a neckline and is designed in casual block color with a large maloja lettering on the back. At the neckline, a zipper makes it easy to put on and take off.
Product details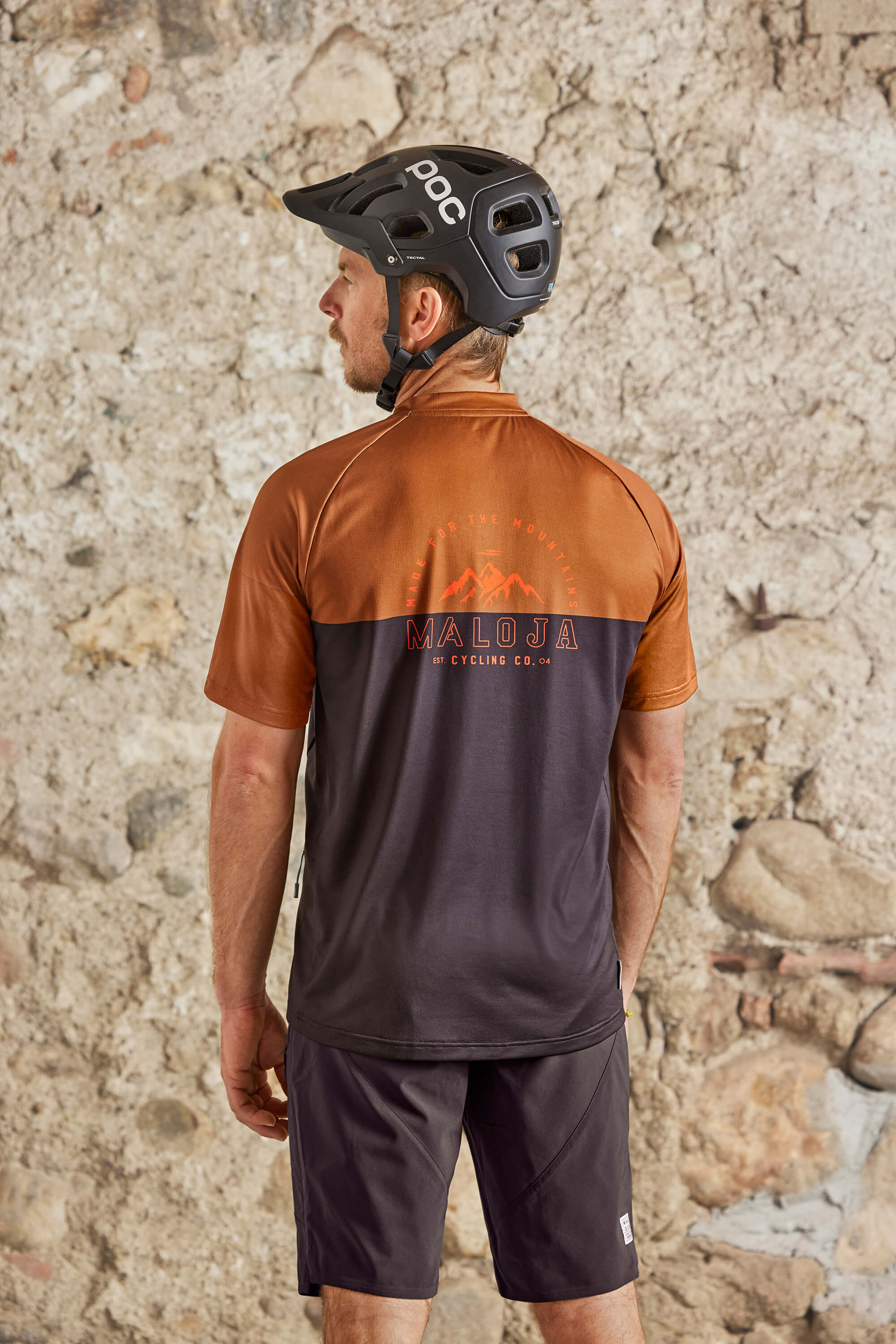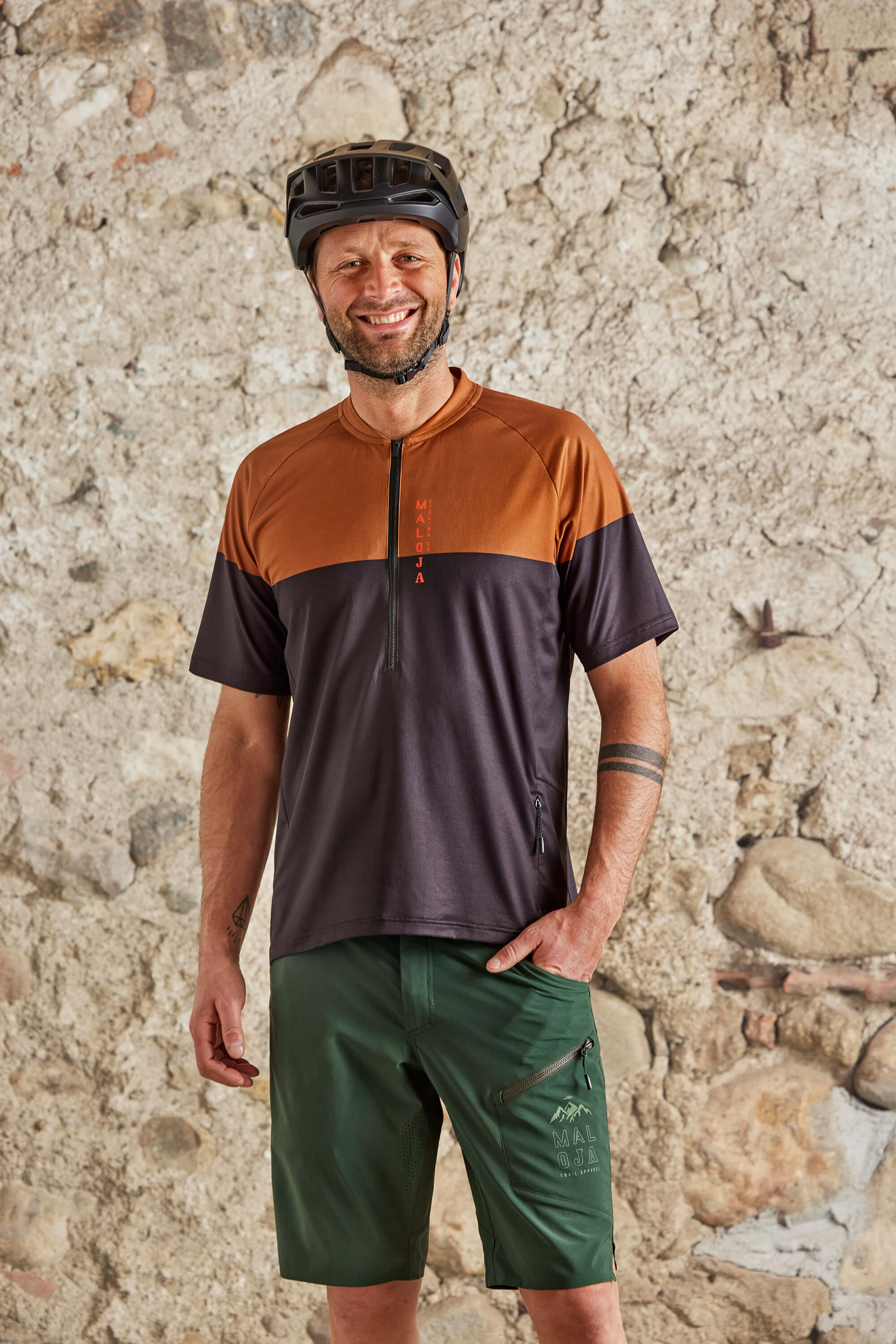 Material
Main fabric I: 100% polyester
Properties