Email when available
Thanks a lot!
We have saved your request and will contact you.
Product number: 035188-1
Versatile shorts with a street look for biking and outdoor sports
The maloja BadusM cycle shorts are suitable not just for biking but for all outdoor activities. Made of elastic Rip stretch, the shorts allow good freedom of movement while at the same time offering fast drying properties. The adjustable waistband with elastic inserts ensures individual wearing comfort. maloja BadusM has two pockets with concealed zippers and can be combined very flexibly due to its understated design.
Product details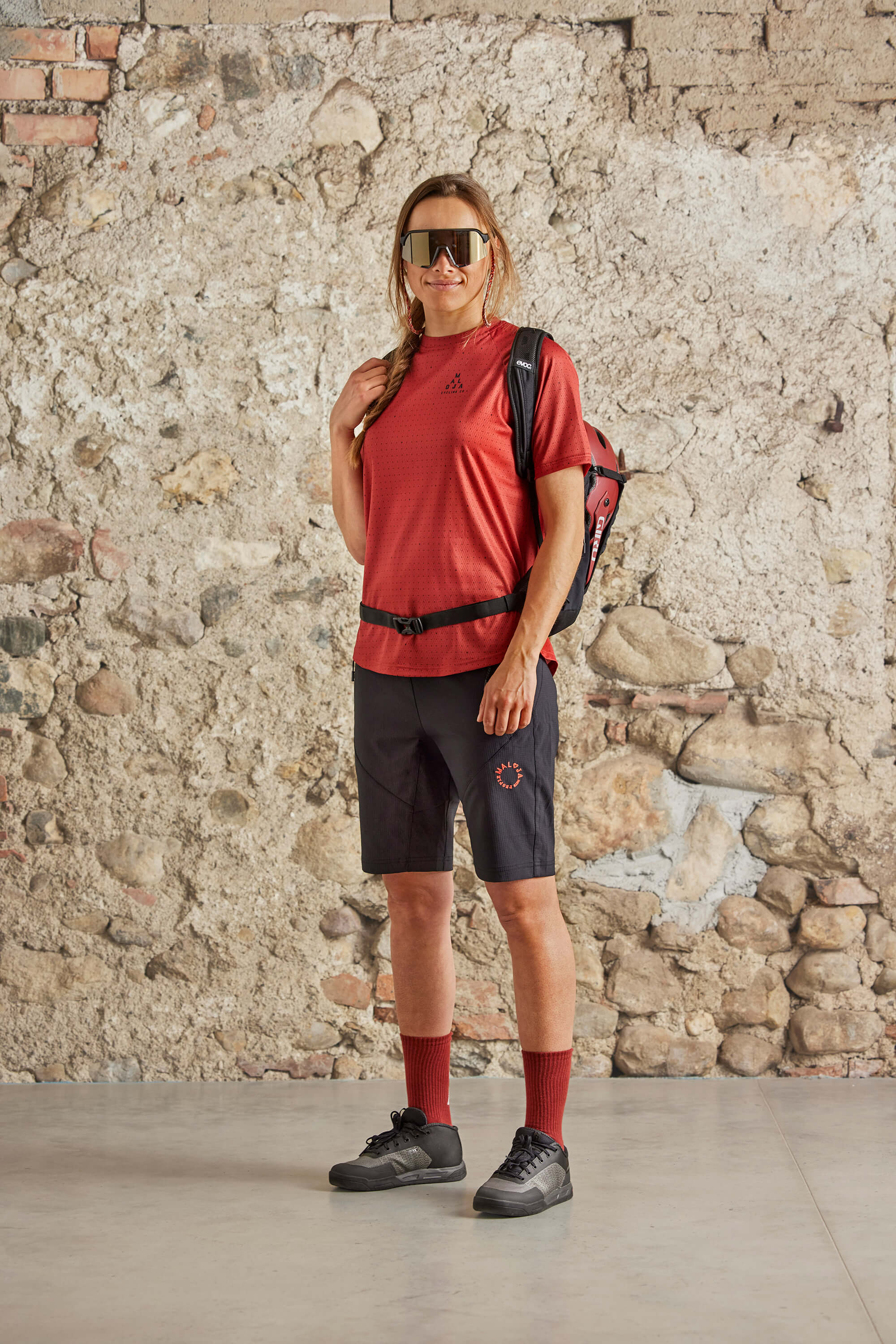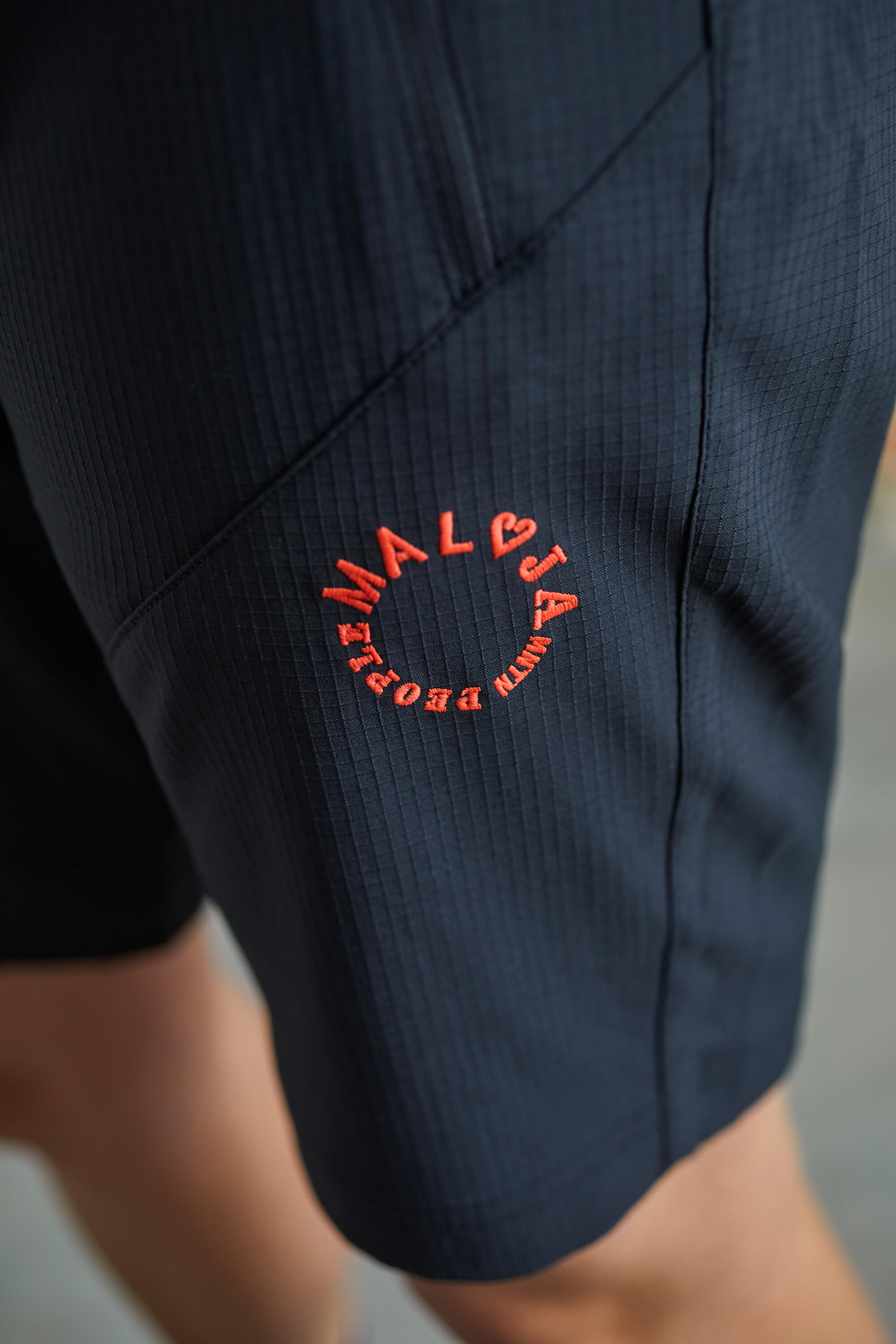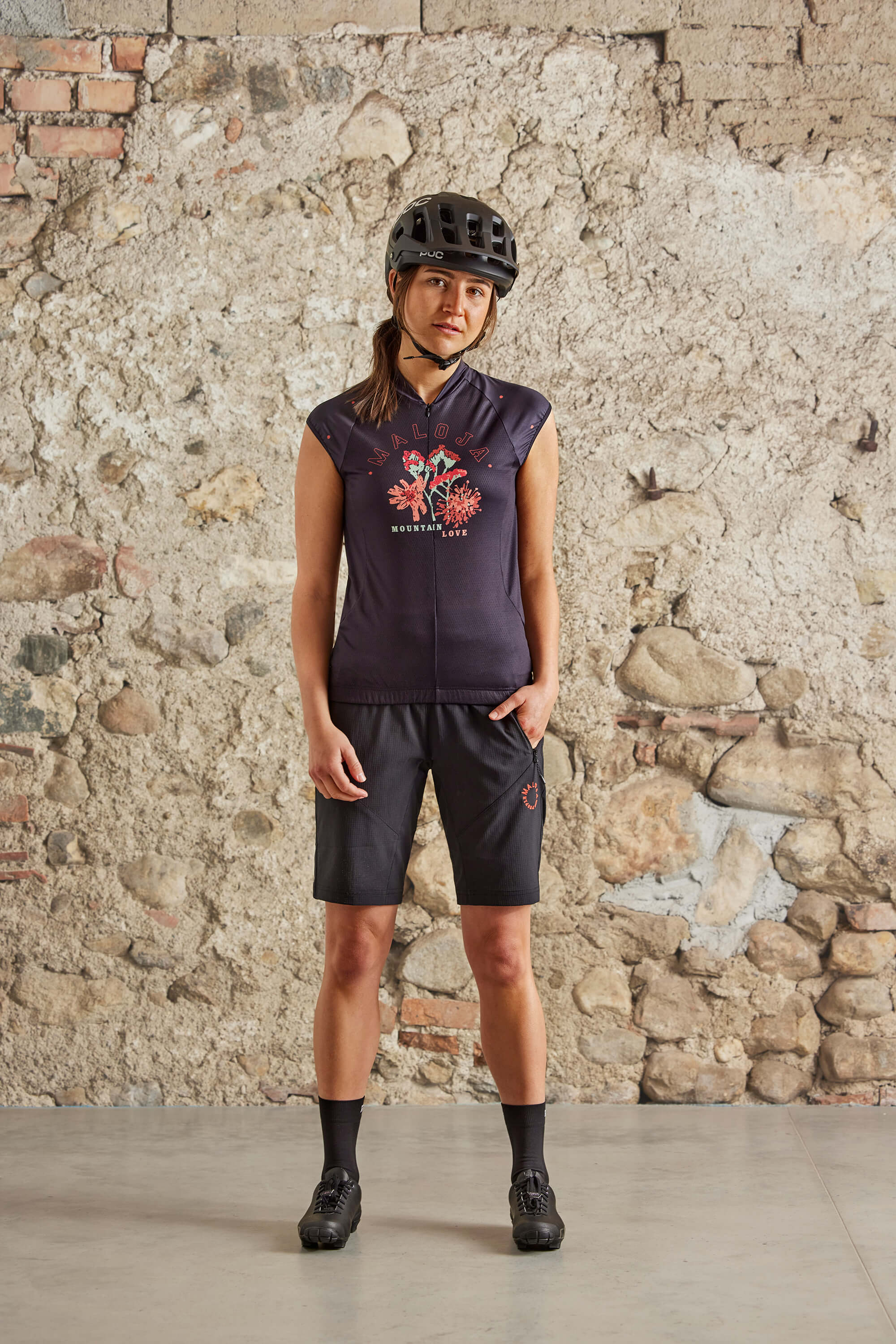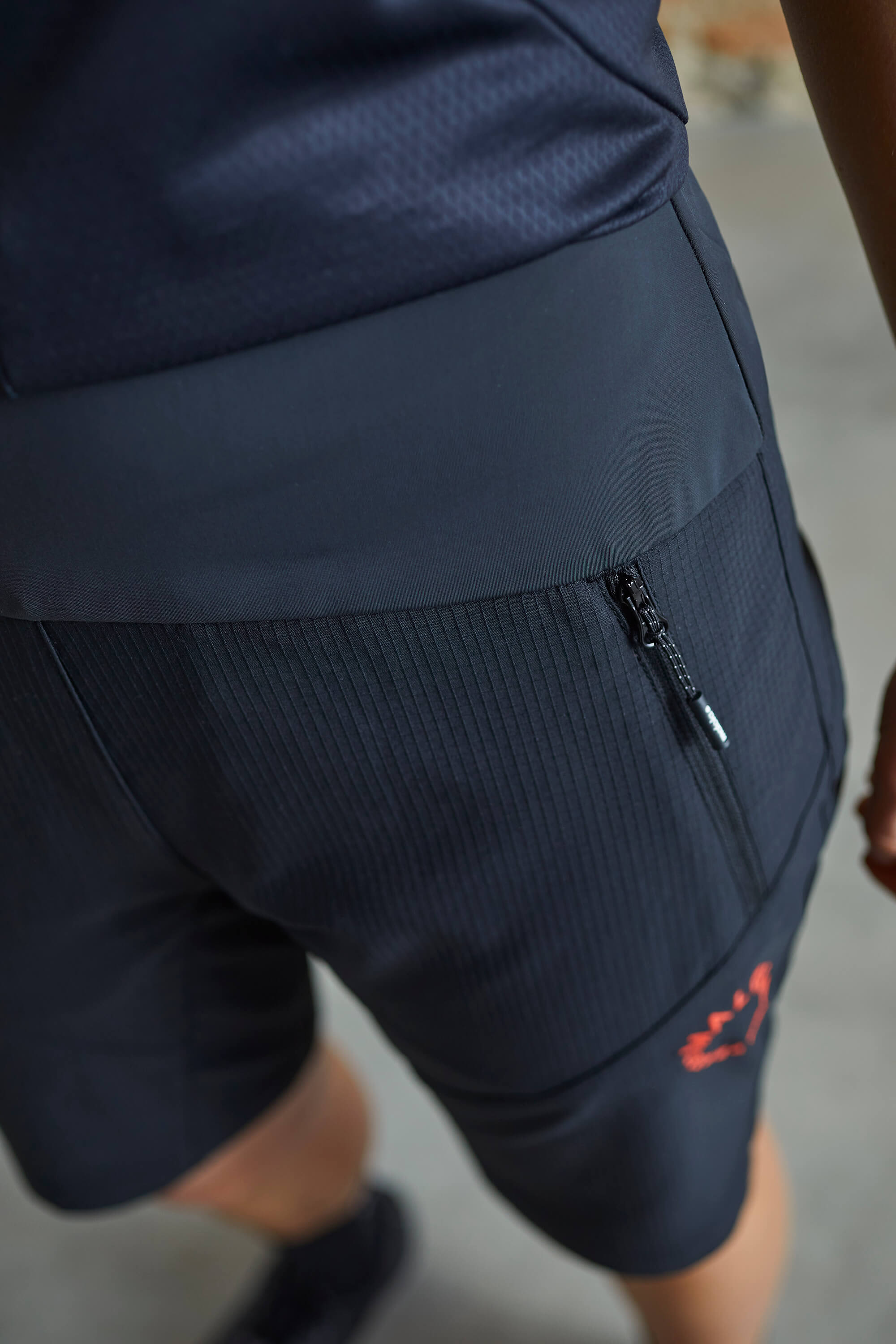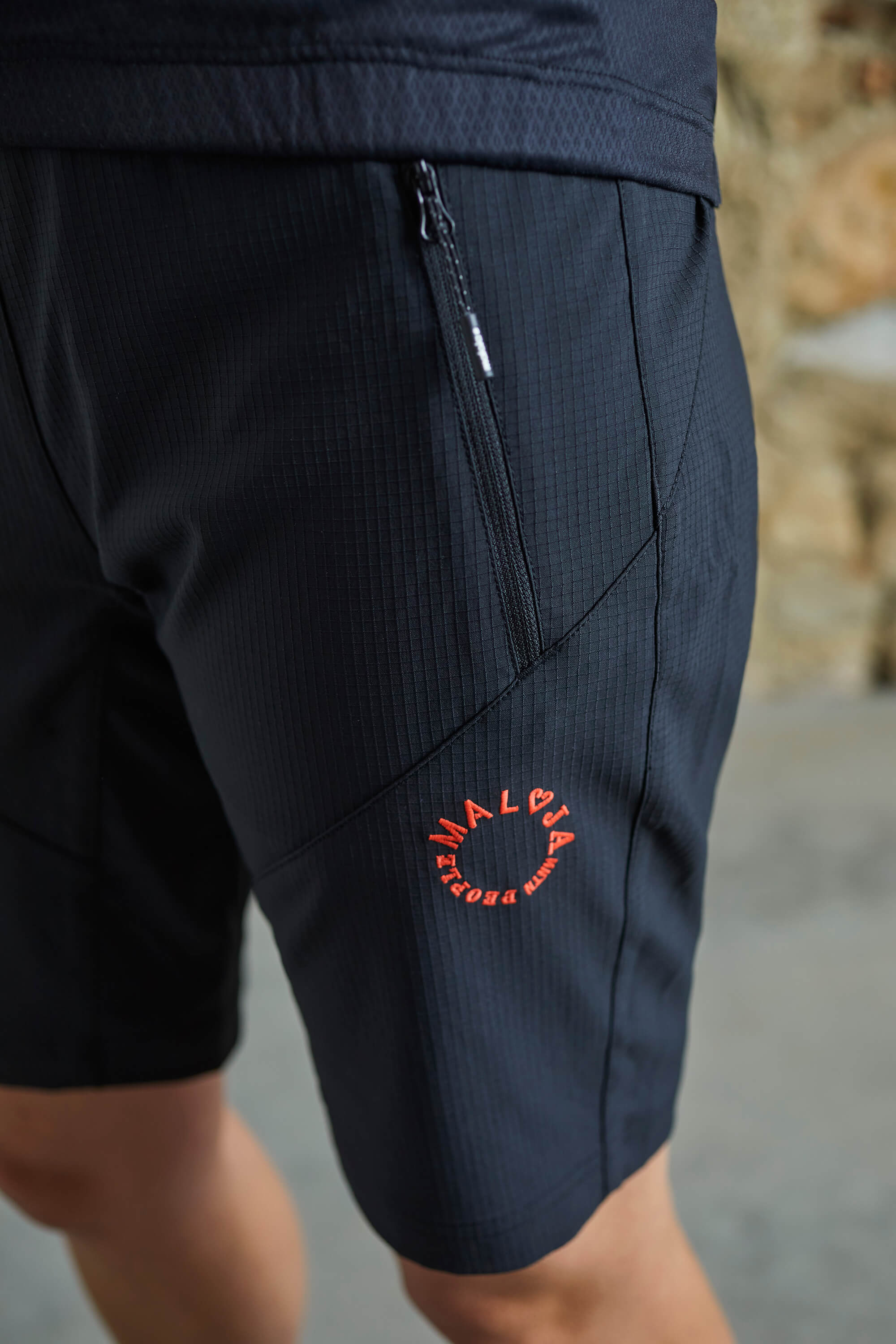 Material
Main fabric I: 100% polyester
Upper part: 80% nylon, 20% spandex
Properties
Waterproofness
1/5
Waterresistant
Premium waterproofness
Supreme waterproofness
Fit
3/5