Email when available
Thanks a lot!
We have saved your request and will contact you.
Product number: 036247-1
Warm urban outdoor jacket with bonded wool
The maloja AvisioM is a casual all-rounder for any occasion. The successful design combination of traditional felted wool with a modern hoodie cut and large, patch pockets with extra-long zippers, is also repeated in the choice of materials. The warming, natural wool is connected by means of a state-of-the-art functional membrane with hight tech fibers on the inside, allowing for optimal wind protection, high thermal insulation and a classic look. Whether on a hike or in the beer garden, maloja AvisioM always cuts a fine figure.
Product details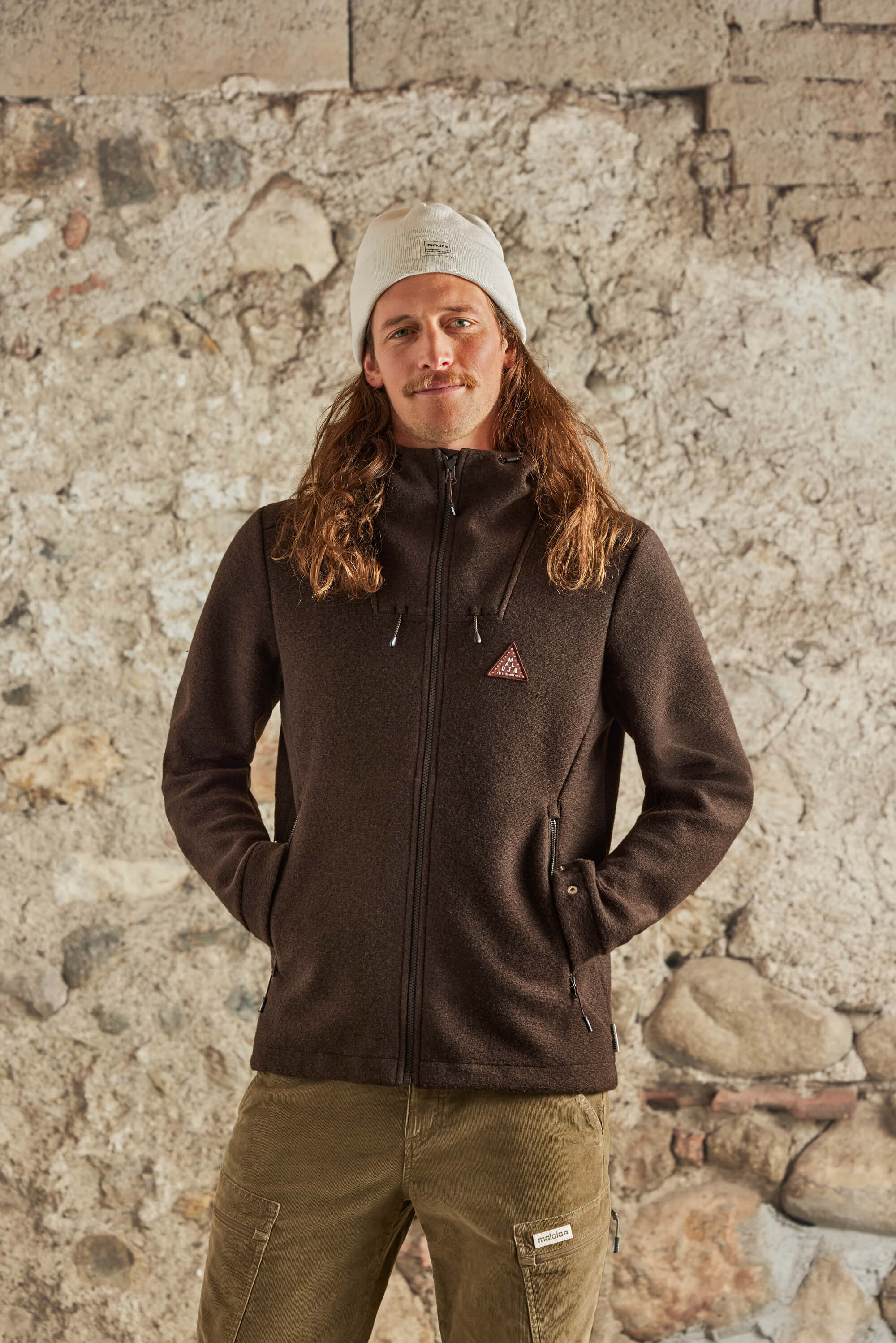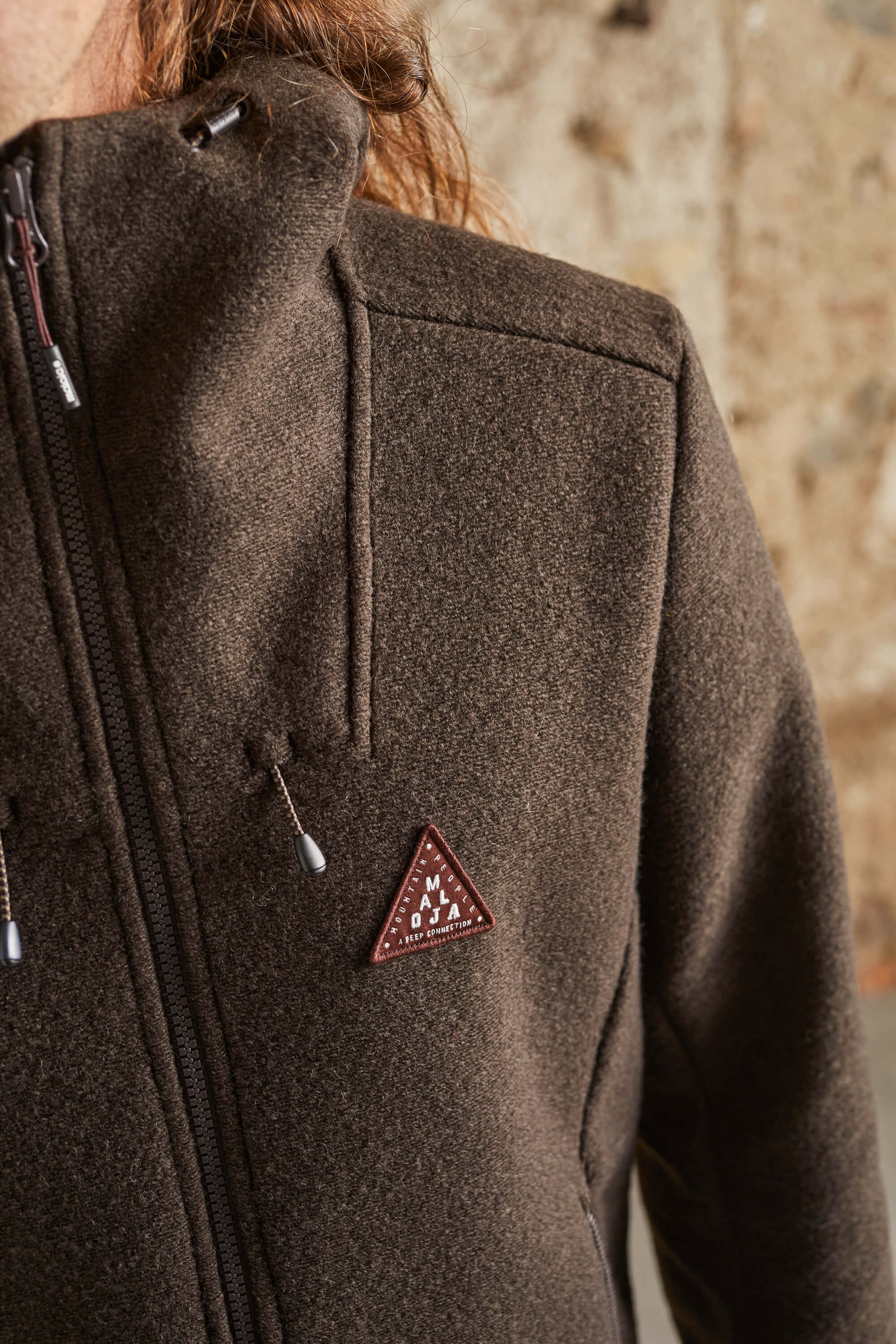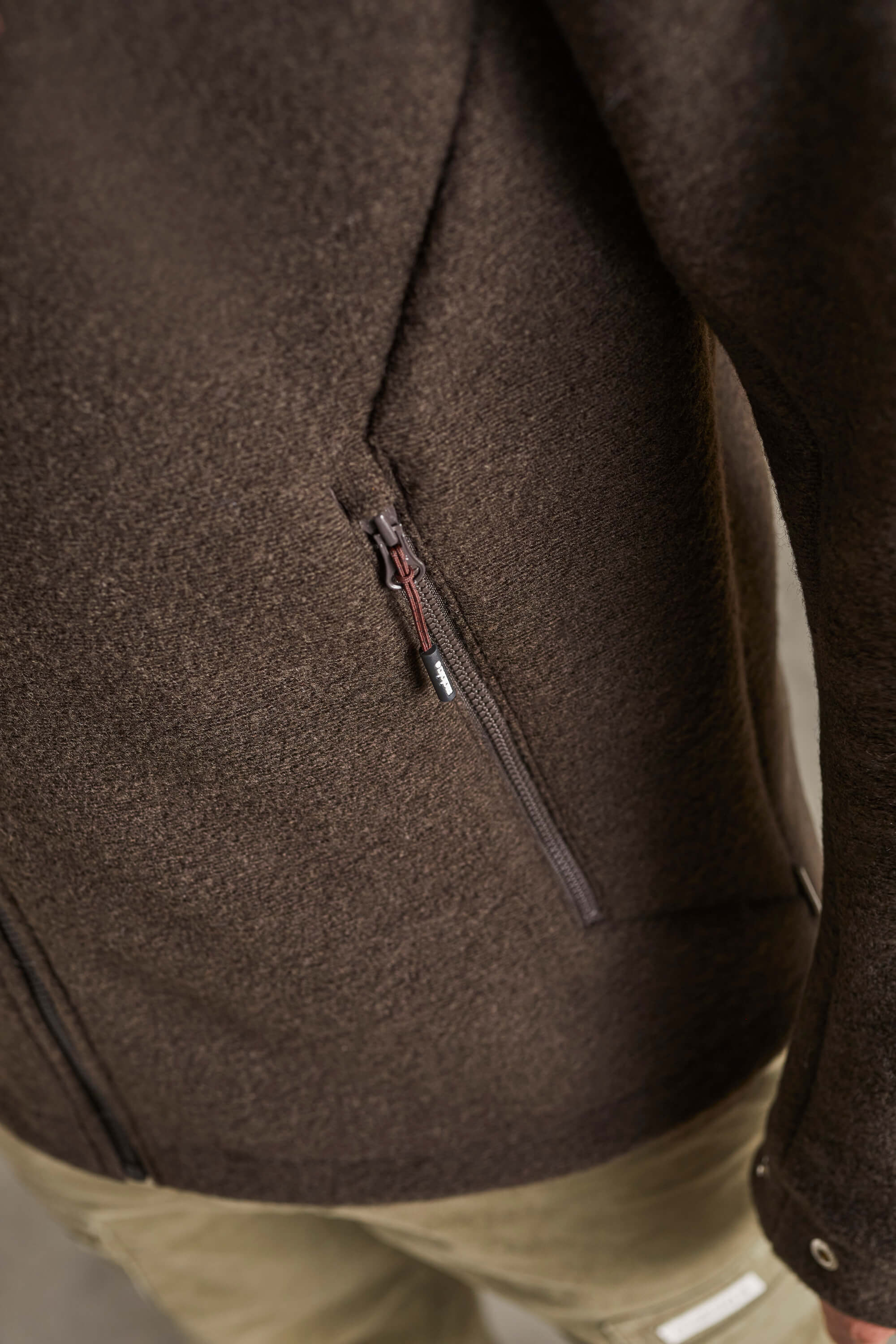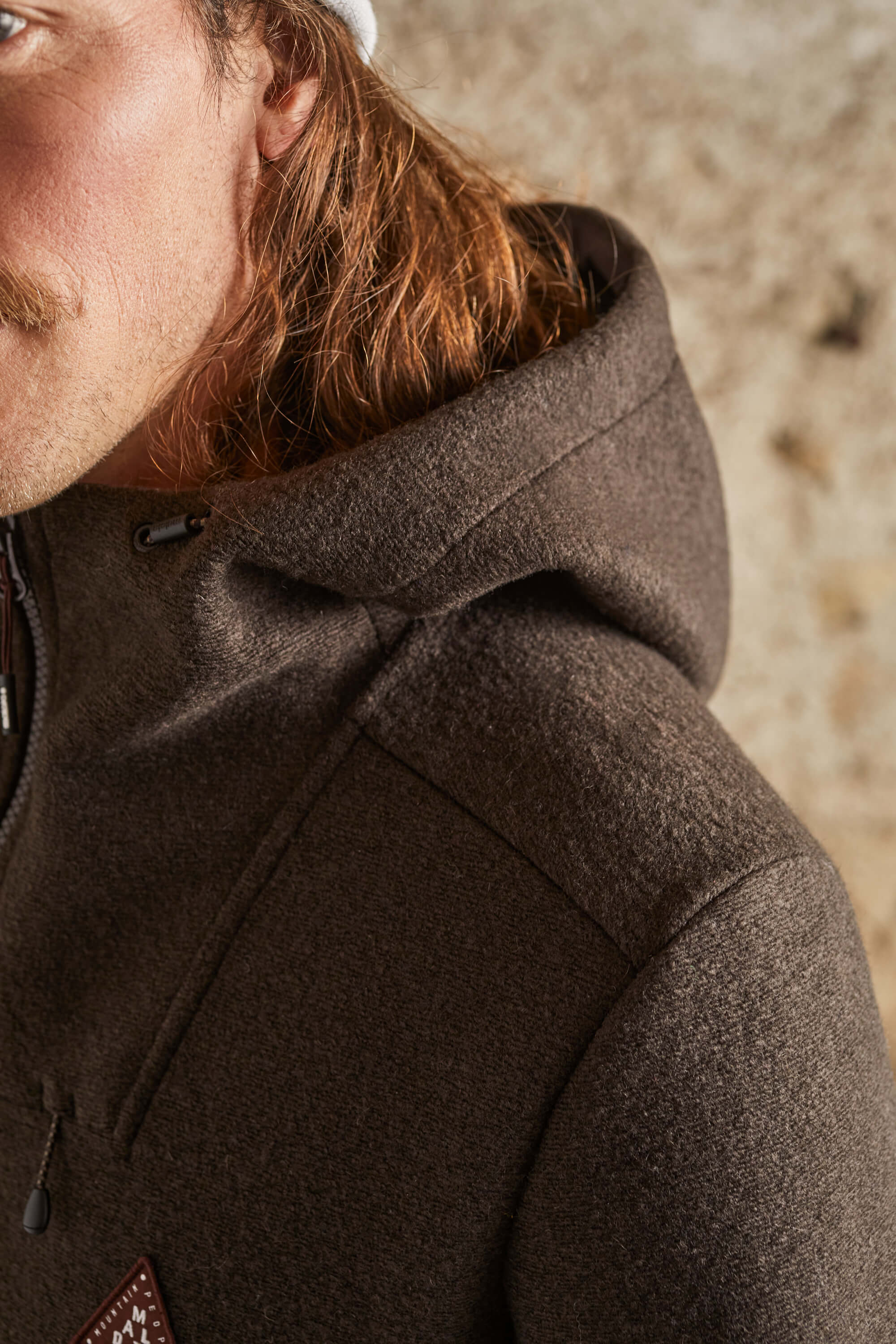 Material
Main fabric I: 42% viscose, 39% polyester, 18% wool, 1% spandex
Properties
Insulation
3/5
Insulation
Premium insulation
Supreme insulation
Breathability
1/5
Breathable
Premium breathability
Supreme breathability
Fit
3/5