Email when available
Thanks a lot!
We have saved your request and will contact you.
Product number: 035284-1
Robust, casual enduro shorts made from organic cotton
The extremely robust and knee-length Enduro Shorts maloja AualM are made of slightly thicker but comfortable Cord stretch and very pleasant to wear. Individually adjustable Velcro waistband, a stretch insert on the buttocks, triple seams and pre-shaped knees make AualM a stable companion on long tours.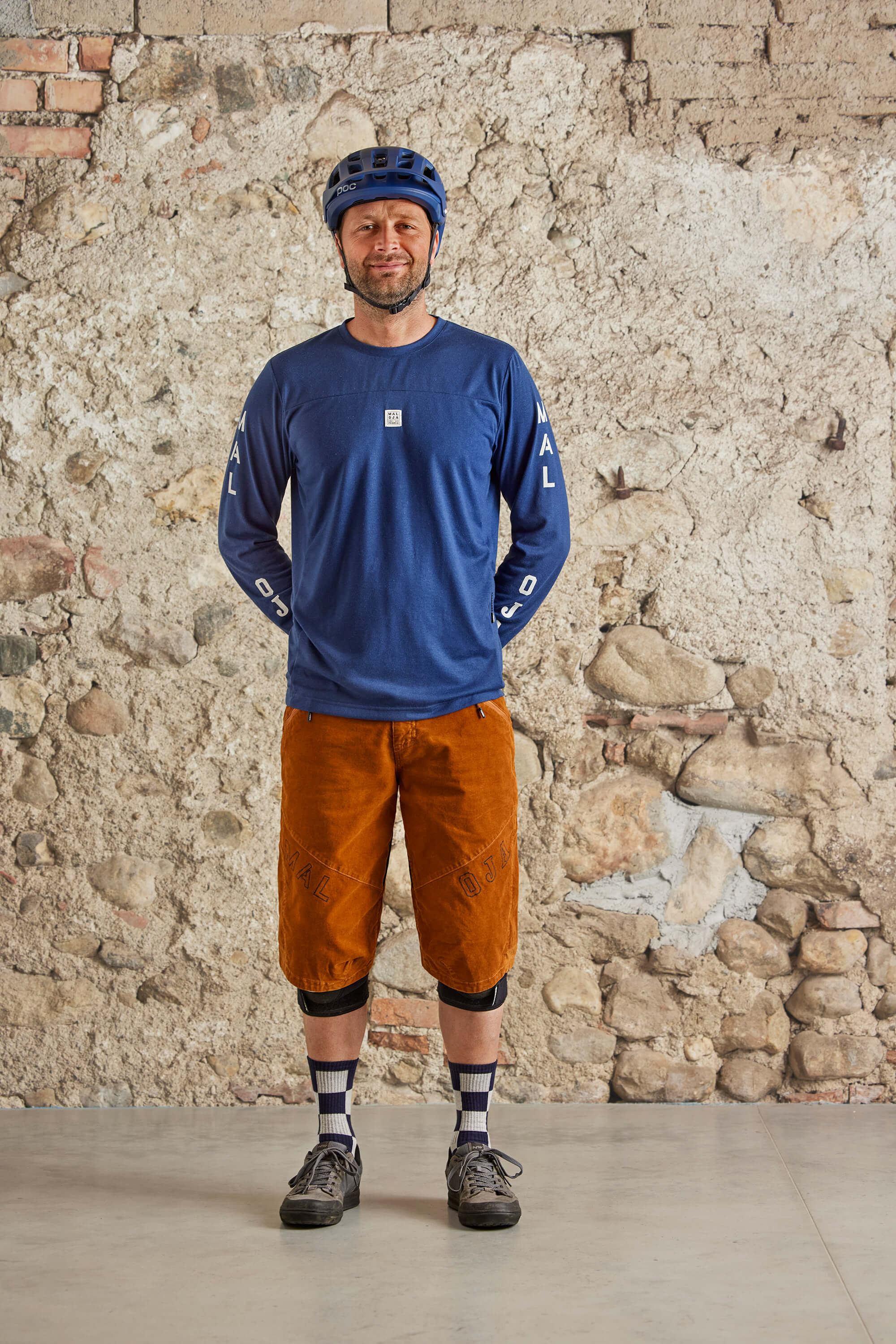 Material
Main fabric I: 98% cotton, 2% spandex
Back: 100% nylon
Properties