Email when available
Thanks a lot!
We have saved your request and will contact you.
Product number: 033131-1
Versatile yoga pants made of innovative comfy stretch with a high waist
Specially developed for yoga, but also great for trail running, is the new ComfyStretch material of which the tights maloja AntellaM 1/1 are made. The densely knitted material ensures excellent fit and maximum freedom of movement in the fitness area. In the calf section the extra airy comfy mesh is incorporated to guarantee good moisture wicking. The AntellaM 1/1 Tights are close-fitting with a comfortably high-cut waistband and quick-drying. Flat seams prevent any chafing no matter which exercise you do. For the way to the gym maloja AntellaM 1/1 is provided with a pocket for keys.
Product details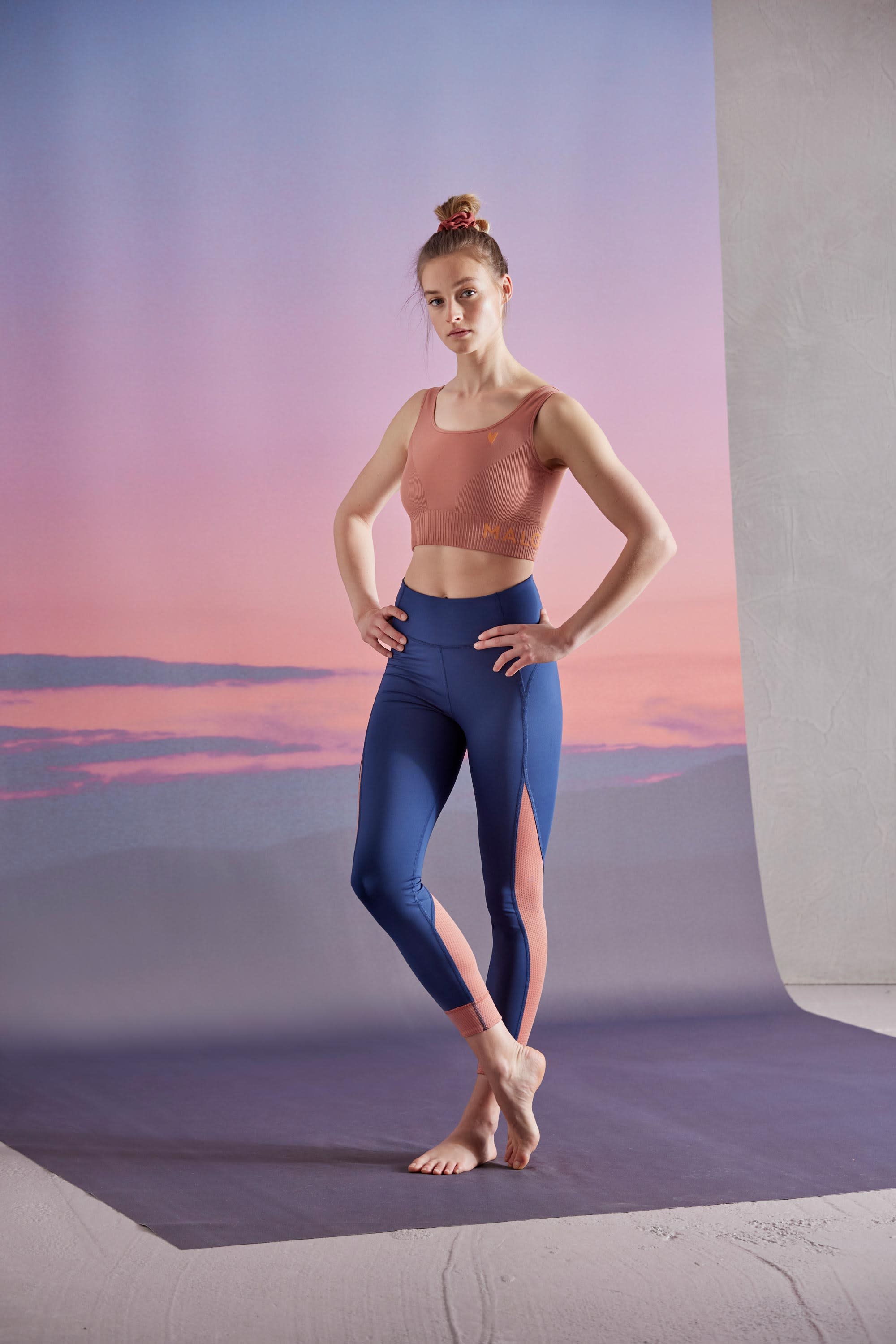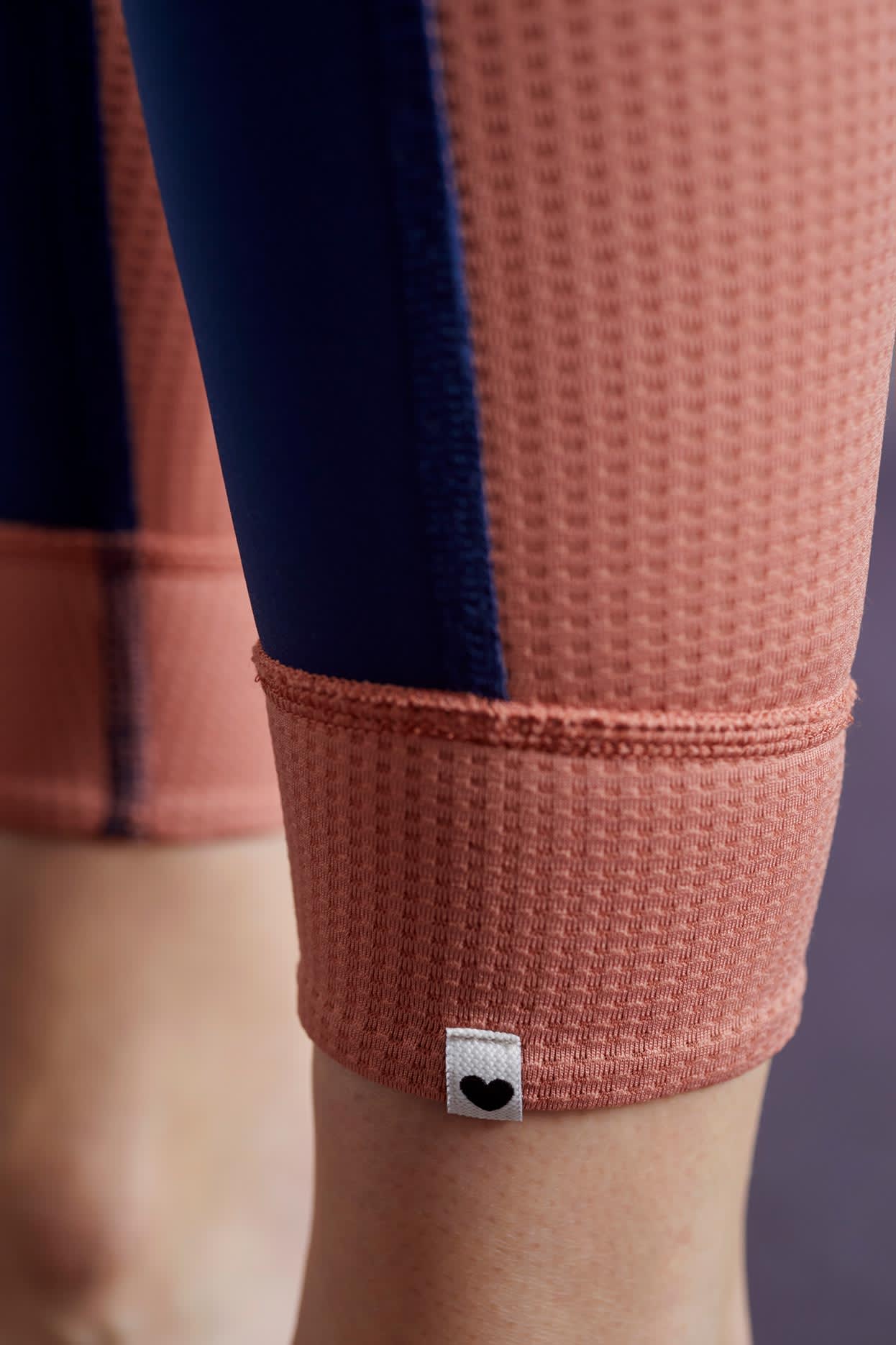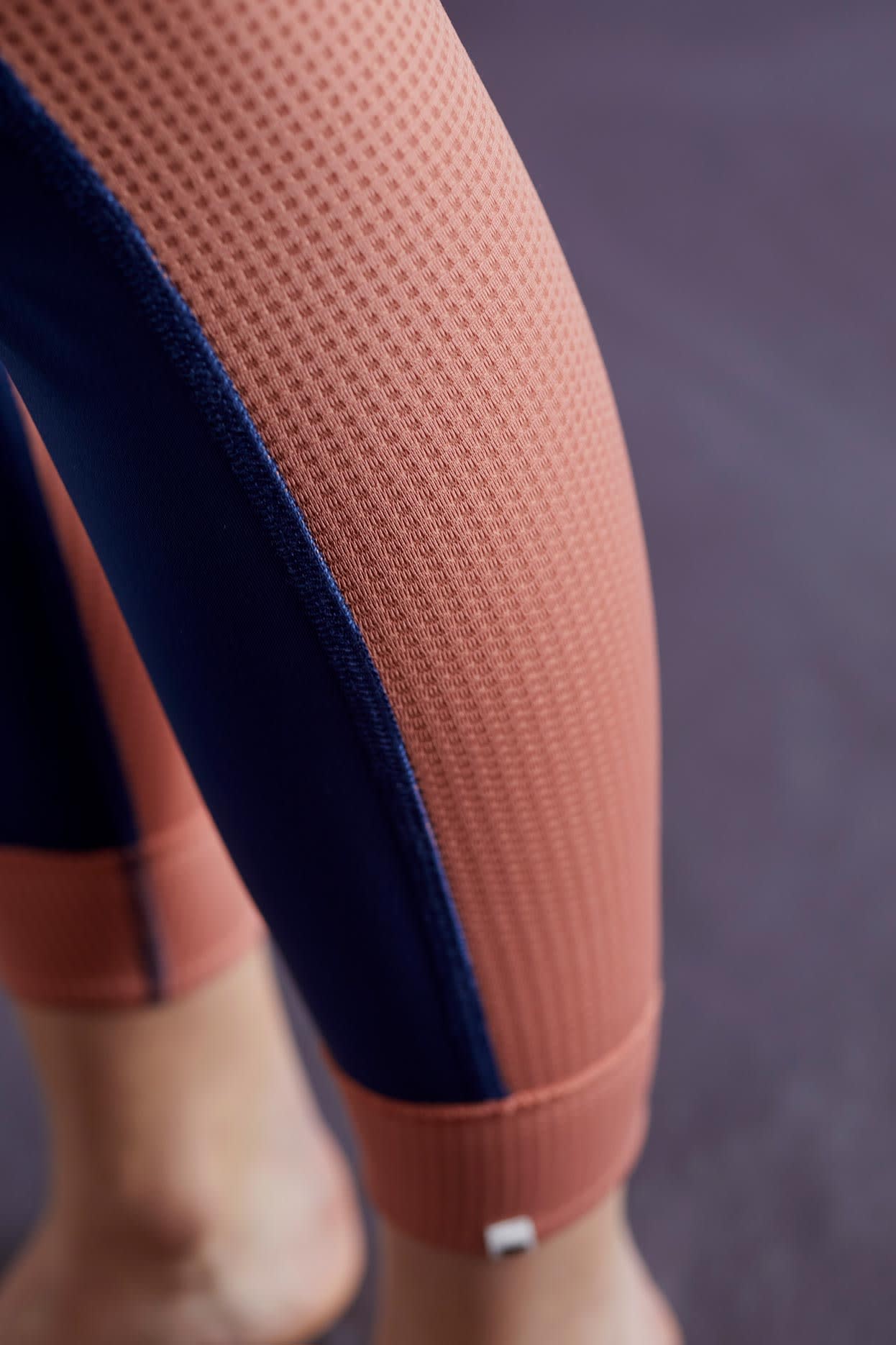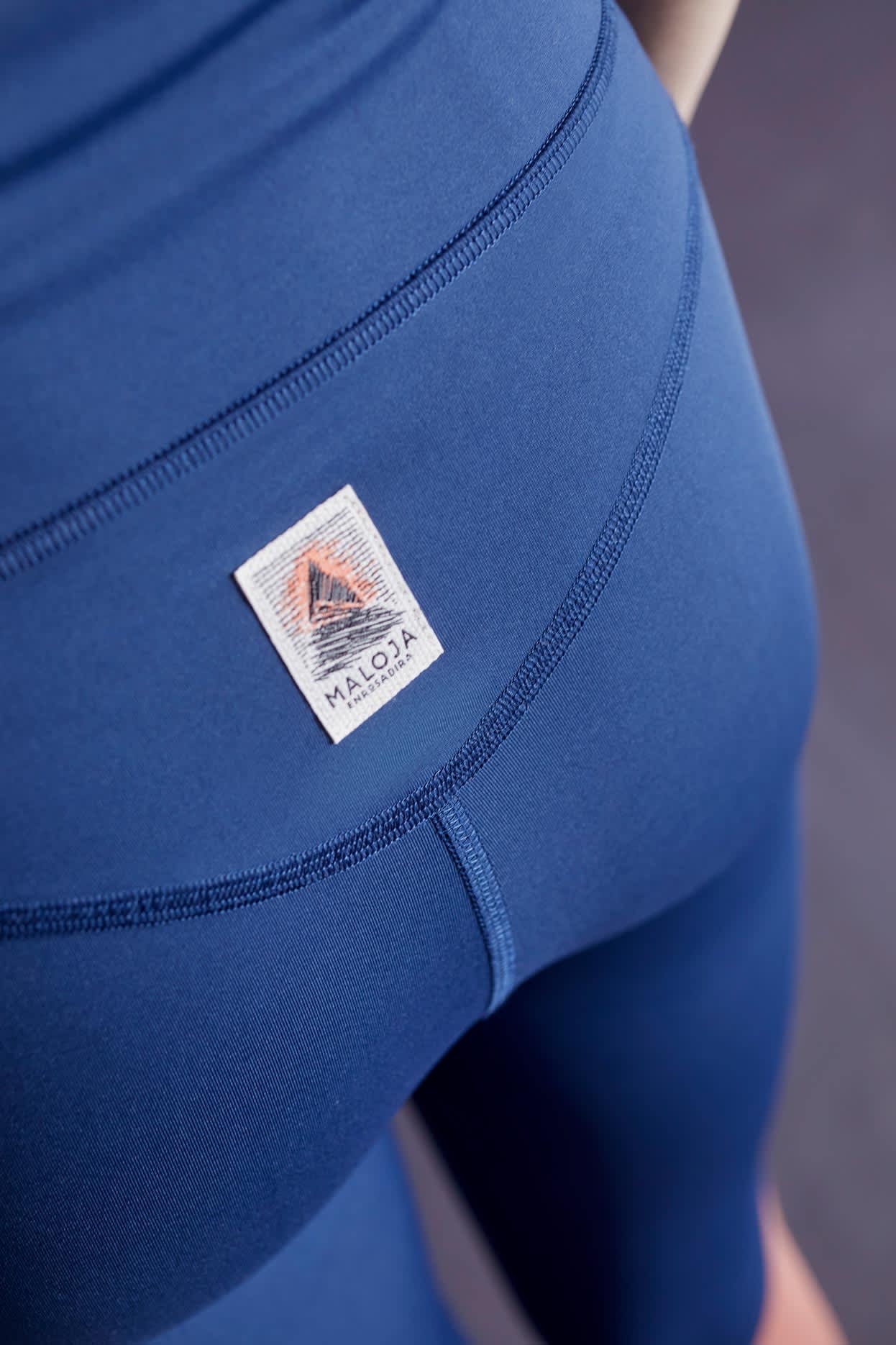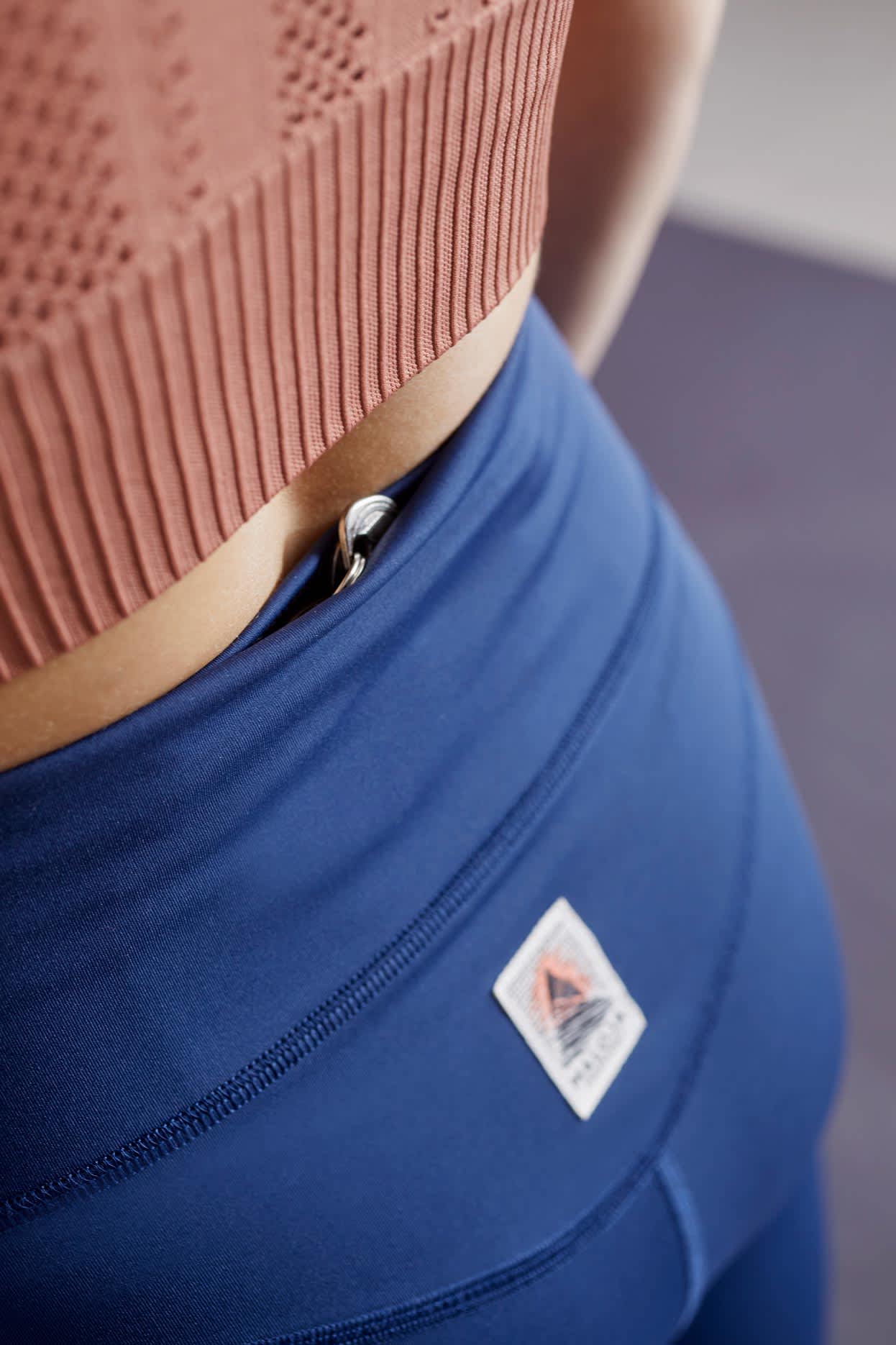 Material
Main fabric I: 70% nylon, 30% spandex
Lower part: 91% nylon, 9% spandex
Properties