Email when available
Thanks a lot!
We have saved your request and will contact you.
Product number: 035186-1
Versatile shorts for MTB and multisport
maloja AnemonaM Printed features a cool print design and is suitable for all outdoor and leisure activities. The multisport shorts are very elastic, quick drying and have triple seams. AnemonaM Printed has an elastic waistband and invisible zippers cover the pockets. Very attractive print patterns catch the eye.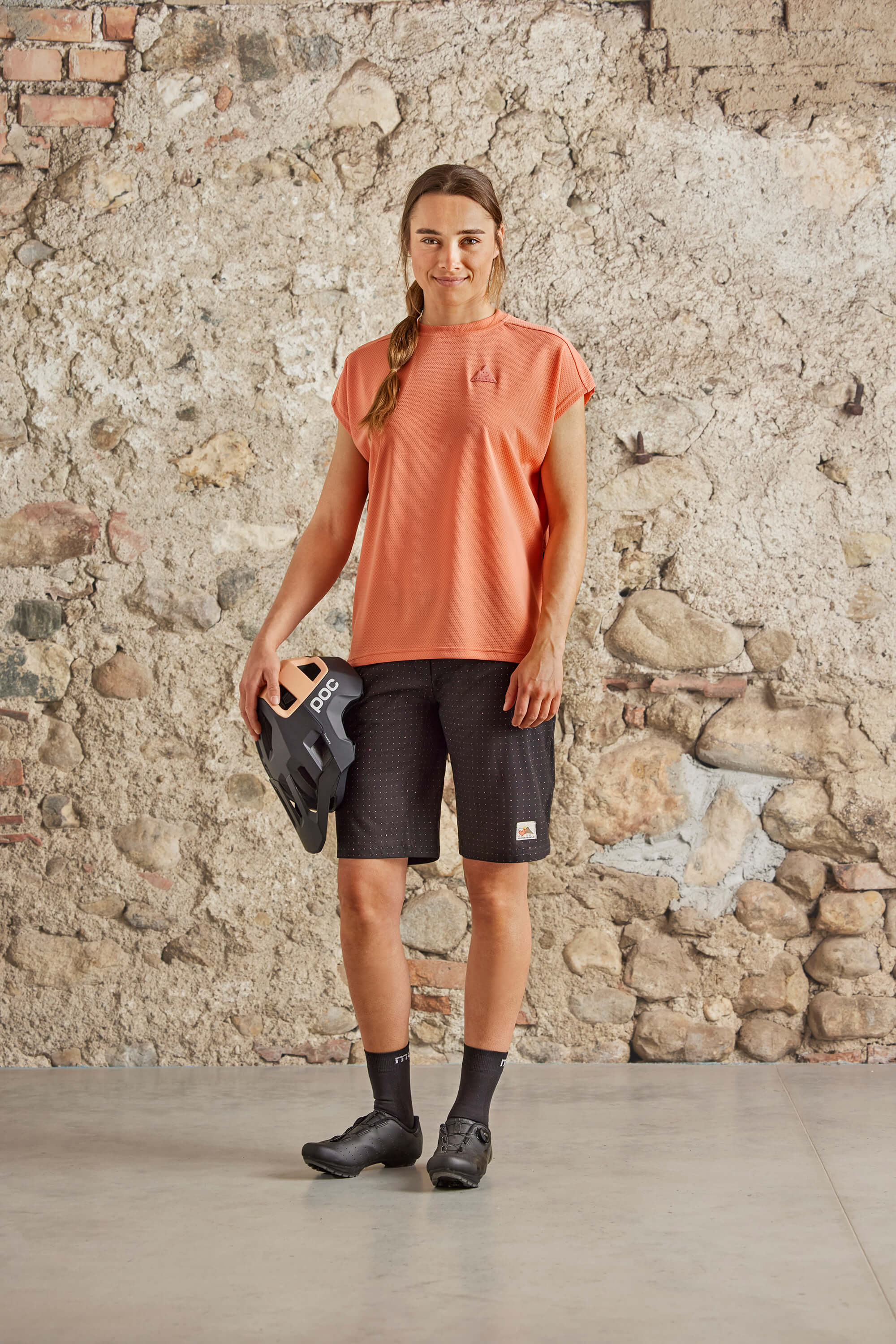 Material
Main fabric I: 86% polyester, 14% spandex
Properties
Waterproofness
1/5
Waterresistant
Premium waterproofness
Supreme waterproofness
Fit
3/5