Email when available
Thanks a lot!
We have saved your request and will contact you.
Product number: 034235-1
Warm insulation jacket from our Glide&Ride collection made from recycled materials
The wind-blocking multisport jacket maloja AlvisM not only keeps the cross-country skier warm even in cold weather. The nordic puffer jacket is very stretchy for maximum freedom of movement and highly breathable to keep the multisport athlete dry during all activities.
Product details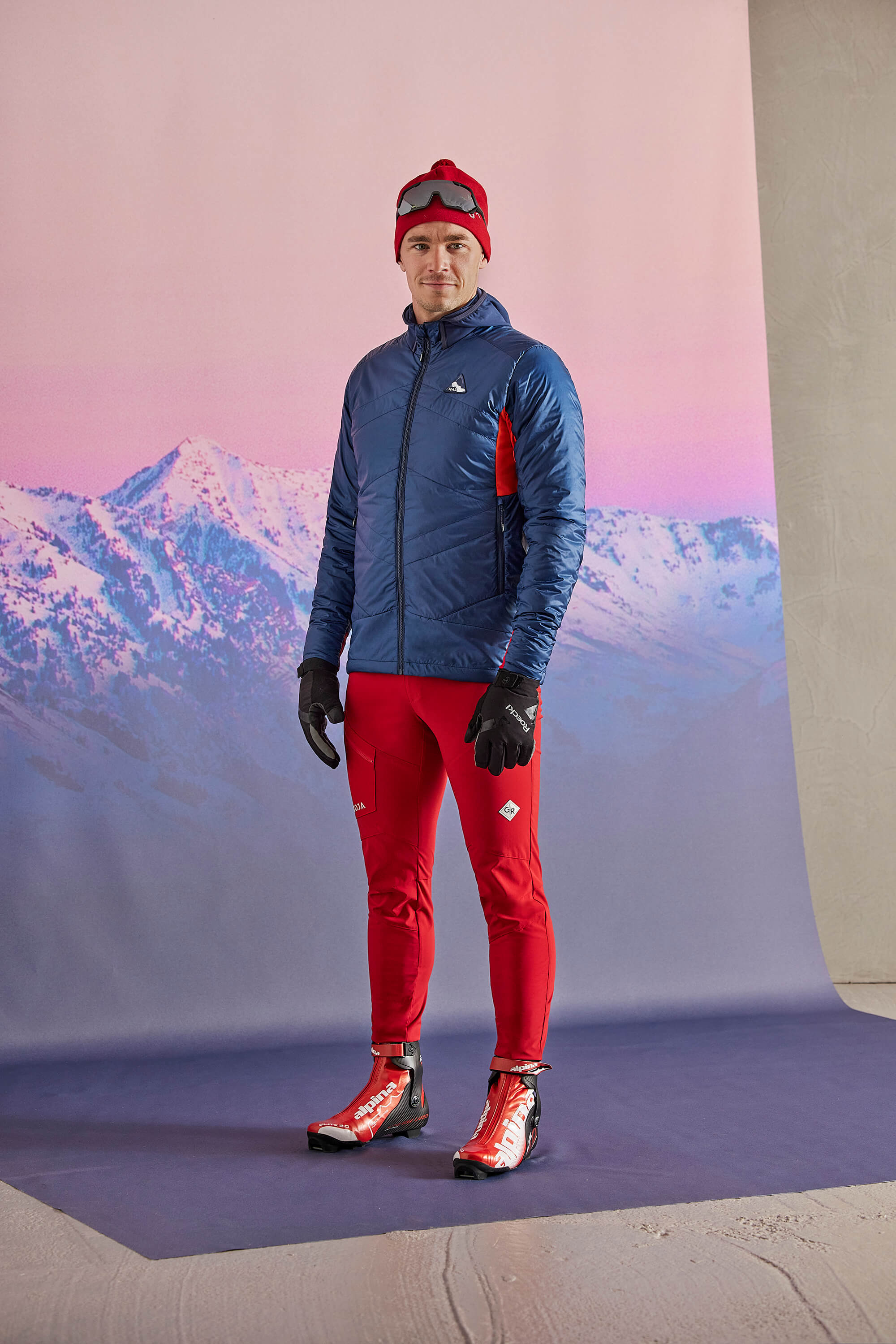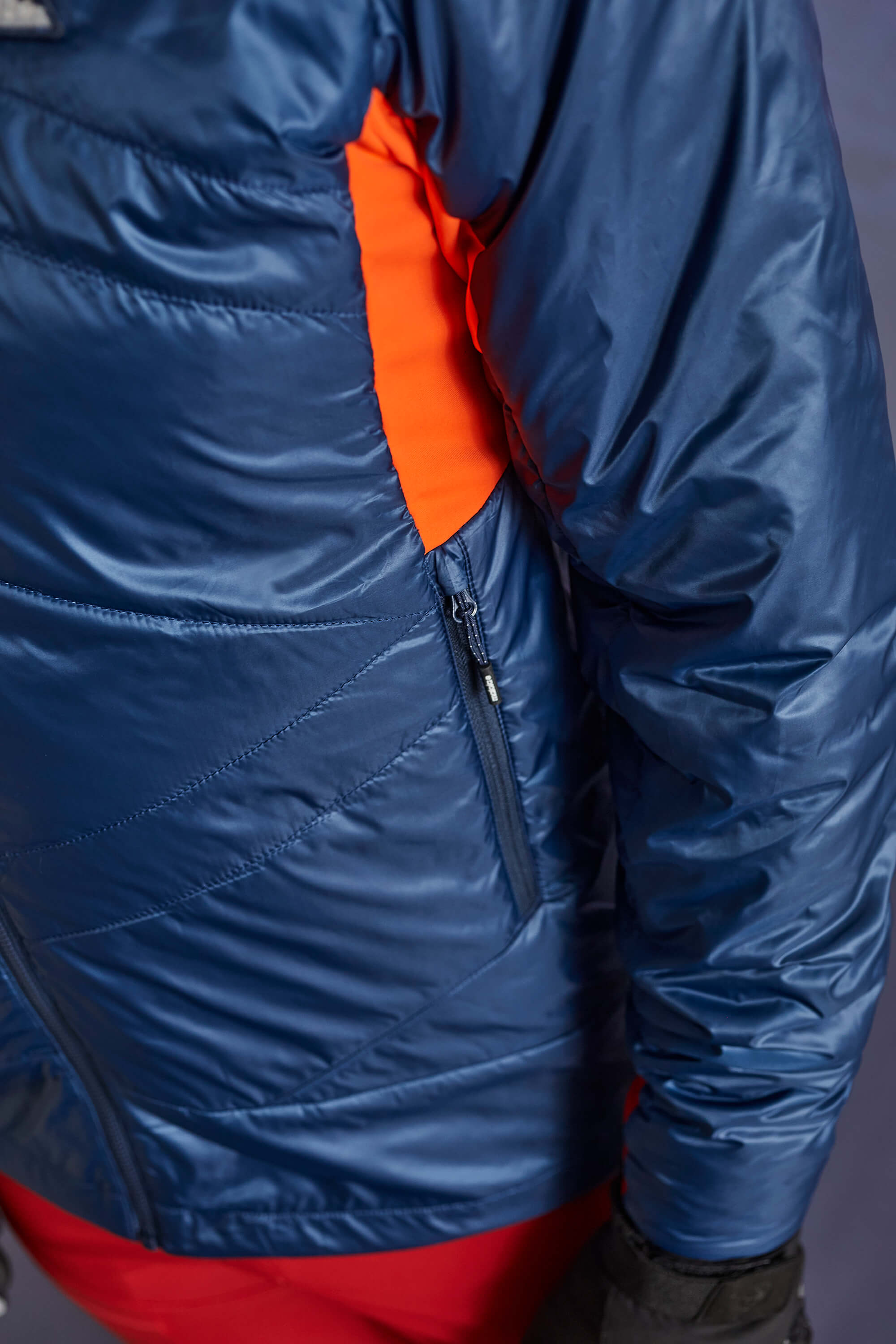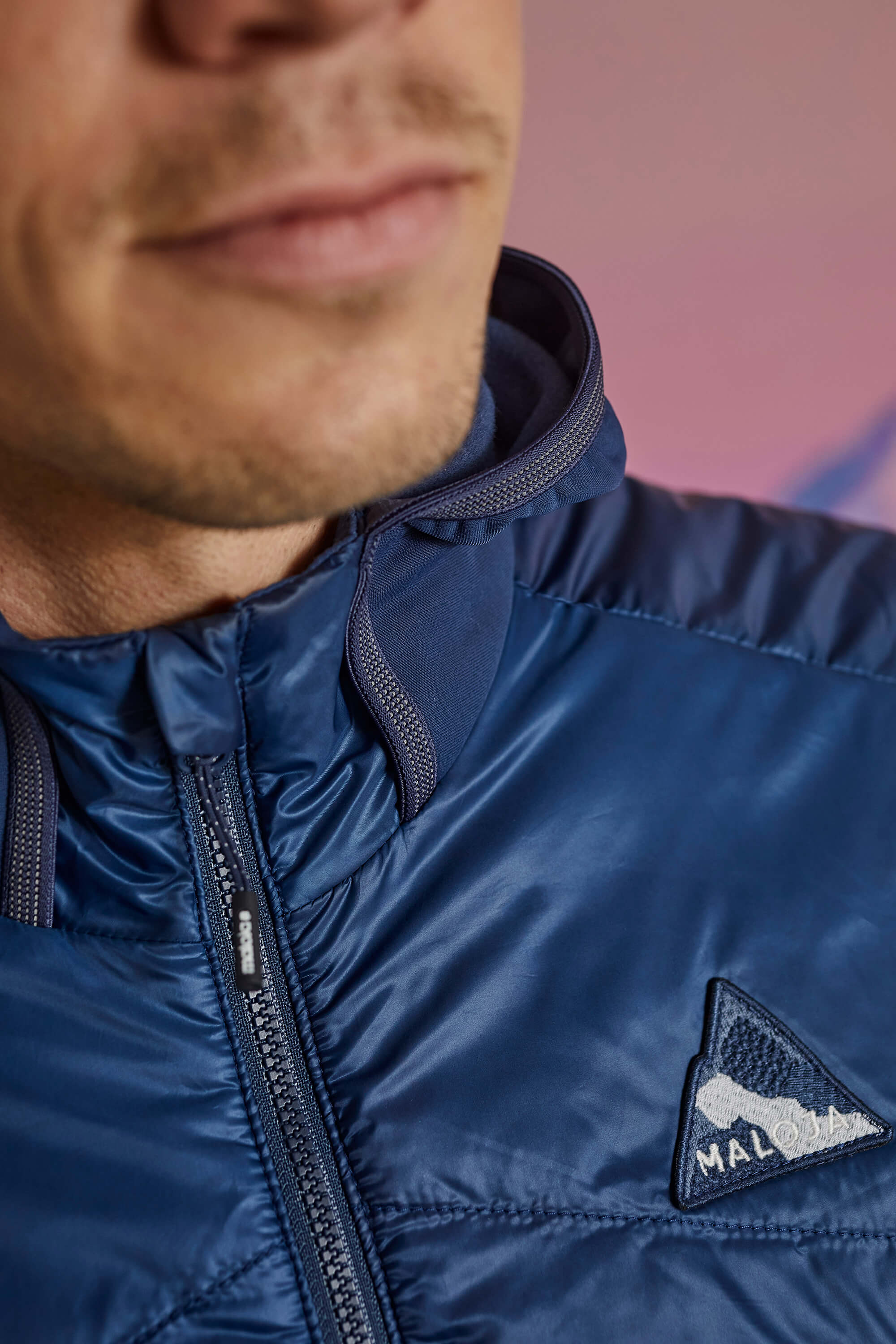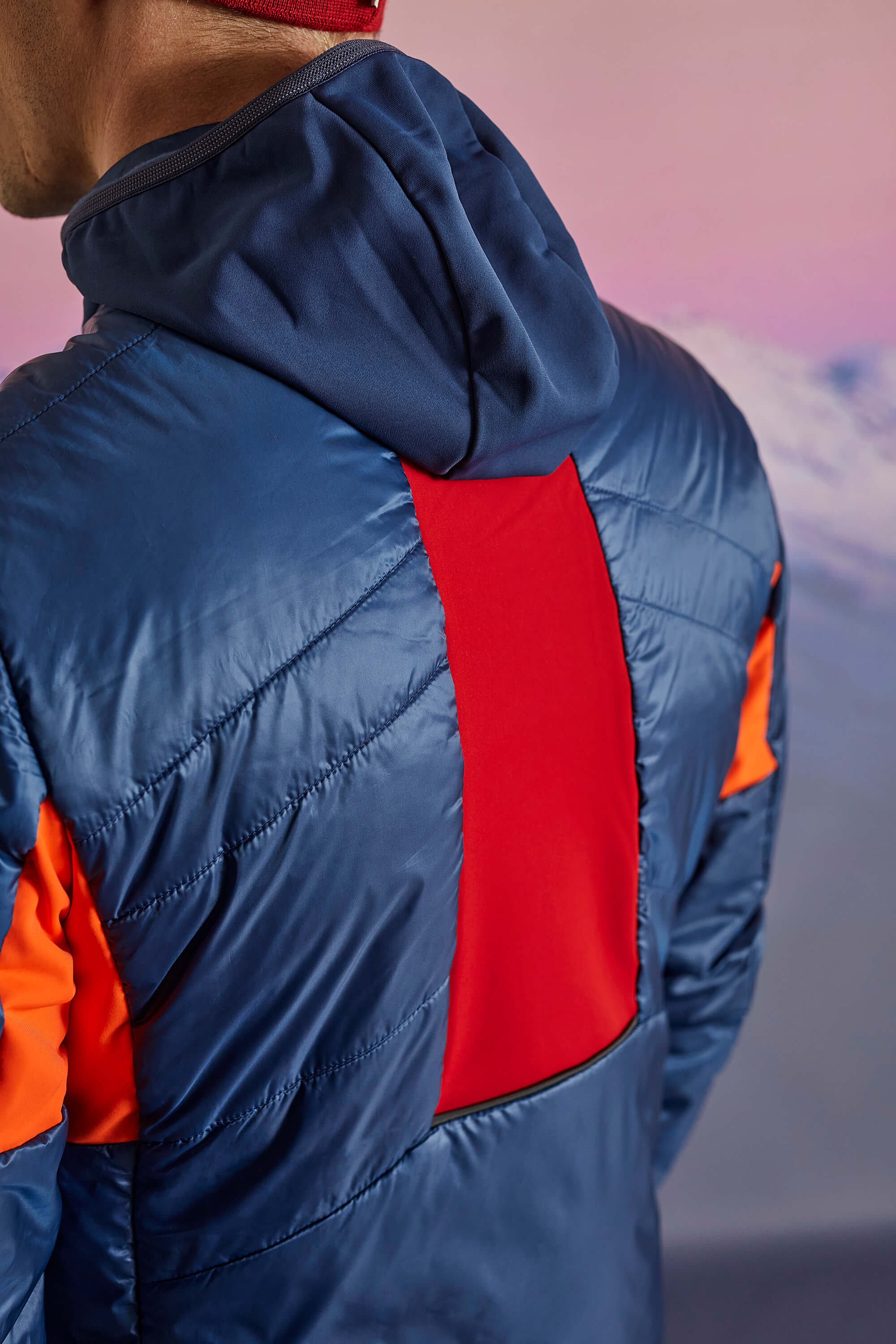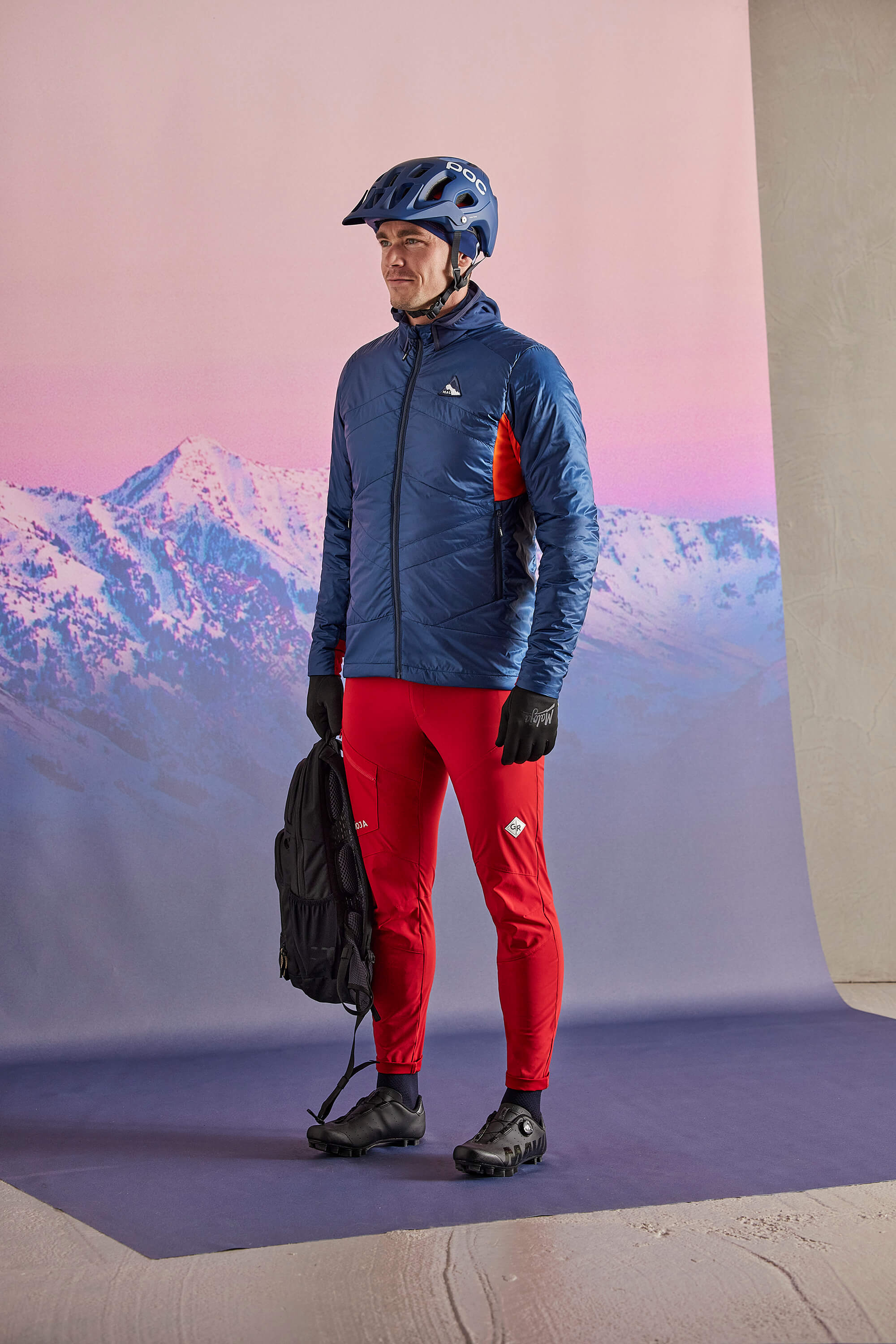 Material
Main fabric I: 100% polyester
HOOD: 83% nylon, 17% spandex
Filling: 100% polyester
Properties
Waterproofness
2/5
Waterresistant
Premium waterproofness
Supreme waterproofness
Insulation
3/5
Insulation
Premium insulation
Supreme insulation
Breathability
1/5
Breathable
Premium breathability
Supreme breathability
Windproofness
3/5
Partially windproof
Fully windproof
Fit
3/5