Email when available
Thanks a lot!
We have saved your request and will contact you.
Product number: 035440-1
Light jumpsuit made from organic cotton
The overall maloja AlpsteinM is unparalleled airy and comfortable to wear. The one-piece suit is made of summery light organic cotton and has an attractive printed pattern. The pant leg cuffs are casually rolled up, and the waist is suggested by an adjustable drawstring.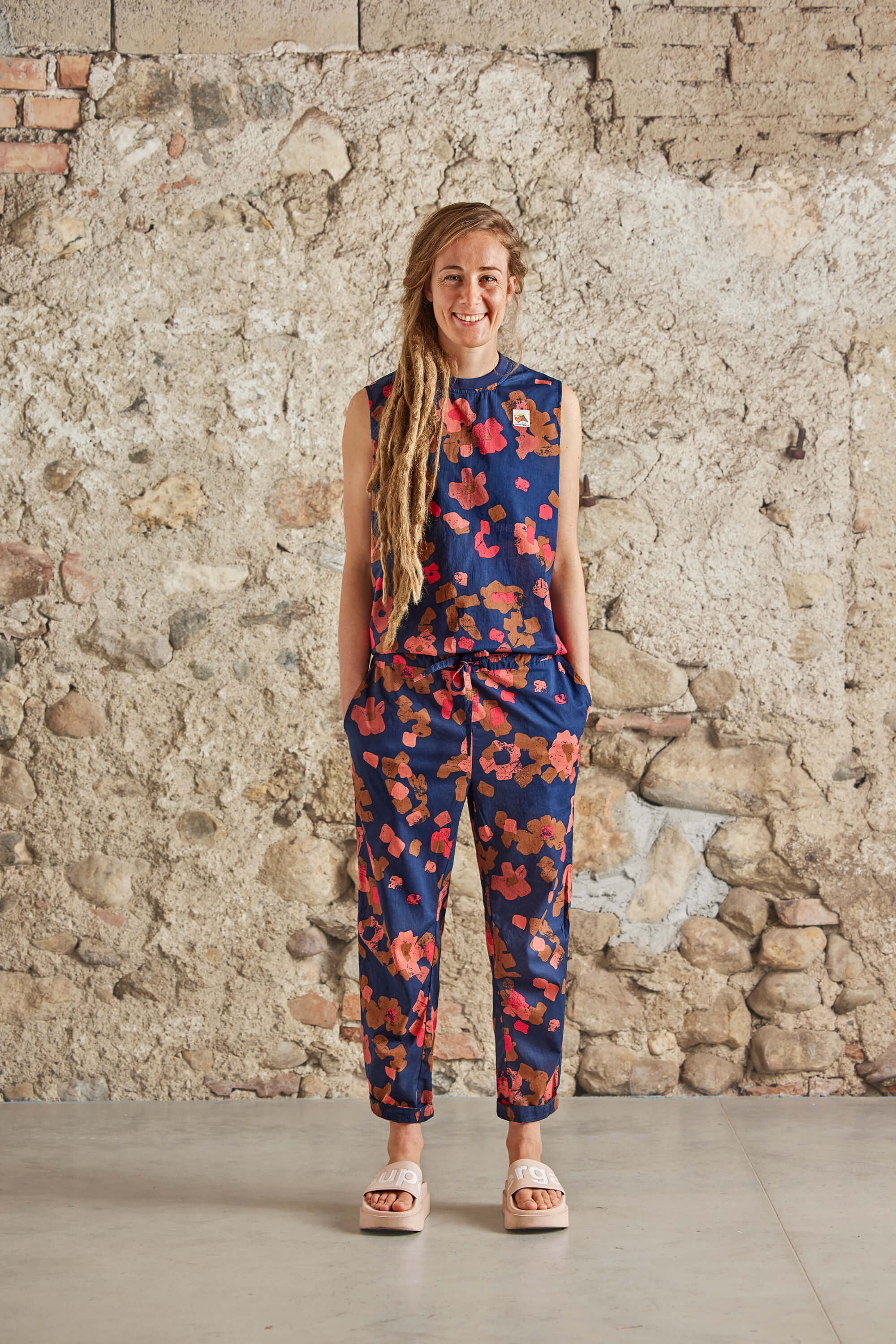 Material
Main fabric I: 100% cotton
Properties