Email when available
Thanks a lot!
We have saved your request and will contact you.
Product number: 034217-1
Lightweight and warm jacket for ski touring, outdoor and climbing
Ideal as a layering piece under maloja ski jackets, or as a lighter touring jacket, maloja TomasoM offers the latest technology with Primaloft gold, diagonally stretchable, absolutely windproof, yet breathable polyester. The jacket features water-repellent uppers and concealed zippers, and the stand-up collar keeps you warm to the chin. The refined quilting design and the stretch inserts give maloja TomasoM a cool design.
Product details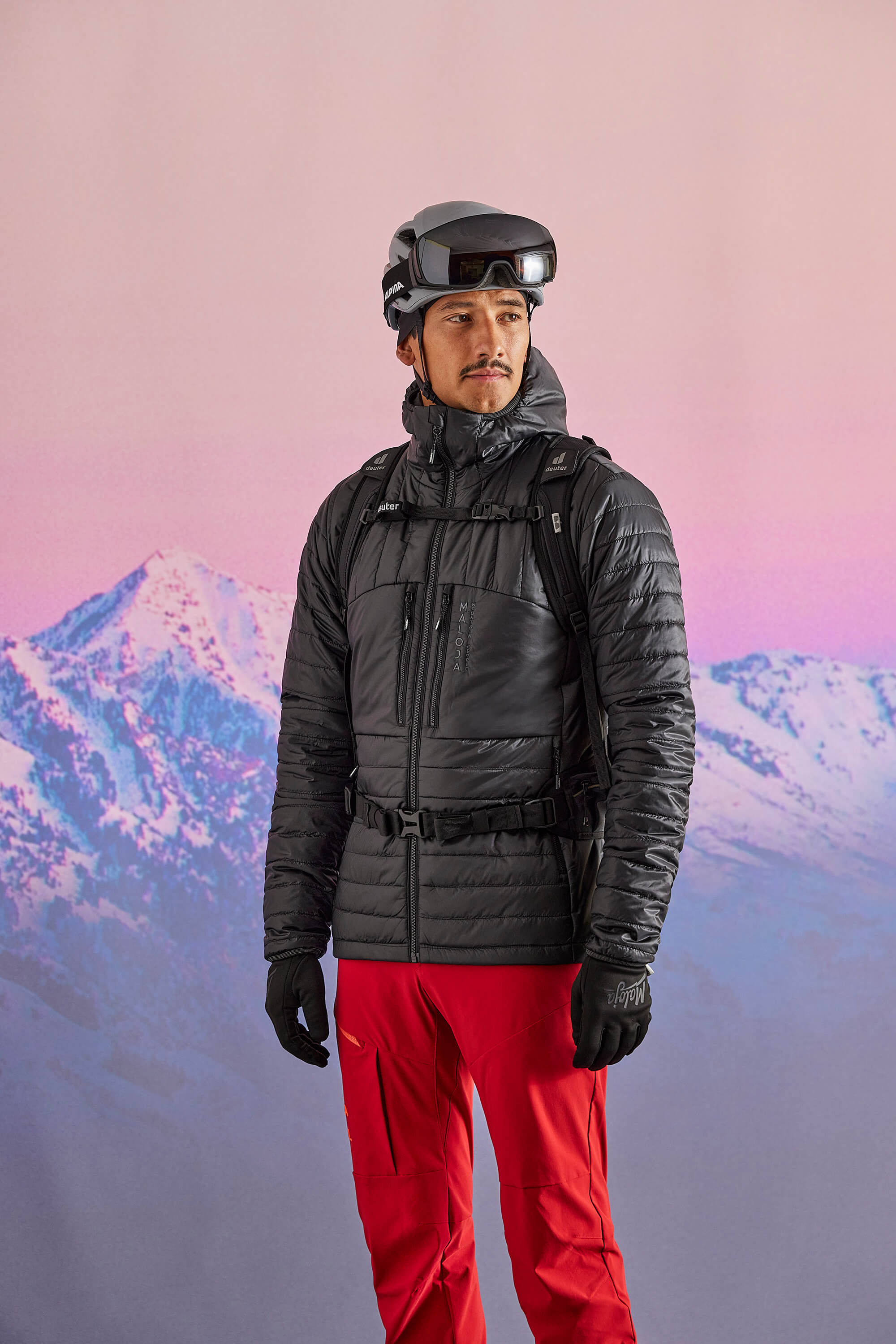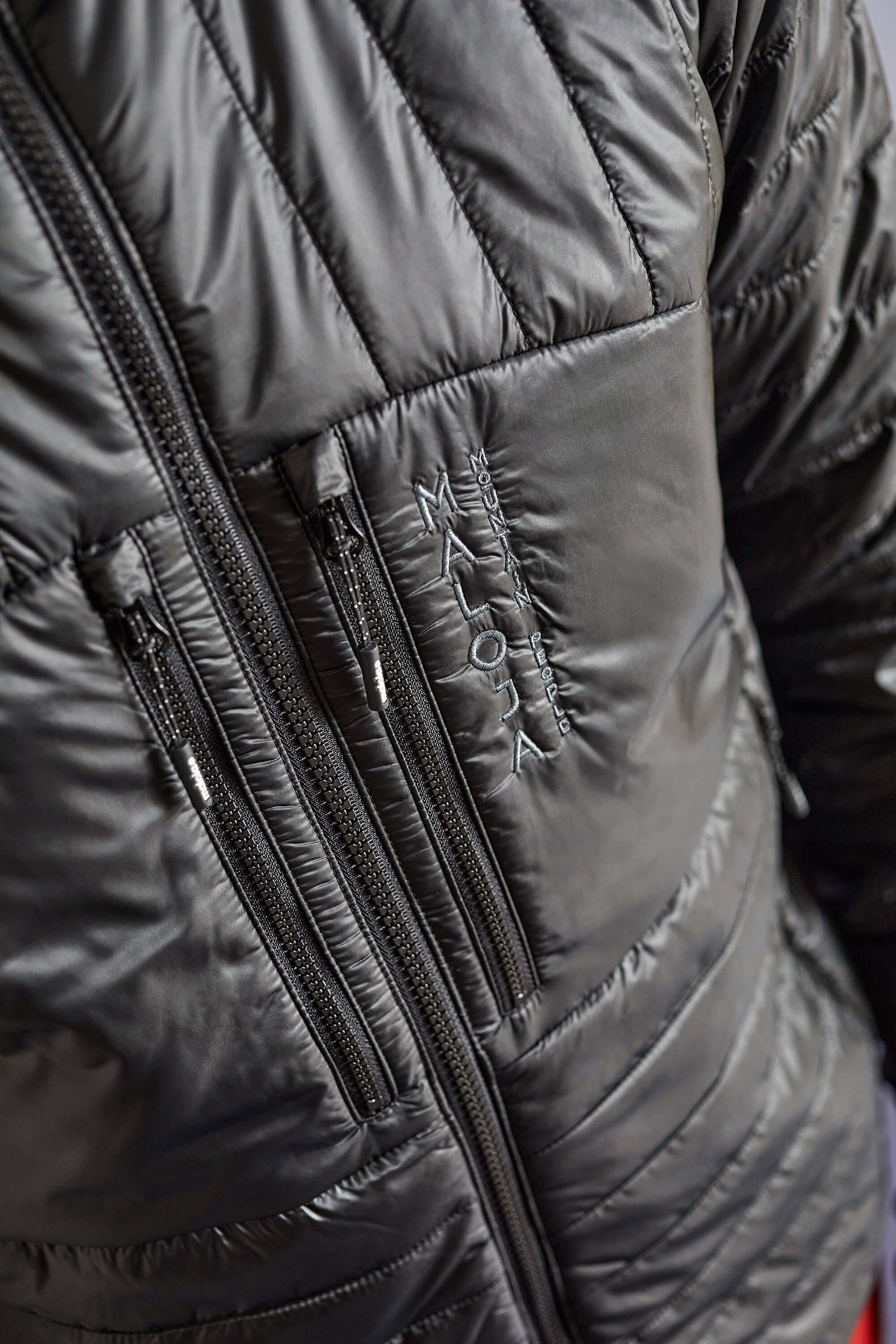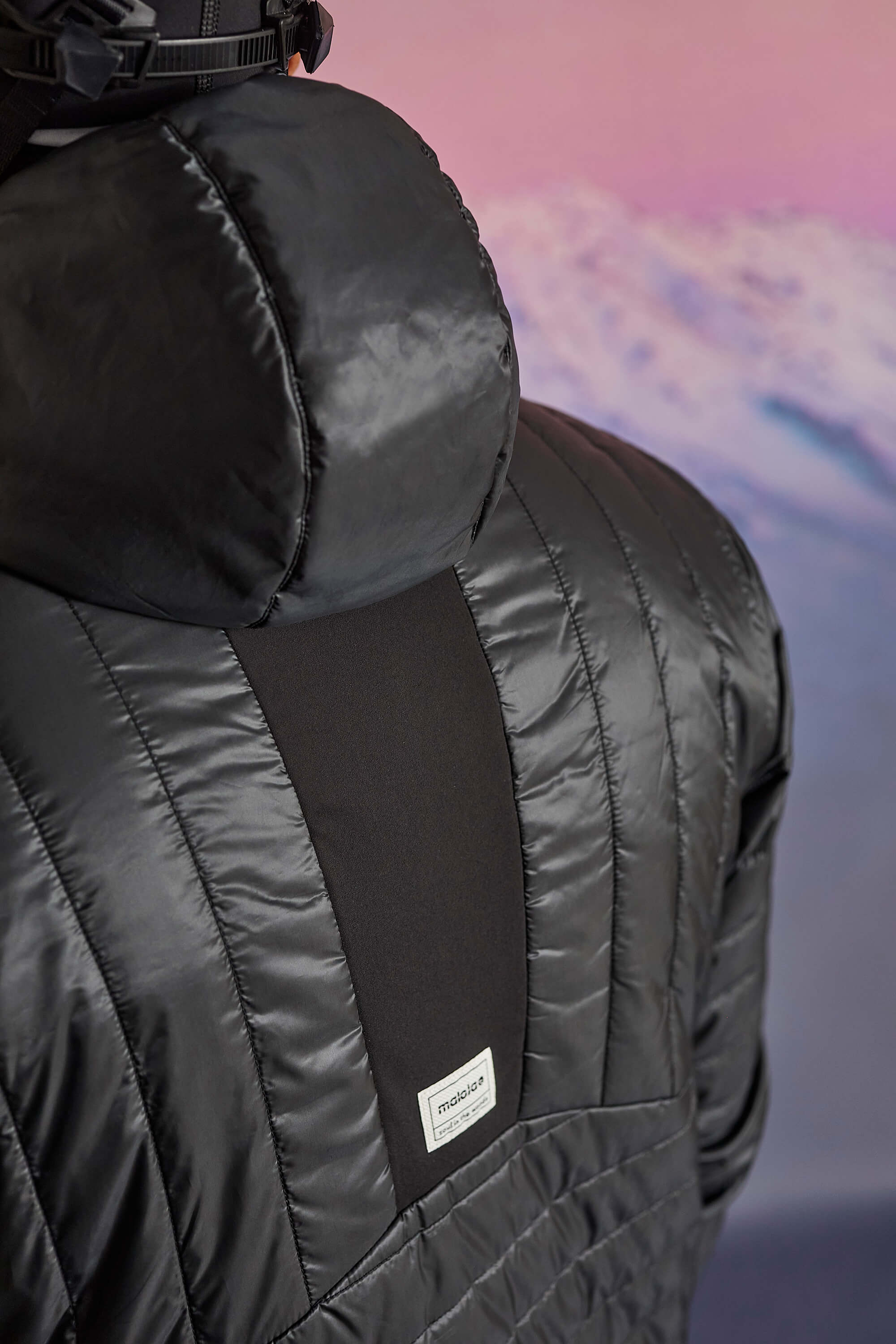 Material
Main fabric I: 100% polyester
Filling: 100% polyester
Properties
Waterproofness
2/5
Waterresistant
Premium waterproofness
Supreme waterproofness
Insulation
3/5
Insulation
Premium insulation
Supreme insulation
Breathability
1/5
Breathable
Premium breathability
Supreme breathability
Windproofness
5/5
Partially windproof
Fully windproof
Fit
3/5