Email when available
Thanks a lot!
We have saved your request and will contact you.
Product number: 034223-1
Merino long sleeve multisport shirt, quick drying with good thermal insulation
Supported by the breathable properties of merino wool, the Poliester/Spandex material mix of the maloja RienzM sweater offers excellent insulating and thermo regulating properties for cross-country skiers and multi-sportsmen. The stretchy maloja mid layer also looks great with jeans. maloja RienzM will certainly become the new to-go-to part in your wardrobe.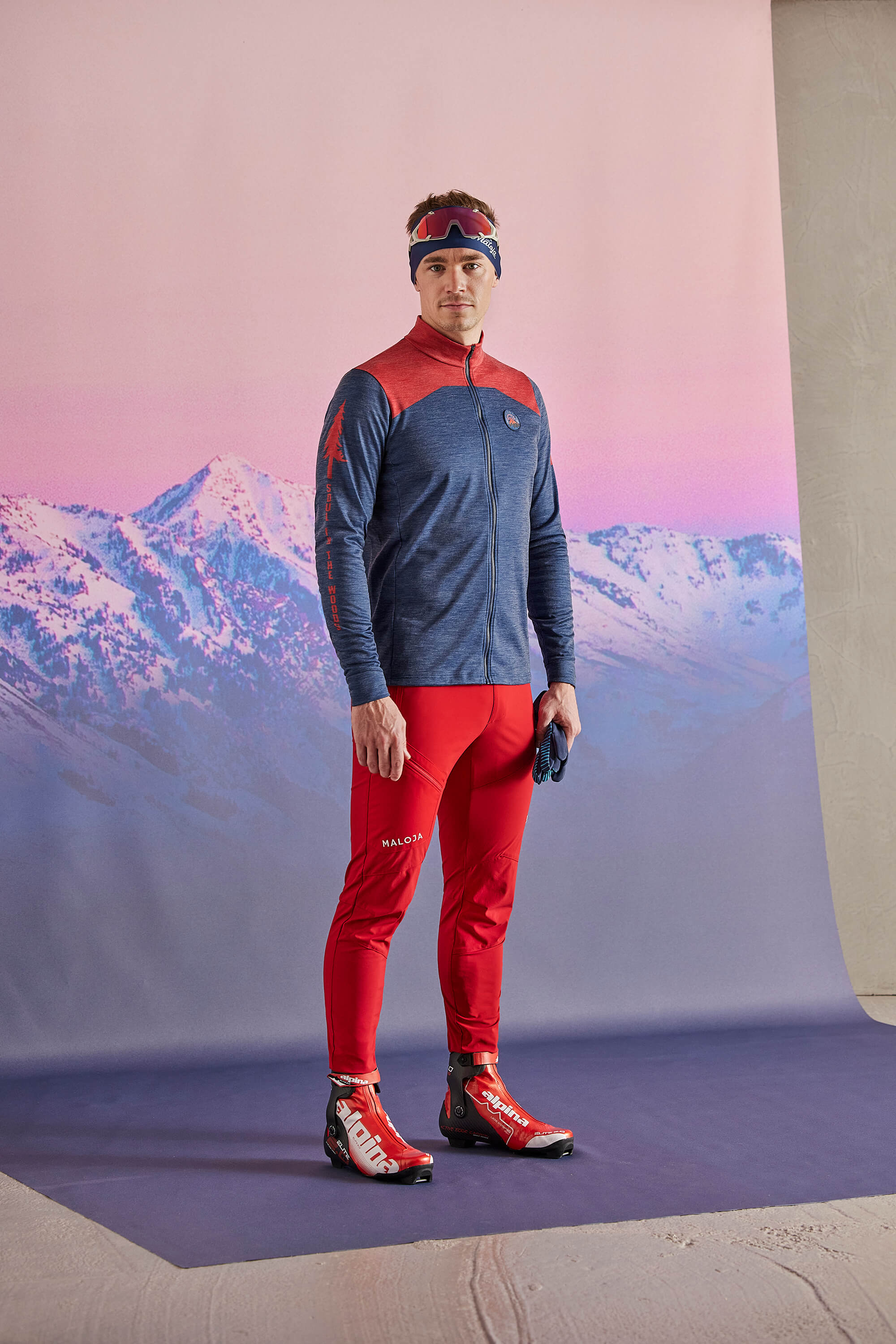 Material
Main fabric I: 77% polyester, 16% wool, 7% spandex
Properties
Insulation
1/5
Insulation
Premium insulation
Supreme insulation
Fit
3/5