Email when available
Thanks a lot!
We have saved your request and will contact you.
Product number: 034258-1
Technical multisport fleece made from recycled material
The long sleeve fleece pullover maloja KoboltmoosM catches the eye with its cool colours and a contrasting push button strip with stand-up collar. The stretchy Micro Fleece allows freedom of movement and keeps you comfortably warm. The embroidered maloja Mountain logo in the matching colour gives maloja KoboltmoosM a discreet brand understatement.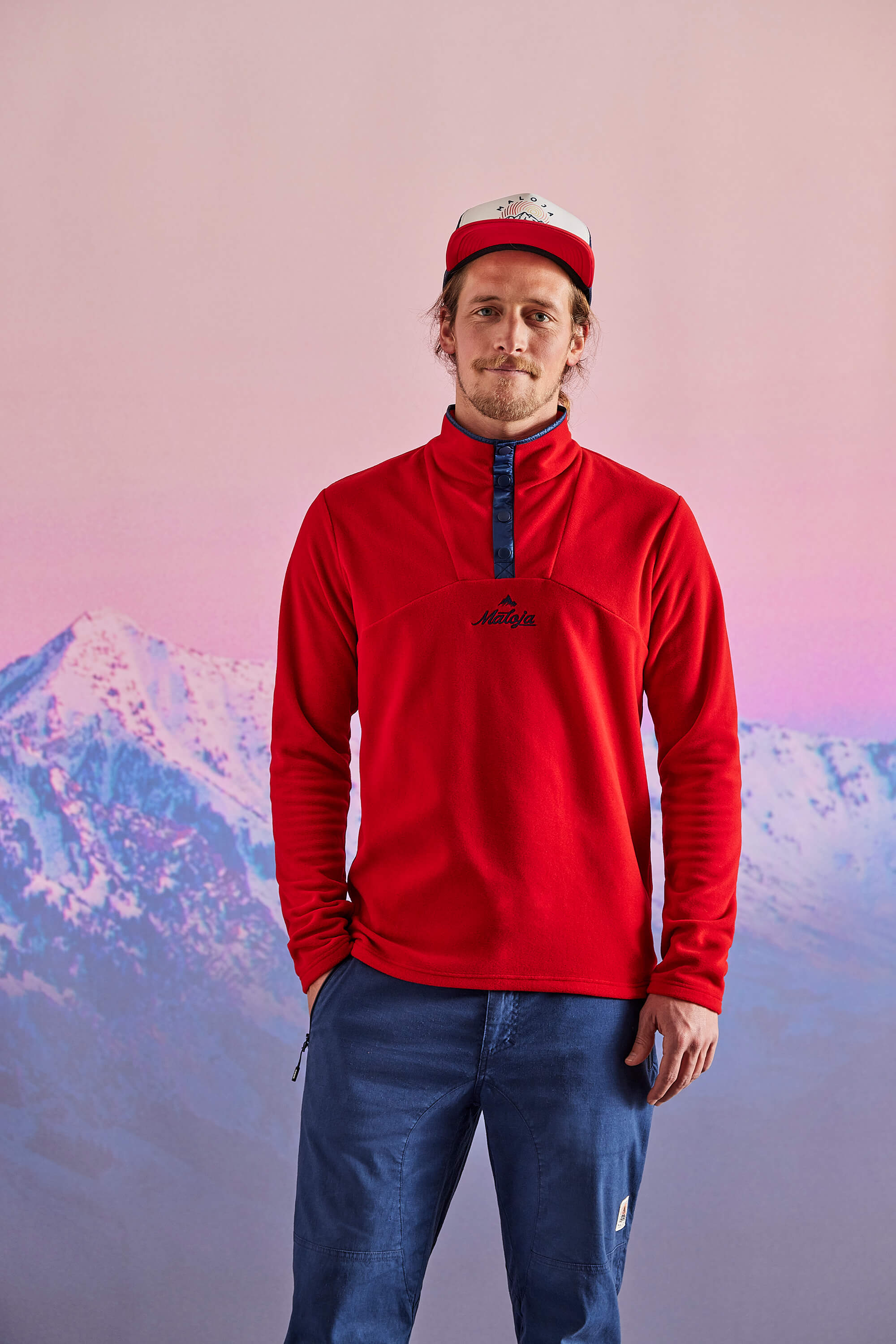 Material
Main fabric I: 100% polyester
Properties
Insulation
1/5
Insulation
Premium insulation
Supreme insulation
Fit
3/5